Indian IT employees have got a taste of the work-from-home life, and they're reluctant to go back.
Three in four Indian IT employees are not coming in to office even once a week despite their organizations resuming work from office, a CIEL HR survey says. The survey included 40 IT companies in India, including those among the top 10, employing a total of about 900,000 employees. "Transition to WFO has been difficult with most employees seeking work from home (WFH) or elsewhere," said Aditya Mishra, CEO, CIEL HR Services.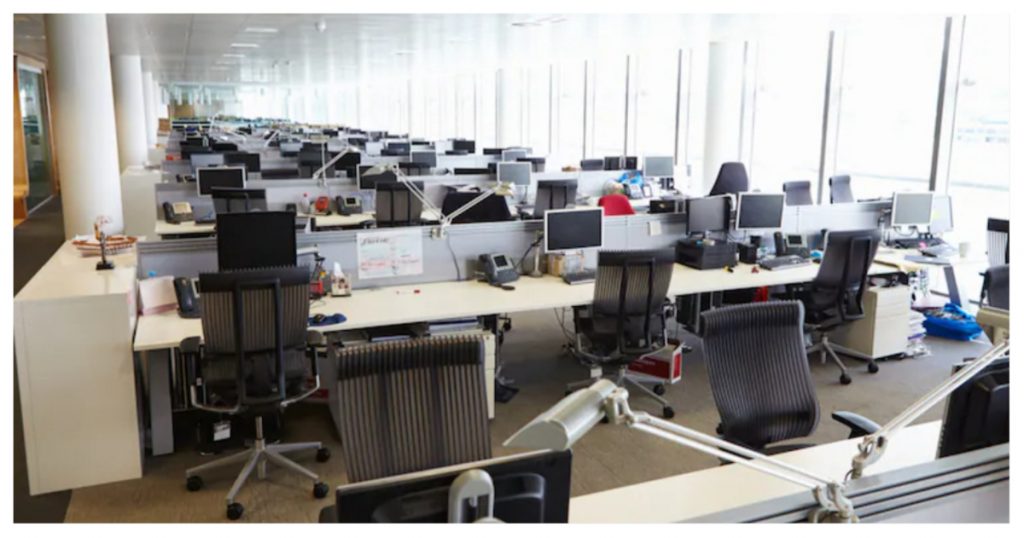 Among the companies surveyed, 30% were still operating in WFH mode, and weren't insisting that their employees return to office. Another 30% companies had moved to a full work from office regime. About 40% of IT companies were operating in hybrid mode, and were asking employees to work from the office at least a few (one-three) days a week. These companies reported that less than 25% of their employees were turning up at work, and said that are experiencing a slower-than-expected transition.
The survey also discovered that employees are not yet open to the idea of switching from WFH mode. "Demand for tech talent is high, adding to the attrition woes," Mishra said. "As a result, companies are prepared for a long transition time and are not pushing the RTO agenda rigorously."
Another recent survey has also indicated the strong preference Indian employees have for working from home. A Qualtrics survey last week had found that more employees would prefer flexibility over where they work than even having a shorter 4-day working week — 62% of Indian employees said they would prefer to be able to work from wherever they wanted, while only 38% would prefer a 4-day working week. The survey found that flexibility was a bigger driver of retention (60%) than a four-day work week (51%).
This had been widely predicted in 2020, when the coronavirus pandemic had necessitated mandatory work-from-home mandates. At that point, most companies had discovered that the new regime didn't affect productivity as much as they'd feared — some companies had even said they found that employees were being more productive while working from home. Many companies had quickly reacted — in India, startups like Unacademy had said that as much as 60% of their staff would permanently work from home even after the lockdowns, while bigger companies like TCS had said that they expected that 75% of their employees would permanently work from home by 2025. Some companies are even now instituting permanent work-from-home policies — Paytm had announced just this month that their employees in certain product functions could work from wherever they wished. And with employees being just as reluctant to return to office, companies which allow their workforce greater flexibility could end up finding it easier to find and retain talent in the post Covid world.