India appears to have successfully prised the Chinese influence out of one of the most popular mobile games in the country.
South Korean gaming company PUBG has said it will set up an Indian subsidiary, invest $100 million and launch a new India-specific game. PUBG's move comes months after the hugely popular app was banned in India. China's Tencent owned the mobile version of the game in India.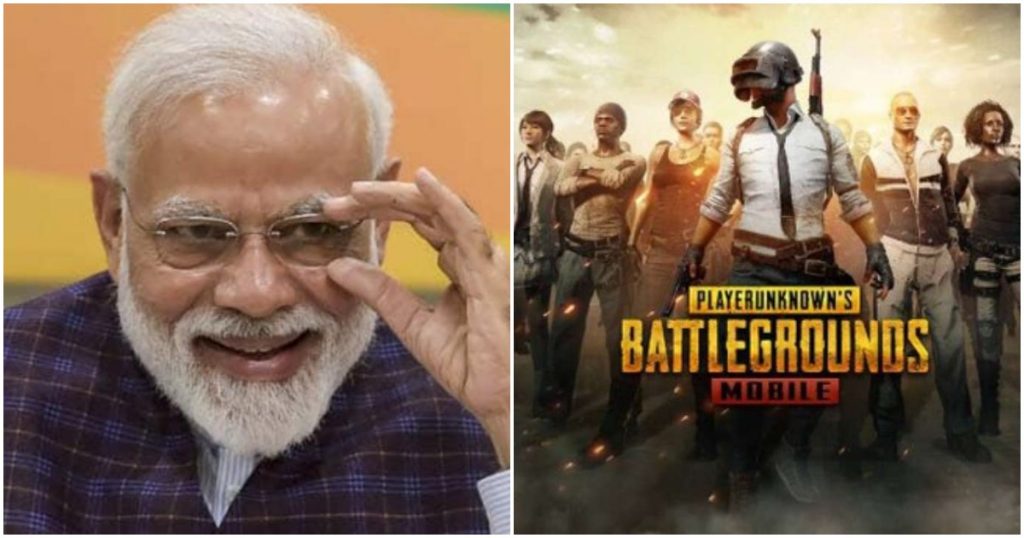 Following the ban, PUBG had terminated its relationship with Tencent. Last week, it signed Microsoft Azure as a cloud partner that would allow all its data to be hosted locally in India. This allows PUBG to re-enter India, and it seems to be spending Rs. 750 crore to launch a new India-focused game.
PUBG says the new game will be customized for Indian users., and the in-game content will be improved and tailored to reflect local needs. Various aspects of the game will be customized for Indian gamers, such as the game now being set in a virtual simulation training ground, new characters automatically starting clothed, and green hit effects to reflect the virtual nature of the game. PUBG will also include a feature that places restrictions on game time to promote healthy gameplay habits for younger players. PUBG says it will conduct regular audits and verifications on the storage systems holding Indian users' personally identifiable information to reinforce security, and ensure that their data is safely managed.
This could be seen as a coup for the Indian government, which has been aggressively looking to sideline China after the border standoff earlier this year. There had been some consternation when India had banned PUBG — some of the game's fans were unhappy with being unable to play a game they loved — but the return of PUBG, minus the Chinese ownership, is exactly what the Indian government would've had in mind. China has been effectively shunted out of a hugely popular game, Indian users get a new PUBG game, and their data isn't susceptible to being weaponized by the Chinese government — there are few geopolitical moves that can end with win-all scenarios like this one.