Disney+Hotstar had spent several years in becoming India's largest streaming platform, but its fortunes appear to have changed dramatically in the last couple of months.
After losing the IPL streaming rights to Jio, Disney+Hotstar hasn't renewed its contract with popular US-based production house HBO. After 31st March, all HBO shows, including Game of Thrones, Succession, The White Lotus and Curb your Enthusiasm, will be taken off the platform. Disney+Hotstar had been streaming HBO content since January 2016.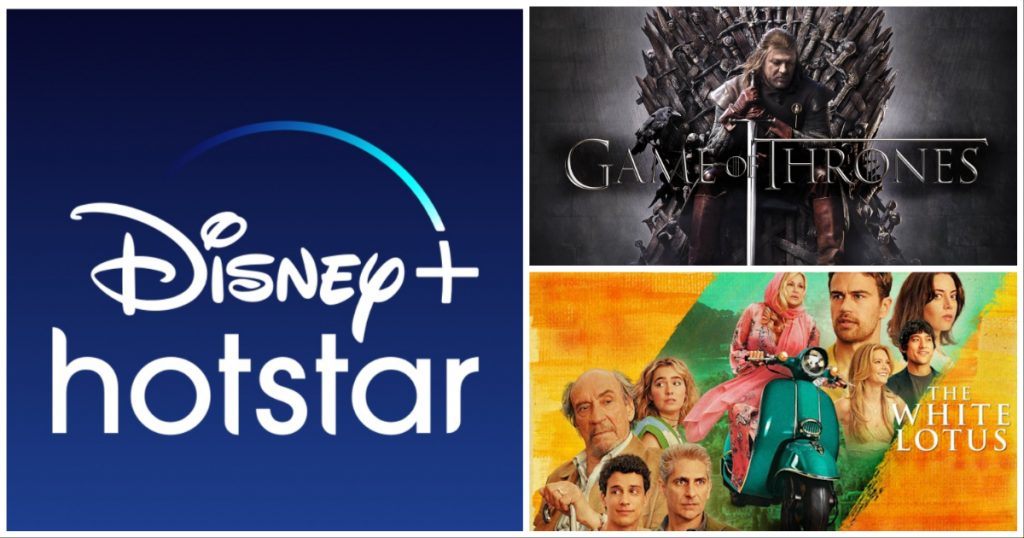 "Starting March 31, HBO content will be unavailable on Disney+ Hotstar. You can continue enjoying Disney+ Hotstar's vast library of content spanning over 100,000 hours of TV Shows and Movies in 10 languages and coverage of major global sporting events," Hotstar tweeted.
The development comes a month after Disney CEO Bob Iger announced plans to cut $5.5 billion in costs, which includes about $3 billion in non-sports related content and $2.5 billion in non-content related costs. The company had also laid off around 7,000 employees or about 3.6 percent of its global workforce, as part of this measure.
The loss of the IPL streaming rights had already appeared to hit Disney+Hotstar's subscriber numbers — the service reported it had lost 38 lakh subscribers in the quarter ending December 2022. Since then, Hotstar has also lost the F1 streaming rights, with F1 launching its own paid service in India. In October, Jio had pulled out Disney+Hotstar from all its mobile postpaid and prepaid plans, which had also dealt a blow to the streaming service. Hotstar has now also lost access to its entire library of HBO content.
Interestingly, two of these blows came from the same source — Reliance. Reliance dropped Disney+Hotstar from its telecom plans, which accounted for around 15% of Hotstar's subscribers. Reliance also wrested away the IPL streaming rights from Hotstar, and to rub salt into its wounds, will stream it for free. The free stream will also hurt Hotstar's TV arm Star, which has the TV rights — with the IPL being streaming for free, viewers will likely watch it on JioCinema as opposed to through a paid plan on TV, which could hurt Star's TV revenues from broadcasting the IPL.
All this has culminated in a perfect storm of circumstances for Disney+Hotstar. It had been the first mover in India's streaming space, and — centered around the IPL — had built itself a solid library of content that helped it beat global giants like Netflix and Amazon Prime in the country. Hotstar currently has 5.75 crore subscribers, far ahead of global giant Neflix, which only has an estimated 50 lakh subscribers in India. But with Hotstar having lost the IPL, its Jio partnership, its HBO deal and its F1 streaming rights in quick succession, it might find it hard to retain and grow its subscribers in the times to come.