The massive job cuts at big tech over the last few months had alarmed both employees and industry watchers, but it's now becoming apparent that they were only the first round in broader retrenchment cycle.
Amazon has announced it's laying off an additional 9,000 employees. In November last year, Amazon had announced it was laying off 18,000 employees. The latest job cuts mean that Amazon has let go of 27,000 employees in the last four months.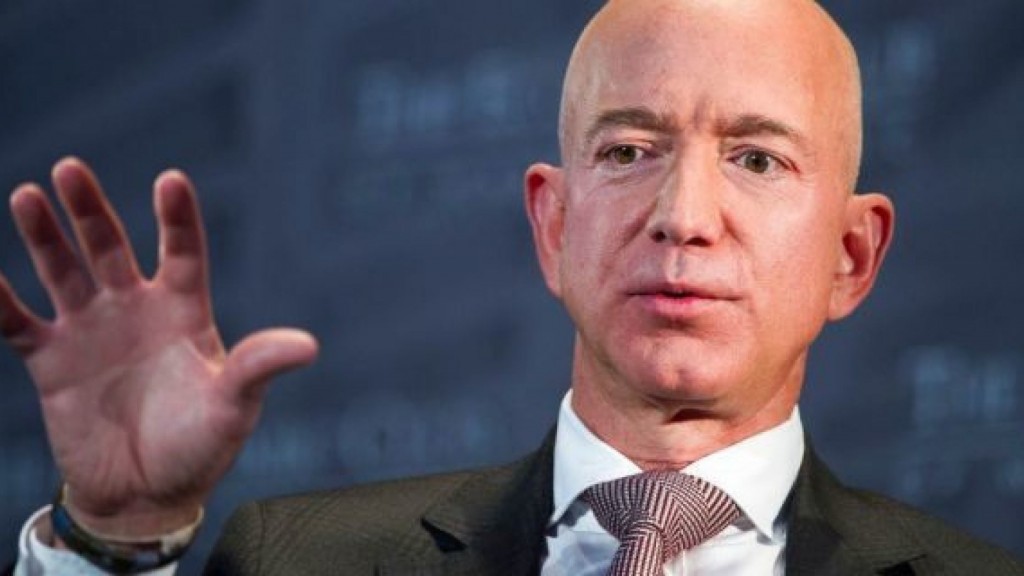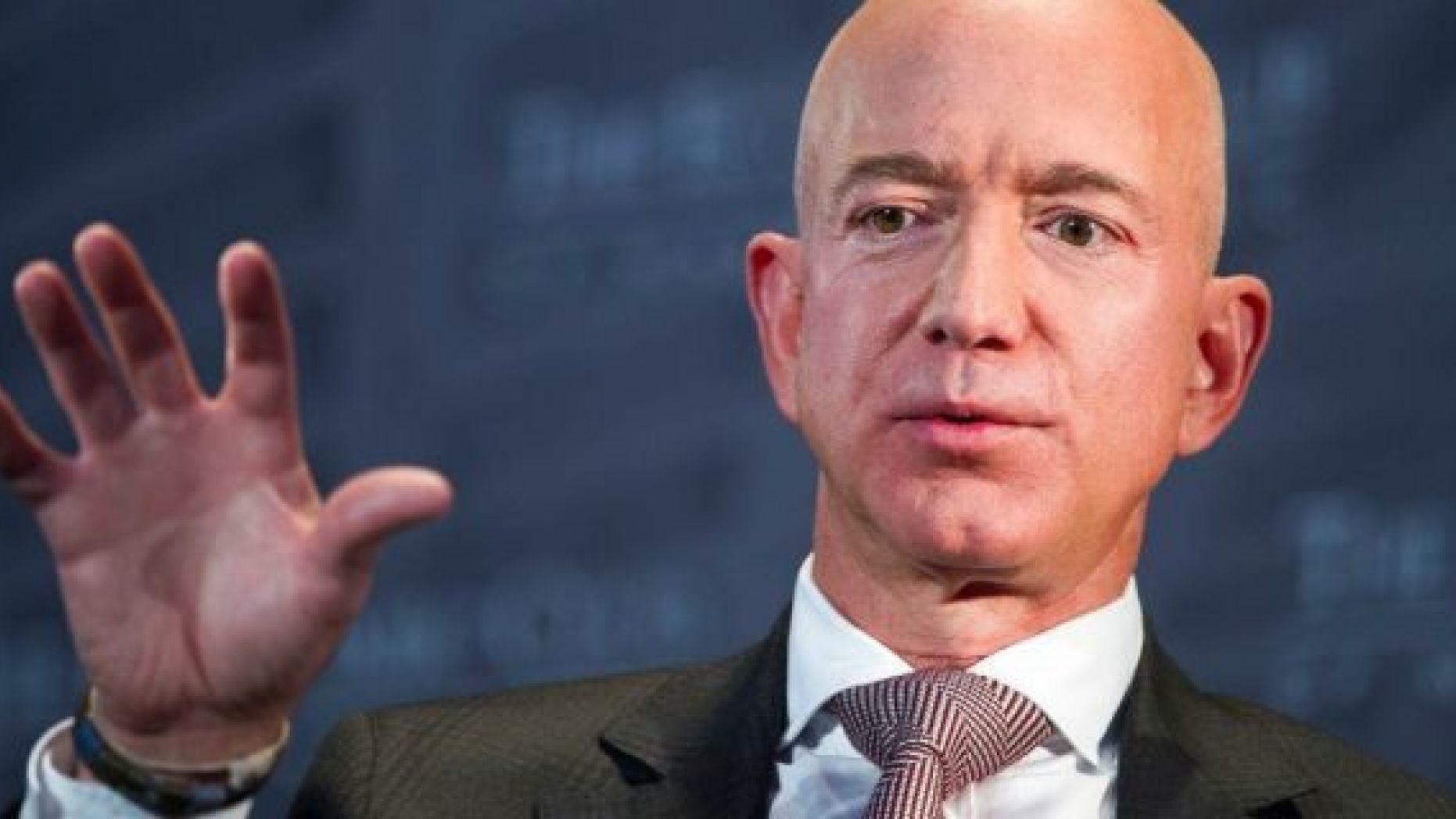 "As part of our annual planning process, leaders across the company work with their teams to decide what investments they want to make for the future, prioritizing what matters most to customers and the long-term health of our businesses," Amazon CEO Andy Jassy said in a memo to employees. "For several years leading up to this one, most of our businesses added a significant amount of headcount. This made sense given what was happening in our businesses and the economy as a whole. However, given the uncertain economy in which we reside, and the uncertainty that exists in the near future, we have chosen to be more streamlined in our costs and headcount. The overriding tenet of our annual planning this year was to be leaner while doing so in a way that enables us to still invest robustly in the key long-term customer experiences that we believe can meaningfully improve customers' lives and Amazon as a whole," he added.
The latest round will primarily impact Amazon's cloud computing, human resources, advertising and Twitch livestreaming businesses. "To those ultimately impacted by these reductions, I want to thank you for the work you have done on behalf of customers and the company. It's never easy to say goodbye to our teammates, and you will be missed," Jassy wrote.
Amazon's 9,000 job cuts come days after Facebook parent Meta had announced it was laying off 10,000 employees. This had followed the company firing 11,000 employees just a few months prior. Meta, thus, has laid off 20,000 employees in the last few months, which represents nearly 25% of its workforce prior to the layoffs.
Interestingly, Meta's shares had jumped 6% at the announcement of the new round of firings, and this could indicate that there could be more layoffs at tech companies in the offing. As the global economy has slowed down, tech companies have had to downgrade their growth projections, and have realized that they had built up unsustainably large teams. Among other names in big tech, Google has laid off 10,000 employees, which represented 6% of its workforce, and Microsoft had fired 10,000 of its workers.
And with two of the biggest names in tech now into their second round of layoffs, it could indicate more pain for the entire sector in the coming quarters. Big tech firms operate as near-monopolies, make massive amounts of profits, and are sitting on billions of dollars in cash — if they're trimming fat in anticipation of a slowing economy, there could be even more layoffs at smaller companies and startups in the months to come.