As the battle between app developers and platforms had heated up over store fees, it appears that it's the platforms have blinked first.
Apple has slashed its App Store commission from 30% to 15% for small developers who make less than $1 million (Rs. 7.5 crore) in annual revenue. Apple says the change, which will be implemented from 1st January 2021, will help the "vast majority" of iOS app developers, but declined to say what percentage of its more than 28 million registered app makers would qualify. Apple also didn't specify how much of its App Store revenue would be affected by the reduced commission.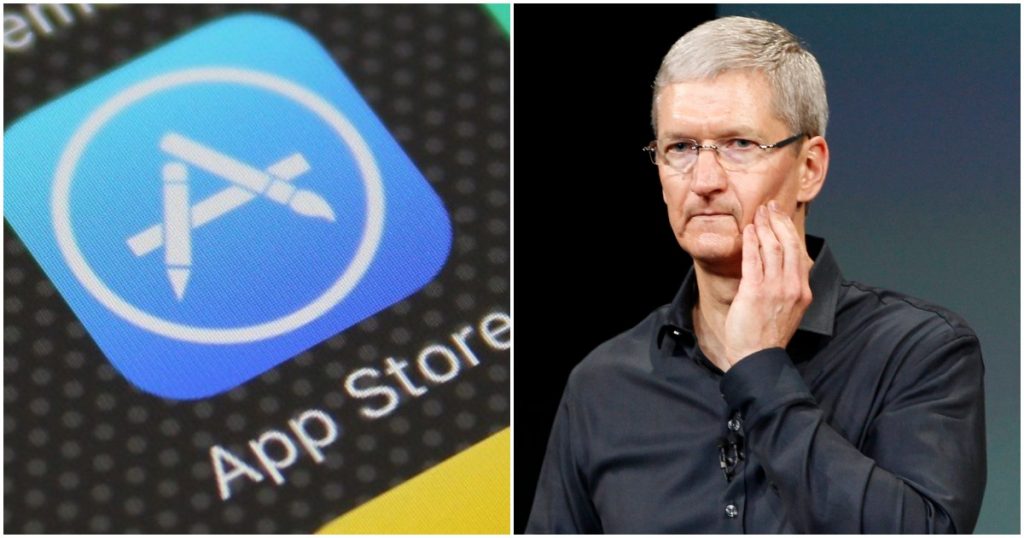 The move follows months of heated discussions between Apple and developers over app store commissions. Epic Games had locked horns will Apple earlier this year, incentivizing users with a discount for making in-game purchases on its Fortnite game directly from its website, and circumventing the 30% fee that the company had to pay Apple. Apple had responded by taking Fortnite off its App store. Epic had then sued Apple, and the case is being currently heard in courts.
Epic's move had led to a fresh round of criticism for Apple and Google's 30% commission for purchases made on their respective App stores, with developers criticizing the commissions are being extortionate. The protests even made it all the way to India — after some Indian entrepreneurs had contemplated setting up their own app store when Google's Play Store had taken Paytm's app off for allegedly linking to a gambling site, the high commissions charged by Google had also been a point of contention.
Apple's move to halve commissions for most developers would mean that it's likely that Google too will follow suit, and similarly reduce the commissions on the Play Store: Apple and Google have a classic duopoly in the apps platforms space, and one player's slashing of prices will likely be matched by the other. Apple and Google are anyway in the dock for having too much power over the tech ecosystem — Google, in particular, is currently facing what's been called the biggest antitrust case in a generation, and US lawmakers are clamouring to see it being broken up. As such, it's perhaps in these companies' best interests to appear to be seen as not taking too much of a cut of the earnings of small developers — and as Apple's halving of App Store fees shows, could being cheer to millions of app developers worldwide.