Even as Apple has launched the Made in India versions of its flagship phone for the first time in India, it has also created another record in the country.
Apple has become India's smartphone exporter by volume for the first time. Apple shipped 49% of India's total 12 million smartphones in the June quarter, and pushed Samsung to second place, which shipped 45% of smartphones. This comes after Apple has signed up with several contract manufacturers to make smartphones in the country.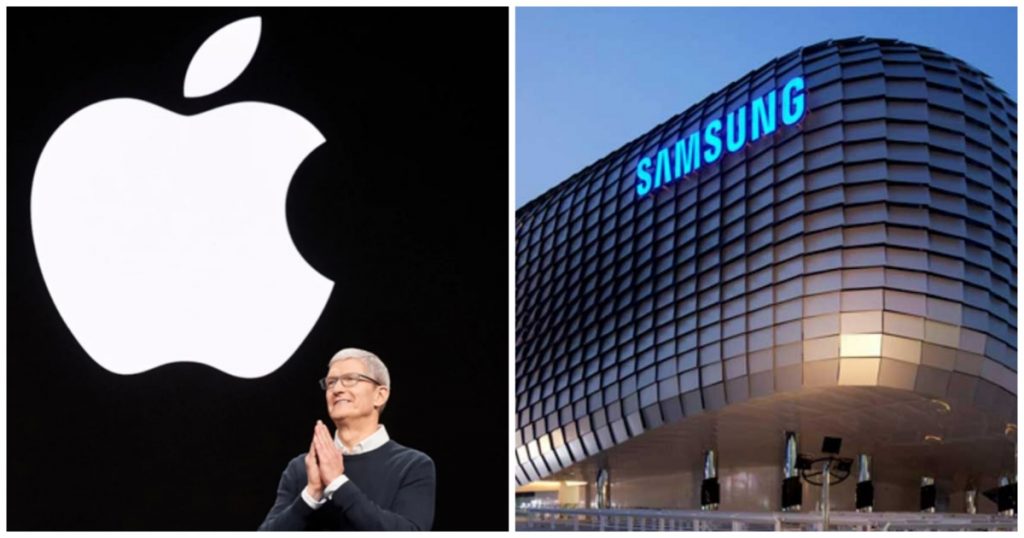 Apple has made rapid strides in exporting smartphones from India in the recent past. Its share of exports was just 9% of the 8 million smartphones that were shipped from India in Q2 2022, but it has risen to 49% of 12 million smartphones by the 2nd quarter of 2023. Apple is now ahead of Samsung in terms of volume of smartphones, and given how it only makes premium phones as opposed to Samsung which has phones across the price spectrum, it's also India's biggest smartphone exporter by value.
Apple had first begun manufacturing smartphones in India in 2017. It now has three contract manufacturers — Foxconn, Wistron, and Pegatron — which make its phones in India. All three manufacturers are part of the Indian government's Production-Linked Incentive scheme for smartphone manufacturing. Foxconn has already started making the latest iPhone 15 at its Chennai plant, and its India-made units expected to be available for sale starting today.
The India-made smartphones are a strategic imperative for Apple. After the Covid pandemic had exposed chinks in its supply chains — most of its electronics were made in China, and it could've lost access to its production sites in the event of a natural disaster or geopolitical conflict — Apple had decided to diversify, and move some of its production from China to other countries. This included plans to move some of its production to India and Vietnam, and the results are already beginning to show in Appl'e Indian export numbers.
And India will be only to happy to have Apple manufacture more and more smartphones within its shores. Over three decades ago, China had created the foundations of its manufacturing base, and ended up growing faster than any economy of its size in modern history. India had missed the bus then, but now appears to be making up for lost time — and following in China's footsteps — with a manufacturing play of its own.