Apple might still not be able to open its stores in India, but it's making remarkable progress with its engineering offices in the country.
Apple has already hired as many as 3,500 people at its Hyderabad development center, a senior Telangana official has said. "Apple has taken 3,500 people so far for their development centre in Hyderabad. They will totally hire 5000 people eventually. There is no time frame for that (to achieve 5000 headcount)," Jayesh Ranjan principal Secretary IT and Industries told PTI.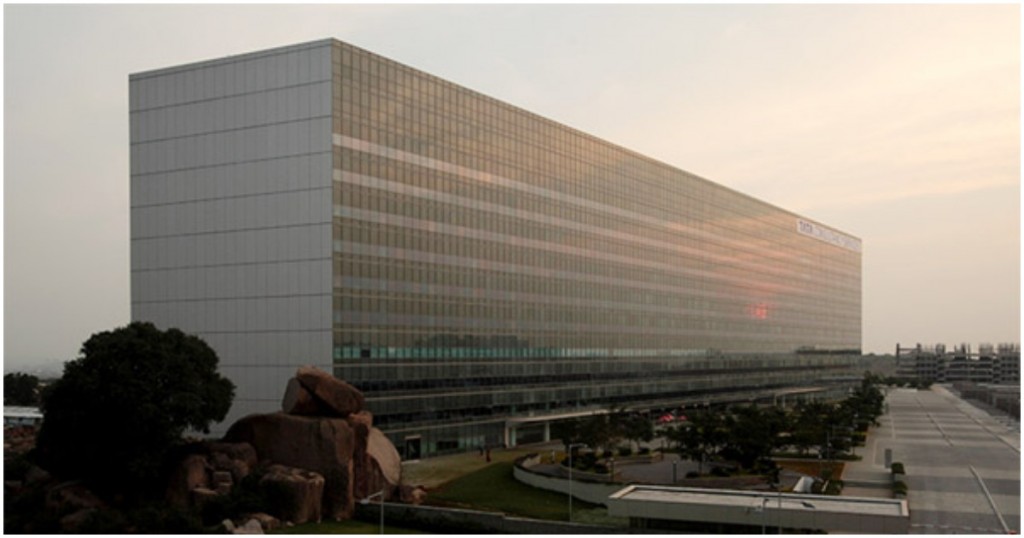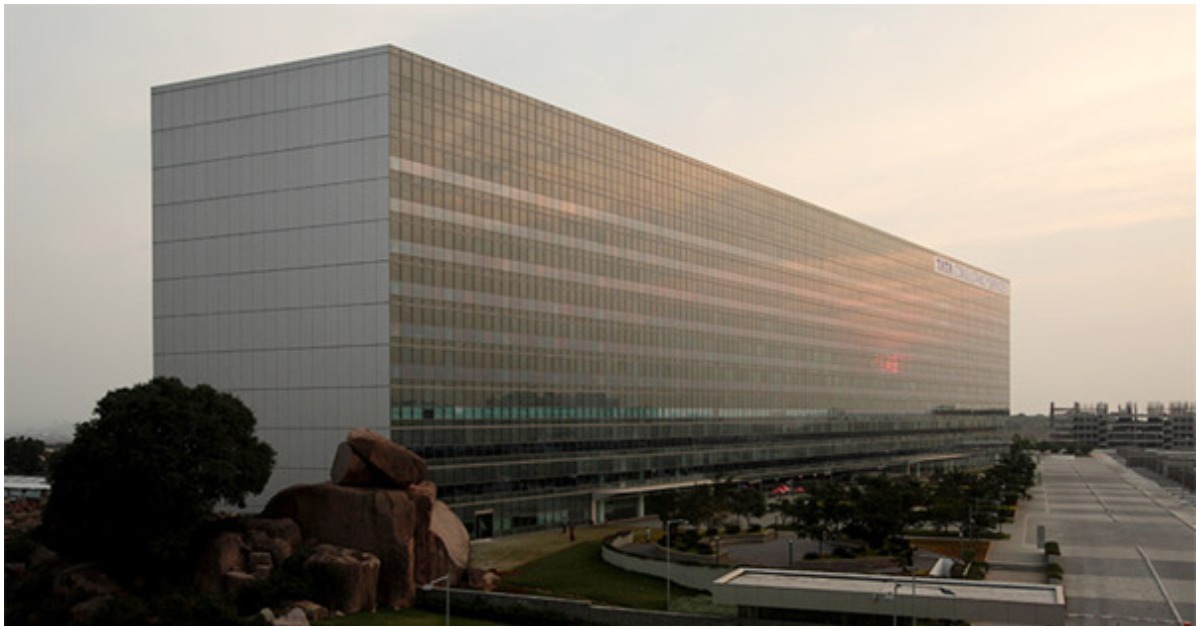 This appears to be swift progress, given how the development center was opened only in May 2016. The office, located in Gachibowli, had been inaugurated by Apple CEO Time Cook during a visit to Hyderabad. "Apple is focused on making the best products and services in the world and we are thrilled to open this new office in Hyderabad which will focus on Maps development," Cook had then said. The development center is spread across 2.5 lakh square feet, and reports had suggested that Apple had directly invested $25 million (Rs. 170 crore) into the facility.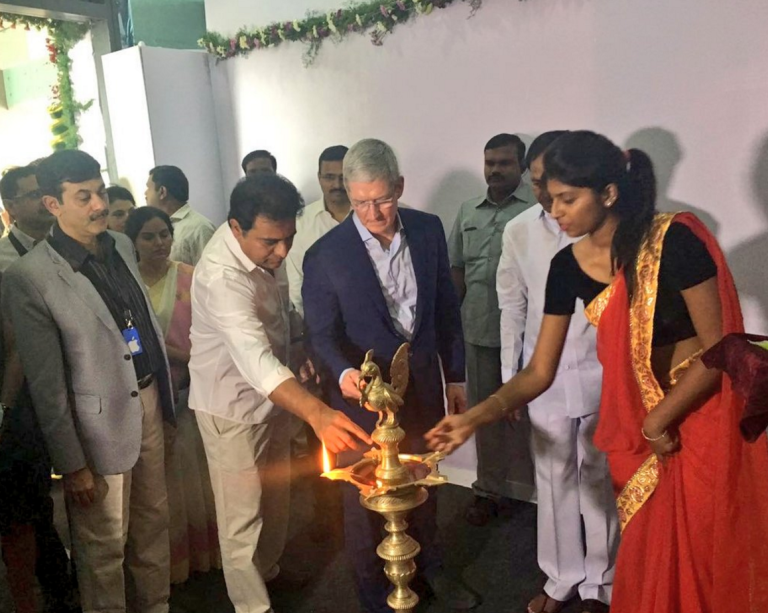 And while Apple already employs 3,500 people at the office, it seems to still have plenty of openings across roles including engineering, QA, and vendor management. Apple's site currently lists 31 open positions at its Hyderabad office with job titles including software engineer, database engineer, software engineering manager, and site reliability engineer. There are also several roles related to Apple Maps, the chief product that's being built out of the Hyderabad office.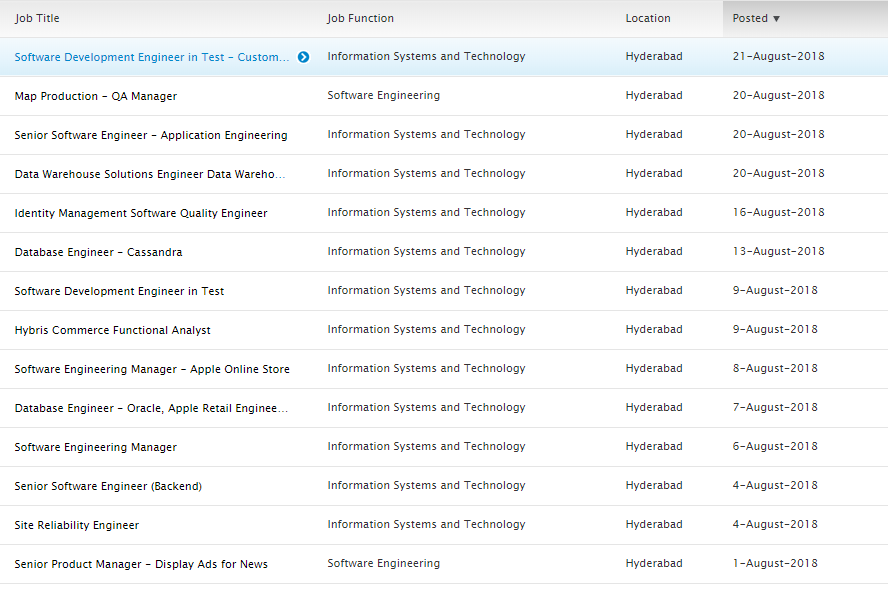 Apple is only the latest company to set up a sizable engineering team in Hyderabad. Google, Amazon and Uber have all been allotted land by the government to build their largest campuses outside the US in the city. These companies already have a substantial presence in Hyderabad — Google's largest India office is located in HiTech City, while Uber also runs an office in the same area. For Apple, the Hyderabad office isn't its only presence in the country — last year, it had set up an assembling facility in Peenya on the outskirts of Bangalore, and these phones have already started being rolled out into the markets.