It's no secret that the US lags behind the rest of the world when it comes to mobile payments — only 55 million people in the country used mobile payments last year, compared to 74 million in India, and a whopping 525 million in China. But it's easy to appreciate how far behind the world it really is when you realize that until last month, the largest mobile payments in the country wasn't a tech company. It wasn't even a payments company. It was a company that made coffee.
Apple has displaced Starbucks to become the largest mobile payments provider in the US.  Apple Pay will have reached 30.3 million users in the United States by the end of 2019. Starbucks, on the other hand, will have 25.2 million users this year, followed by Google Pay at 12.1 million and Samsung Pay at 10.8 million.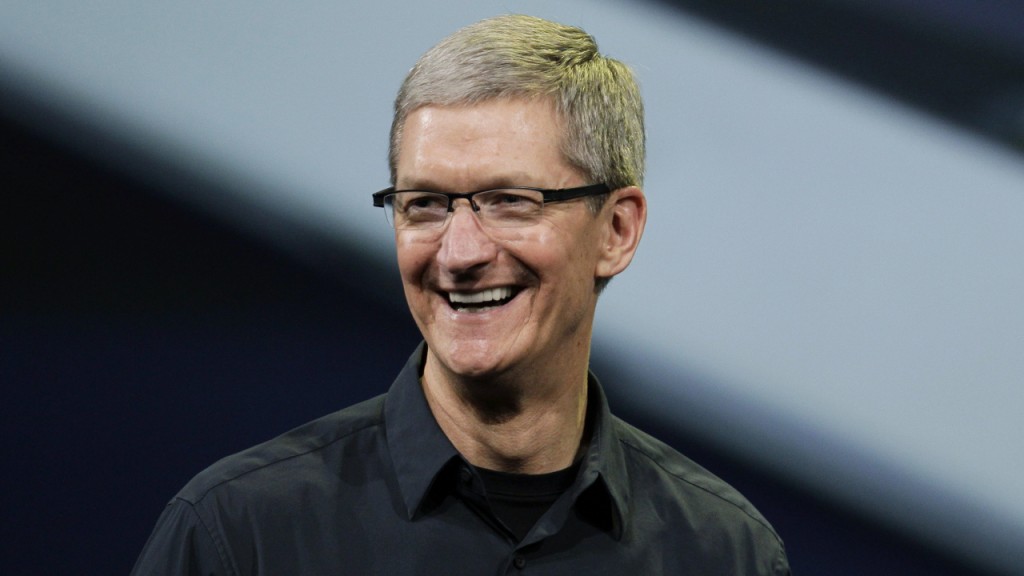 But what's more remarkable is that until 2019, Starbucks was the largest mobile payments provider in the US. Starbucks does have a large presence in the country — it has over 15,000 outlets, and 75 million customers visit the stores every month. Starbucks sensed an opportunity, and decided to cash in on the footfalls — it launched a mobile app that allowed customers to pay through their phones. "The Starbucks app is one of the bigger success stories in mobile proximity payments," said an eMarketer report. "It has gained traction thanks to its ability to tie payments to its loyalty rewards program. For users of the app, the value of paying with their smartphone is clear and simple — you can save time and money at the register, all while racking up rewards and special offers."
The app doesn't only let Starbucks make purchases easier for customers, but is also a money-spinner for the company. Customers load up balances on their Stackbucks "wallet" to be able to use later, and these balances add up to a whopping $1.6 billion. This amount serves as essentially as a loan to Starbucks that it needs to pay no interest on, and it in turn can invest this money, either to earn interest or grow its business.
But while Starbucks has coupled a nifty payments solution with its existing scale in the US to attain market leadership in an area that's far removed from its core area of expertise, its success underscores that market opportunity that exists in the US in the area of mobile payments. The US has relied traditionally on credit cards, but mobile phones are now more ubiquitous than credit cards, and if markets like India and China are any indication, will likely soon graduate to mobile payments. It's an opportunity that several firms are eyeing, and Indian companies are among them. "The truest ambition of my life is to go to the US and prove that you can build a product out of India and defeat those guys there," Paytm CEO Vijay Shekhar Sharma has previously said. Indian companies already have a head start in the space — apart from Paytm, companies like PhonePe and Mobikwik have the technology and systems in place to run a large payments operation. American firms have seen their products being used in India for decades — if Indian companies were to ever want to build a large consumer-facing business in the US, there's probably no bigger opportunity than in the space of mobile payments.