India's e-commerce companies have been regaling their customers with some bumper offers during festive sales, but there's still a lot they can learn from their Chinese counterparts.
A Chinese company is letting users buy a lifetime's supply of liquor for a mere 11,111 yuan (Rs. 1,08,000) as a part of its promotion for Singles Day. Jiang Xiaobai will send subscribers twelve bottles of baijiu, a fiery Chinese spirit, every month until their death. The deal can give tipplers some serious discounts — users will be able to recover the cost of their liquor within five years, effectively giving them free liquor from beyond that point. And the company seems to be aware the toll such an offer can take on your body — if customers die within five years of signing up, their family members can inherit the contract, and proceed to ruin their own livers instead.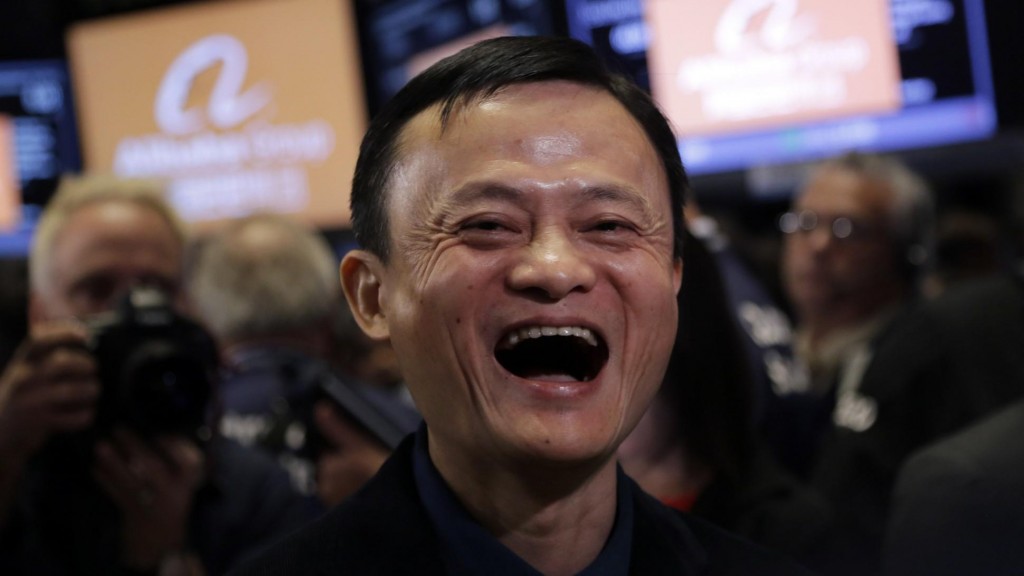 Customers, though, will need to be quick if they want to avail this once in a lifetime offer — it's only available for the first 33 online customers on Singles Day.
Millions of Chinese are very quick on Singles Day anyway. Starting off as a joke holiday on 11th November as a tribute to lovelorn singles (11/11 looks like clutch single people), Alibaba has turned Singles Day into the biggest shopping extravaganza on the planet. Celebrities like David Beckham, Scarlett Johannsen, Kobe Bryant and pop band One Direction have all previously landed in China to promote the sale, and Singles Day has the numbers to prove it. Last year, within the first five minutes of the sale, Alibaba had sold twice the goods ShopClues sells over an entire year; within the first hour, it had sold more goods than Flipkart. By the 13th hour, Alibaba had sold more goods than Flipkart, Snapdeal and ShopClues together sell in a whole year.
It's not surprising then, that retailers are willing to give away jaw-dropping offers stand out during the event. And it perhaps shows how much catching India has to do to China, as far as its e-commerce sector is concerned. When we start offering free free liquor during festive sales, we'd have truly made it.