Anand Mahindra might run one of the biggest car companies in India, but his own daughters won't be potential customers.
Mahindra has said that his daughters don't buy cars, and don't even drive. "They don't buy (cars), they don't know how to drive. Frankly, they only use Ubers," he said in an interview with ET Now. Mahindra was talking about how congestion in cities has changed car usage patterns, especially among young people.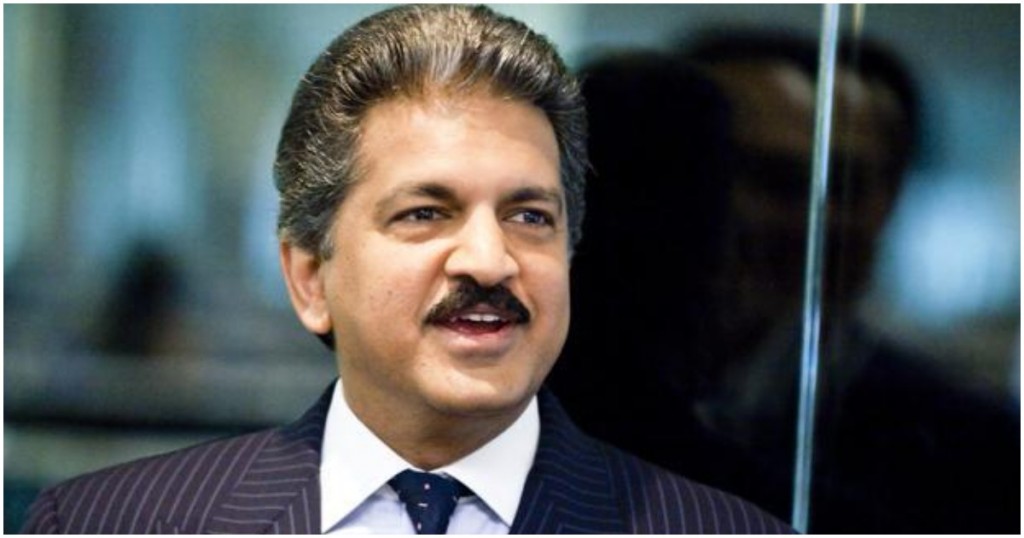 This wouldn't normally be good news for a company that manufactures cars, but Mahindra said he understood how traffic congestion was becoming a major problem in urban areas. "This harms my business, but I call a spade a spade. I live in Mumbai, and viscerally we know if things get more congested, and more cars are sold without a fundamental shift in how you plan mobility in cities, cities will become a living hell."
But Mahindra said that people wouldn't stop buying cars altogether, but would simply buy cars for purposes other than getting around cities. "Intercity transport and recreational transport is going to explode in India," he said. "As affluence grows, people will buy vehicles for traveling between cities,  for their lifestyle and recreation, and for expression of their own individual personality." He went on to say that such people would go on to buy SUVs, of which Mahindra has a wide lineup. "Our business is alive and well, but in cities, I have to be realistic," he said.
Mahindra & Mahindra appears to have been more proactive than most automakers in India as it tries to negotiate the changes that are sweeping the auto industry at the moment. Electric cars are becoming more popular, and the Indian government has announced that it wants India to switch to electric vehicles in the coming years. Mahindra has not only been producing electric cars, but also participates in the Formula E, the electric version of Formula 1, where it learns how to produce high-performance electric cars. In India, Mahindra has partnered with Ola to create an electric charging station in Nagpur.
And Mahindra also seems to be partnering with startups which might better understand how the future of mobility will be shaped. It's entered into a deal to supply 40,000 cars to Ola, and recently invested in car rental company Zoomcar. In the US, Mahindra has invested in Scoot, a company that runs electric scooters.
It's probably for the best — the automobile industry is likely to be impacted the most in the coming decades, thanks to increasing accepting of ride-sharing, the improvement in autonomous vehicles, and the move to electric cars. And with even daughters of billionaires now using Uber to get around, it's certain that change is just around the corner.