Almost 3 weeks ago, the #SurgicalStrikeOnCash or #Demonetization was splashed all over the news. It was a spectacle like never before. It was all over Twitter, Facebook, Whatsapp and even out in the real world. It was the one thing everyone ever talked about. In fact in a way it turned strangers into friends from the aching need to discuss the issue. On my daily walks with my dogs, I would see a bunch of senior citizens huddled up in the society and discussing demonetization. "Sir, Modi government is doing very big changes. You watch how the country will change." one said, almost reminding me of a scene from the Anil Kapoor starrer Nayak where he seeks (and successfully manages) to fix his state in a single day as CM. "You can withdraw from the Post Office also", said another.
While it was fun watching it as a bystander, it was also painful to know about the distress it's caused amongst the poorest people of the society. For me personally, it led to a bit of an epiphany.
I had no currency notes to exchange, and thanks to having a work-from-home job, I had no necessary travel needs either. Let's say I'm one of the very few lucky ones on whom the inconvenience of demonetization was almost lost. And that perhaps is why I was able to see it in a light most others couldn't.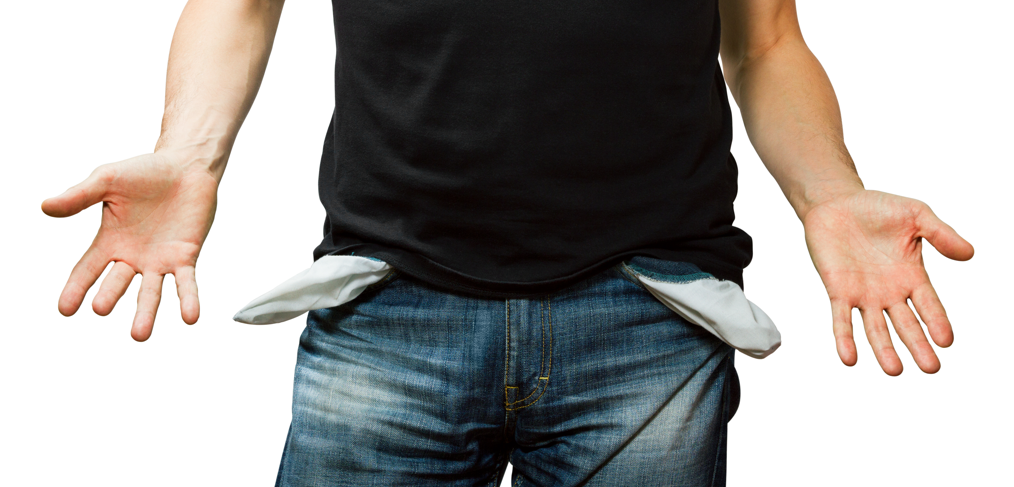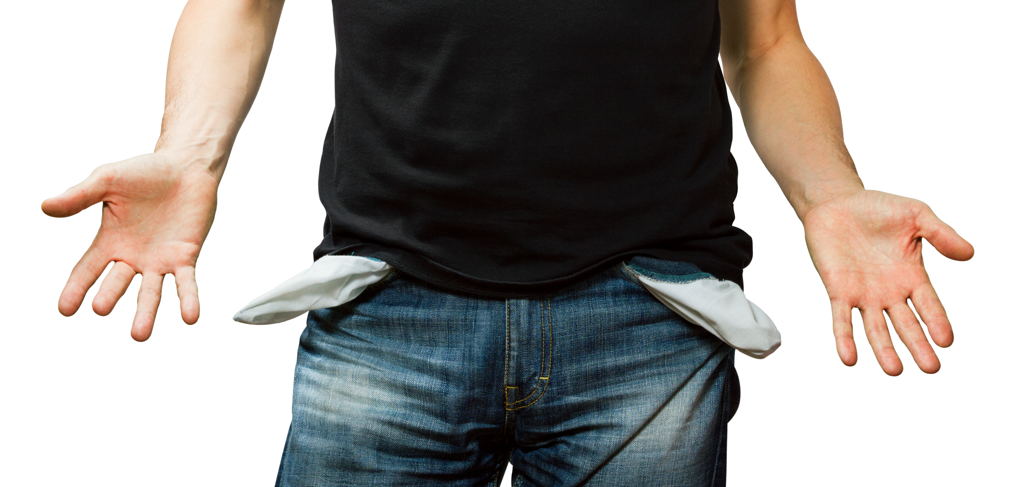 I'm someone with an itch for 'buying things'. I'm not as much as a shopaholic as a random money spender on the most random things that I usually don't need or don't end up using. If I step out out of my house for thing A, I come back with things, B,C,D and then some. If nothing else, when I have cash in my wallet, I end up stuffing my face with some chaat or other street food.
I made a weekend trip to Hampi recently, and if not for the strict hard budget I had for the trip thanks to having only a certain amount of cash, I would've spent probably double of what I did. So, there was no eating more than I had the hunger for, no Just-because-I feel-like-Nutella-Smoothies, and instead of spending big cash at fancy restaurants, I tried to eat at the cheapest, most basic places to save cash. I didn't buy no alcohol, no smokes.
It's been 3 weeks now. I've resisted going to the bank or the ATMs so far because I don't want to the add to the queues till I have to. I'm cashless as can be. But also, this has been an extremely humbling exercise. Luckily, I'm privileged enough to have got by some of my requirements like groceries, the odd cab, and phone recharges with digital wallets and my debit card, but as far spending cash is concerned, I've almost spent 0, and lived.
The other day I needed a medical gauze for my dog who was wounded, and that's when I realised I had no cash to pay for it, but the medical store understood and let me have it, and asked me to pay later, with a smile. Demonetization brought out a humane side in people I haven't seen before. If I or anyone I knew were in a medical emergency, perhaps a cashless insurance policy would've saved the day. That also made me think about how important having a medical insurance is.
For all its fallouts, demonetization has had its benefits. Our househelp has opened a bank account finally. Our newspaper guy now accepts payments on Paytm, and I have had my Chris McCandless from Into The Wild moment.