Narendra Modi stunned India, and the world, by announcing that Rs. 500 and Rs. 1000 notes would cease to be legal tender overnight. The move caught nearly everyone off-guard, and once the initial shock set in, was widely hailed as a landmark move that would fight corruption and black money.
Here are the 3 losers and 4 winners from the surprise move.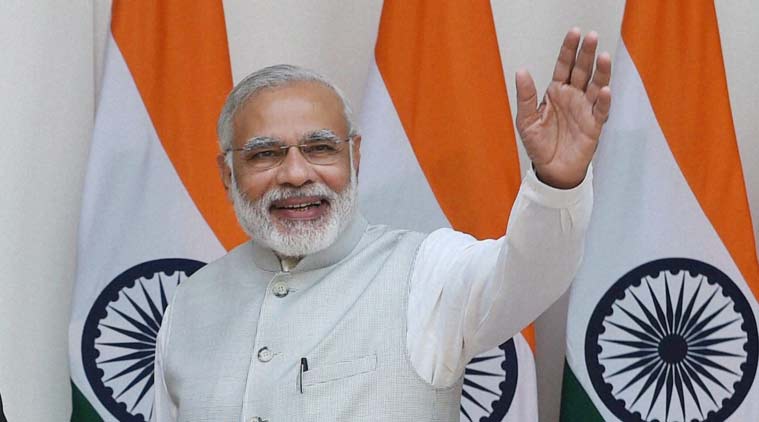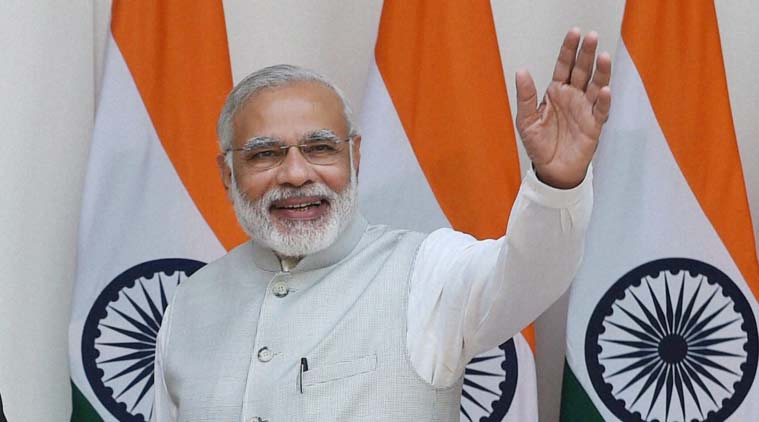 Losers
1 Black money hoarders
This one seems obvious, but Modi's shock move has sent people with large stashes of black money into a blind panic. Nobody had expected this move from the Prime Minister, in spite of his warnings to the country to declare their taxable money by 30th September. Those who currently hold unaccounted-for cash will now face the unenviable prospect of taking it to a bank, and connect it to their PAN cards, which will bring it under the purview of the tax authorities. If they aren't comfortable doing that, they might as well throw their cash away, because now it's less than useless.
2. Bank employees
A huge rejig of the currency system like this will mean unprecedented pressure on bank employees. Today banks across the country are closed to prepare for the great turnover – starting tomorrow, there are going to be long lines outsides banks, full of anxious people looking to change their Rs. 500 and Rs. 1000 notes. This will likely mean long, hard hours for bank tellers, as they cope with the unexpected demand for their services.
3. People without bank accounts
A large part of India is still unbanked, and it's likely that they currently hold Rs. 500 and Rs. 1000 notes in their possession. These include people who run small businesses, or those close to or below the poverty line. They'll now need to visit banks and replace any 500 or 1000 notes they might have; small business owners, who make more money than the tax limits, but have no bank accounts, will especially be forced to create accounts. Luckily, the government seemed to have accounted for this, with the Jan Dhan Yojna announced in 2014, which has been working towards financial inclusion over the last two years.
Winners 
1 Real Estate Buyers:
Real estate prices are widely expected to fall following the imposition of the new rules. "Land transactions and luxury residential segment would be impacted the most because they employ the maximum black money. In the short term, land prices and prices of luxury homes will see a correction of around 20-30%," said Pankaj Kapoor, managing director, Liases Foras, a property advisory firm.
2. Digital Wallets
Within minutes of the announcement, Paytm put out a triumphant tweet – Paytm karo. The digital wallet companies – Paytm, FreeCharge, Mobikwik, and even Flipkart's PhonePe  – have been long campaigning for giving up cash for digital money, and this move, to discontinue high denomination notes, plays right into their strategy. The digital wallet companies couldn't have hoped for a bigger use case for their services, and the government has just provided it to them on a platter.
3. The BJP
Black  money had been one of the planks on which the BJP has stormed into power in 2014. And with this move, it has delivered, and how. Even the most ardent Modi supporter wouldn't have imagined that the Modi government would act so decisively on the issue of corruption and black money. The middle class, urban population that had helped the BJP win will be very pleased with this move, and it should help the BJP in future elections, both state and national.  
4. Narendra Modi
And finally, the biggest winner of the entire episode has been the brand of Narendra Modi. The move to discontinue Rs. 500 and Rs. 1000 notes has been breathtaking in its audacity, and stellar in its planning. Not a whiff of this grand plan came out until Modi himself announced it to the nation. Coming in after a relatively low key Prime Minister like Manmohan Singh, Modi has stamped his authority on the nation, and has shown himself to be a decisive, proactive leader. And while his supporters are cheering him on with his move, he also seems to have won the grudging respect of his detractors.