Over the last few quarters, Reliance had dealt blow after blow to Disney Hotstar, systematically taking away its prized streaming properties. It appears that these blows have now put Hotstar on the chopping block.
Walt Disney has held preliminary talks with potential buyers for its Indian streaming and television business with companies including Reliance, Business-Standard reports. Disney has discussed a range of options with would-be suitors, including a deal for the entire Disney Star business, to a piecemeal transaction that may include some combination of its assets including sports rights and regional streaming service Disney+ Hotstar. Disney has been reportedly weighing strategic options for the business including an outright sale or setting up a joint venture since July this year.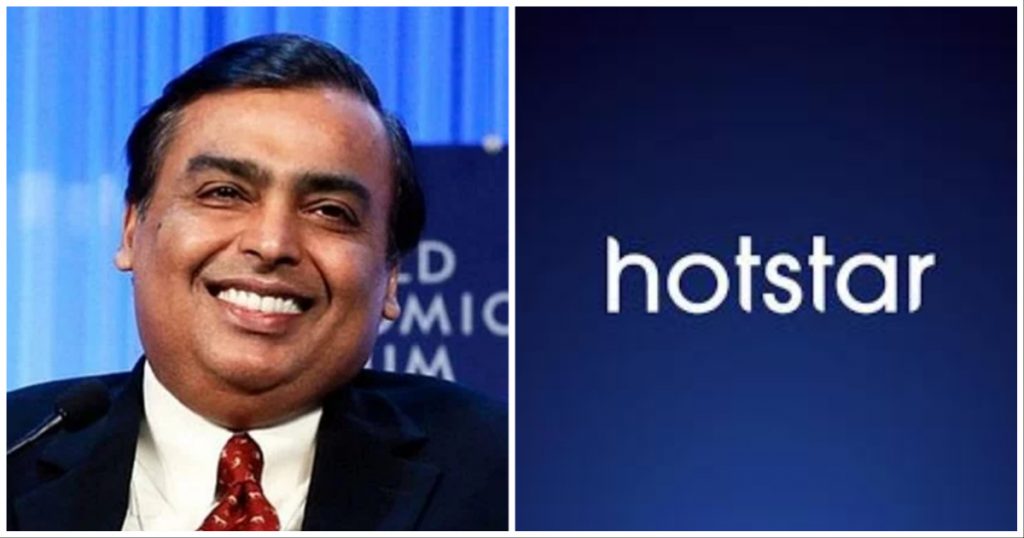 The discussions are ongoing, and may not lead to any deal, the reports said. Disney could also decide to hold onto the assets for longer. A representative for Disney declined to comment.
The news of a stake sale by Disney comes after Reliance had appeared to deal several blows to Disney's streaming service Disney+Hotstar over the last few quarters. Last year, Reliance had removed Hotstar from Jio's telecom plans, which caused Hostar to lose millions of subscribers. Reliance had followed this up by outbidding Hotstar for the IPL rights, and wrested away Hotstar's prized possession. But Reliance hadn't stopped there — it had then taken away Hotstar's HBO portfolio comprising of hit shows including Succession, Game of Thrones and Curb your enthusiasm, and even its F1 streaming rights.
And the impact had immediately shown on Hotstar's subscriber base. At the end of December 2022, Hotstar had 5.75 crore subscribers, but had lost 46 lakh subscribers to end up with 5.29 crore subscribers in April 2023. The decline has then precipitated, and Hotstar was just left with 4.04 crore subscribers in July. Hotstar had 5.84 crore subscribers in July 2022, so it had lost 30% of its user-base over the last year.
Amidst all this, its global parent — Disney — is struggling. Its stock is currently at the same level it was 9 years ago. Its net profit margin has fallen from around 20% from a decade ago to just 2.5% in the latest quarter. And its woke storylines have failed to resonate with people, resulting in some box office duds including Lightyear, Strange World and Elemental, which included characters with they/them pronouns and same-sex kissing scenes which shocked family audiences.
Amidst all this, Reliance has been breathing down its neck in India, and has wrested away many of its Hotstar users, and could be on track to wrest away many more. As such, it's not unlikely that the US-based parent will look to jettison its India subsidiary. And with Disney in talks with companies including Reliance for a sale, it appears that Mukesh Ambani's moves over the last few months could have ended up hastening that decision.