Reliance, for all intents and purposes, appears to have all but completed a hostile takeover of Disney-Hotstar.
After snatching away IPL streaming rights from Disney Hotstar, Reliance has now bagged its prized HBO catalog too. Reliance has struck a deal with Warner Bros Discovery Inc. for its streaming platform JioCinema, Economic Times reports. The deal between Reliance's Viacom18 would see Warner Bros as well as its HBO content becoming available on Reliance's JioCinema app, including popular shows such as Succession, Game of Thrones and the upcoming Harry Potter series.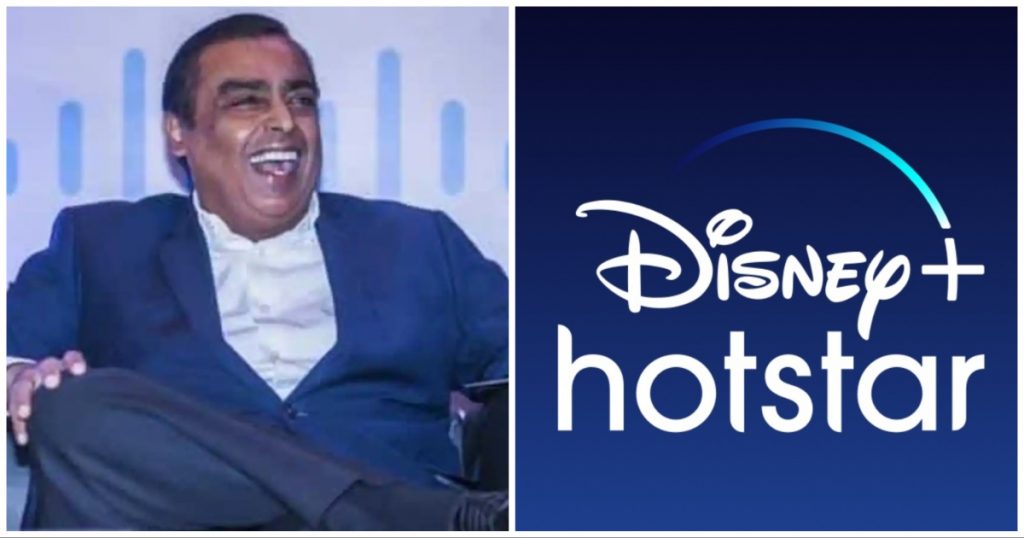 While the financials of the deal are still unknown, the partnership will reportedly be exclusive, and most of Warner Brothers' content will be available only on JioCinema — this content will not be available to its Indian rivals including Hotstar and Amazon Prime. "It's a deep exclusive arrangement which will make JioCinema the house of Warner, HBO in India," a source said.
This will come as a body blow for Hotstar, which is still reeling from having lost the IPL streaming rights to JioCinema. Reliance had outbid Hotstar for the digital IPL rights in the auction held last year. To rub salt into its wounds, Reliance has been streaming the IPL for free, which has seen record numbers of new users flock to its platform.
Not long after Hotstar had lost the IPL, it had failed to renew its contract with HBO. This meant that the platform had lost some of the most popular shows, including Game of Thrones, Curb your Enthusiasm and Succession. Hotstar had also failed to retain the digital rights of F1 in India.
Reliance's assault on Hotstar, though, has been something to behold. Last year, the company had unbundled Hotstar from its Jio plans, which lost Hotstar nearly a quarter of its subscribers. Not long after, it wrested away IPL rights from Hotstar, and has now managed to snag its HBO rights as well. Amidst all this, JioCinema has invested a staggering Rs. 2,000 crore in producing new movies and shows for JioCinema to draw even more new users to its own platform.
What all this has meant that Reliance has virtually supplanted Hotstar in India in the last few months. Hotstar had been the earliest mover in the streaming space in India, having started operations all the way back in 2015. It had slowly built up an audience for itself, battled against giants like Amazon and Netflix, and become India's largest streaming platform. But in less than a year, Reliance's JioCinema has stripped it of its crown jewels, and virtually stepped into its shoes. Reliance is India's most valuable company, and its aggression, street smarts and tactical maneuvering over the last few months in completely catching Hotstar off guard gives a fascinating glimpse into how it got there.