It's widely thought that the fastest way to become a billionaire is to be the founder of a successful business, but it turns out that running a successful business can get you there too.
Discount supermarket chain DMart's CEO Ignatius Noronha is now worth more than a billion dollars (Rs. 7,300 crore) after a surge in the price of DMart shares. DMart's stock has risen an astonishing 113% this year, and Noronha, who owns nearly 2% of the company, saw his wealth rise to Rs. 7,740 crore after a spike in DMart shares today. This makes Ignatius Noronha the richest professional manager in India.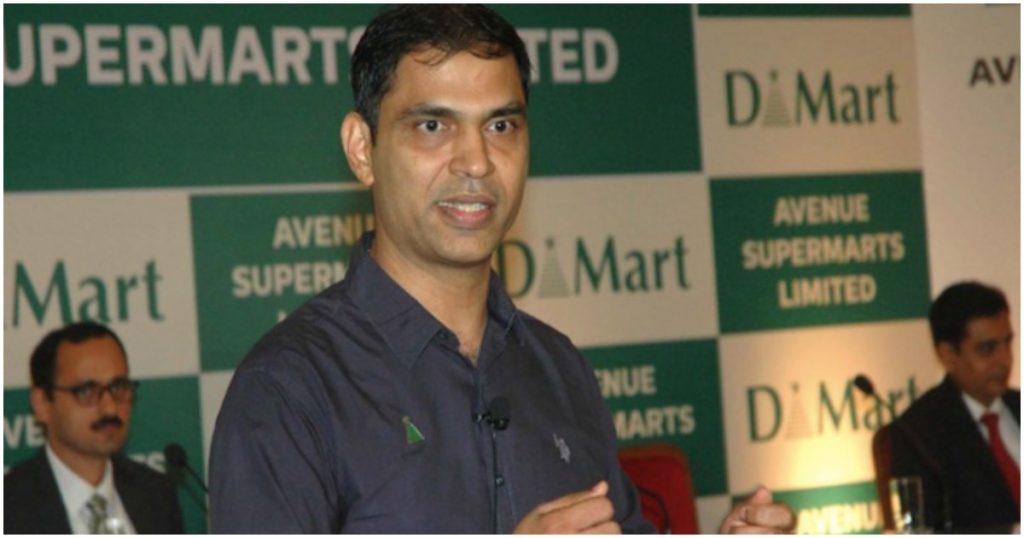 DMart's shares have surged 1800% since being listed on the stock markets in March 2017. DMart's shares were listed at a price of Rs. 299, but touched an intraday high of Rs. 5,431 in trade today. DMart's shares have given investors a 19x return over the last four years.
And Ignatius Noronha, by virtue of holding 13.13 million shares in DMart, has become India's first professionally manager to turn billionaire. Noronha was born and raised in Mumbai, and has a degree from Narsee Monjee Institute of Management Studies. Prior to joining DMart, Noronha had worked for Hindustan Unilever. He'd join DMart in 2004, and was made CEO of the company in 2007.
It's not only DMart's CEO who's become incredibly wealthy — DMart founder Radhakrishnan Damani is now India's fourth richest man with a net worth of $29 billion (Rs. 2.14 lakh crore). Damani had been a legendary stock market investor in the 1990s, before founding DMart in 2002 at the age of 45. DMart had followed a different strategy from other retail chains at the time — while most companies leased their stores which led to high costs, DMart carefully selected locations and bought its stores outright. DMart is able to keep costs down with its strategy, and passes on low prices to customers. DMart now runs 214 stores across India, and had a net income of Rs. 1,300 crore in 2020.
And DMart's success shows how aligning incentives of Chief Executives with that of the company and shareholders can produce extraordinary results. Noronha's stockholding of 2% in DMart is high for a professional CEO, but it likely incentivizes him to drive the company to produce better financial results, which in turn drives up its stock price. And with the recent surge in DMart's stock both its stockholderders — and CEO Ignatius Noronha — seem to be laughing all the way to the bank.