It's been the year of food tech. All manner of companies have raised money, given discounts, and promised faster and better home deliveries. And consumers have never had it better – they've relished in the variety of food on offer, and have lapped up the discounts. One casualty of this binge though, has been what was once the mainstay of food deliveries – Domino's.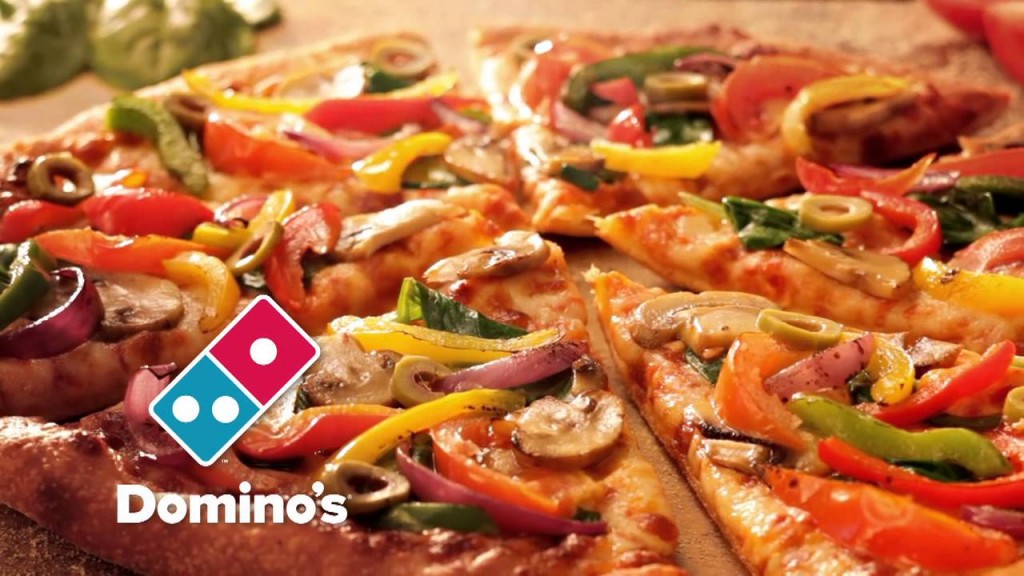 Domino's has suffered this year, and has seen its stock down by 37%. And more bad news had just come in for the company – its CEO of 11 years, Ajay Kaul has resigned. The move caused its stock to fall 8%.
"Mr Ajay Kaul has decided to step down as the CEO & whole-time director of the company to evaluate and pursue opportunities outside the Jubilant Bhartia group. Mr Kaul will continue in his current role till March 2017," the company said in a notice to the BSE. Domino's is now on the lookout for a successor. 
Dominos' results haven't been great either. In the June quarter, the company posted a net profit of Rs.19 crore, down 31.16% from Rs.27.60 crore a year ago. This is not surprising – Indian consumers now have a plethora of food delivery options, and Dominos, which through its pizza was once a mainstay, has been replaced by all manner of cuisines. 
And the company's stock has reflected this. Its valuation recently fell below $1 billion, so Dominos is not a "unicorn" anymore, in startup parlance. 
Though surprisingly, its competitors aren't doing much better either. Zomato, which has introduced its own food delivery service, recently saw its valuation fall below $1 billion too as per an HSBC report. Several food delivery startups have shut down and have laid off employees.
Overall, the last two years have been a period of churn for food delivery companies. Several companies jumped into the fray, few have survived. Incumbents have struggled against the onslaught. It'll be interesting to see where the cards lie after this period is over.