Elon Musk might've gone back on wanting a board seat at Twitter, but the reasons behind his refusal are slowly becoming apparent — he wants to buy the company outright.
Musk has offered to buy Twitter for about $43 billion, just days after rejecting a seat on the social media company's board. Musk will pay $54.20 per share in cash, representing a 54% premium over the company's January 28th closing price. Musk says his offer is "best and final", and added the company had extraordinary potential and he would unlock it.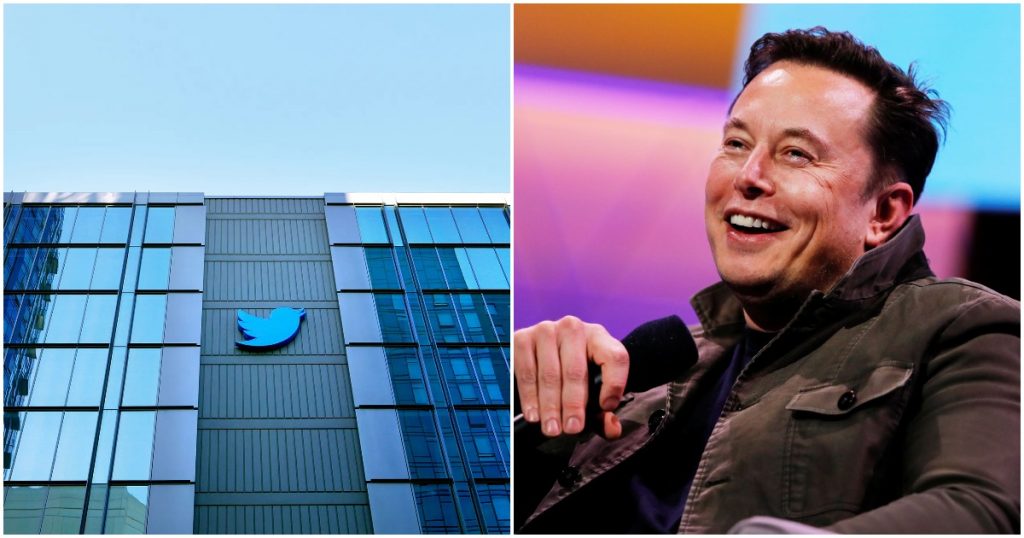 Musk made the offer in a filing with the U.S. Securities and Exchange Commission on Thursday. On 4th April, Musk had first disclosed that he had quietly purchased a 9% stake in Twitter. A few days after that, Twitter CEO Parag Agarwal had announced that Musk would be joining the Twitter board. But just days later, Aggarwal had done a volte-face, announcing that Musk would no longer be joining the board, and had instead asked Twitter employees to not focus on distractions.
In the interim, on his own Twitter account, Musk had run polls on how Twitter should be run, asking users if the service should get an edit button. He'd also asked if Twitter was "dying", presenting data of its top 10 most-followed users, and showing that they weren't using the service as much as before.
Musk, though, appears to have been most at odds with Twitter over its stance on free speech. "Free speech is essential to a functioning democracy. Do you believe Twitter rigorously adheres to this principle?" he'd earlier asked on a Twitter poll, in which 70% of the 2 million respondents had said 'No'. Twitter has courted controversy in recent times by selectively banning accounts, including those of US President Donald Trump, over rules that are often opaque and leave much to interpretation.
"Given that Twitter serves as the de facto public town square, failing to adhere to free speech principles fundamentally undermines democracy. What should be done?" he'd asked followers in another tweet.
Musk now seems to have revealed what he thinks should be done — he appears willing to spend $43 billion of his own money to buy Twitter outright. Once Musk owns Twitter, he'll be able to enforce the free speech principles he cherishes on the platform, and chip away at the bias that he alleges it harbours. This can have broad ramifications across the world, and even in India — the Indian government too has been critical of Twitter for its selective application of rules, and had even threatened to strip away its intermediary rights.
Musk, though, has already done plenty to change the world — he's brought about the electric vehicle revolution through Tesla, and he's leading efforts to take humanity to space through SpaceX. But controlling Twitter could be no less significant — Twitter has contributed to regime change in the Middle East during the Arab Spring protests, and continues to influence elections around the world. If Musk can once again turn Twitter into the world's town square, as it was originally intended to be, he could have — once again — changed the course of human history.