Vijay Mallya is a wanted man. The former liquor baron is currently in England, hiding from several Indian public sector banks to whom he owes more than Rs. 9000 crore. But a sensational leak by an anonymous hacker group shows a glimpse into his and his family's lifestyle in England. And while the banks wait for their unpaid dues, Mallya and his family aren't exactly living in penury – they seem to be splurging just as you'd expect millionaires would.
Mallya always had expensive tastes, and his bankruptcy doesn't seem to have dampened his spirits. In particular, Mallya was a fan of yachting – he owns stakes in several yachting companies, and often held his famous parties on yachts. And among the cache of documents released by his hackers is a bank statement from one of his bank accounts in Wells Fargo. It shows that Mallya still maintains his membership in St. Francis Yacht club, and paid $7214 (nearly Rs. 5 lakh) for its membership.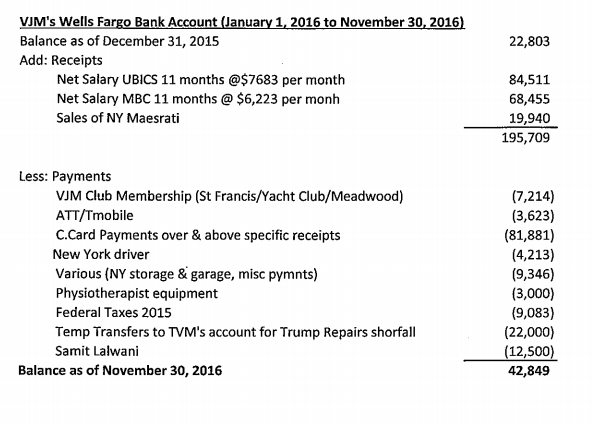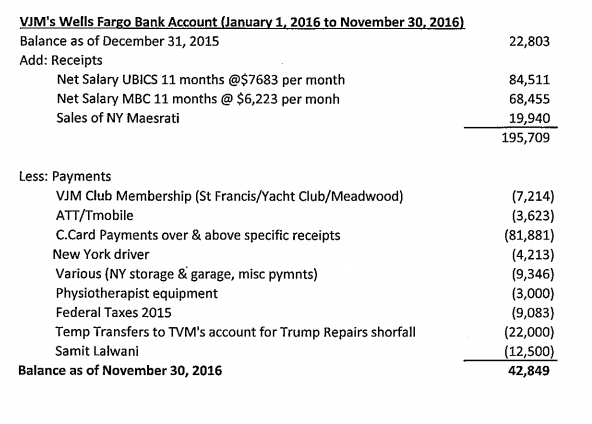 And it's not just that – he paid a driver in New York $4213 (nearly Rs. 3 lakh), and spent $3000 (Rs. 2 lakh) on a physiotherapy treatment.
Mallya's excesses are also shown in his credit card statements, which were leaked by the hackers. There were details of three of Mallya's American Express cards in the cache of documents, and they show that he's still paying for the expenses of his children, Siddharth, Tanya and Leana. In November alone, he paid bills of $45,000 (Rs. 30 lakh) on the three cards.




And a details of these expenses offers a glimpse in the lifestyle enjoyed by Mallya's family. For instance, on 1st November this year, Rekha Mallya, Vijay Mallya's wife spent $1,087 (Rs. 70,000) at an art gallery in New York. 


On the 9th, there was a charge of $2482 (Rs. 1,70,000) at ShopBop.com, a store for  women's designer fashion brands.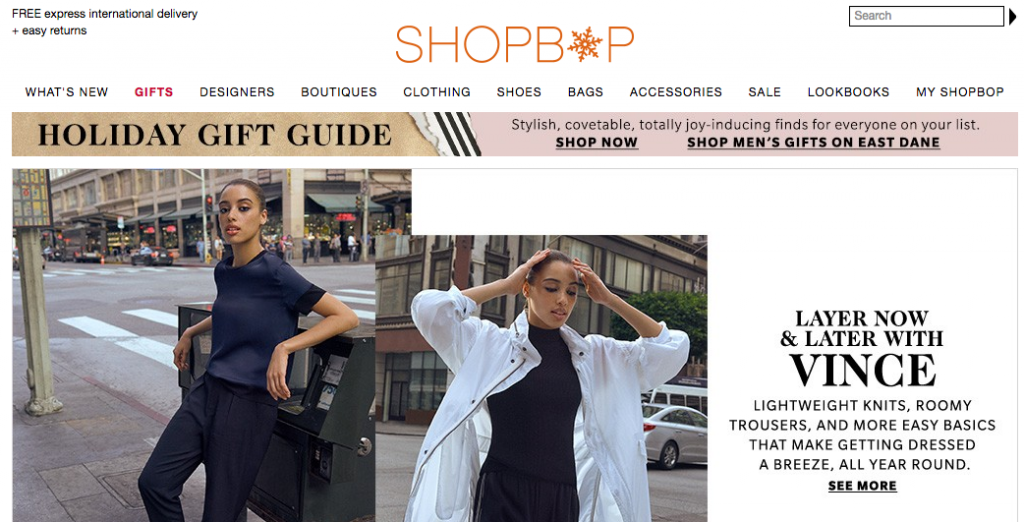 On the 11th of the month, Rekha Mallya spent $1,150 (Rs. 75,000) at Ballet Beauty, an Ballet and Fitness company.


On the 15th, Mallya's daughter, Leana Mallya spent $1,007 (Rs. 68,000). at Bloomingdale's, an upscale store. 

Three days later, she spent nearly a Rs. 1 lakh at Forward by Elyse Walker, a premium fashion store.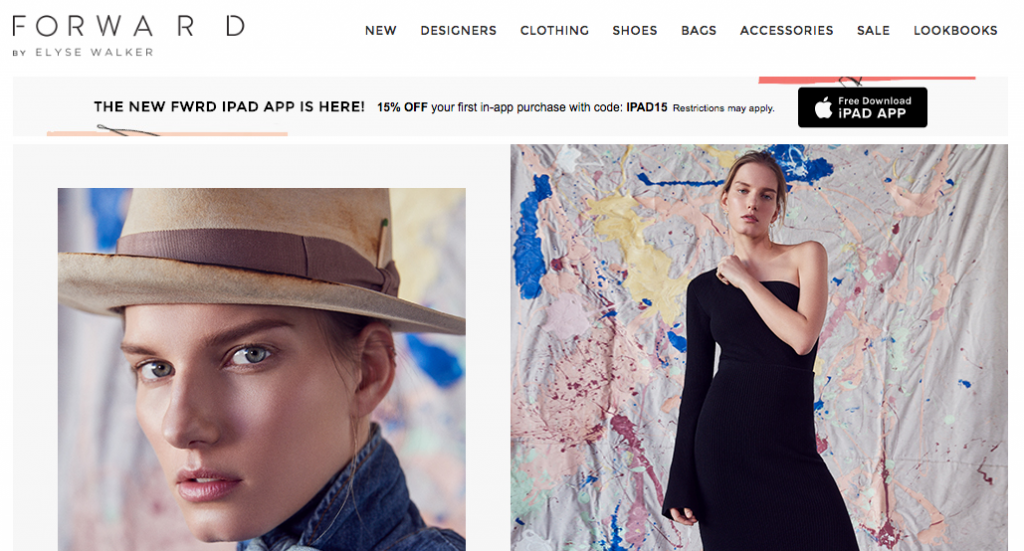 On the 21st, Rekha Mallya spent nearly a thousand dollars at Olivia von Halle, a luxury British silk nightwear store.


The Mallyas are also into fine dining, and the credit card details reveal details of the restaurants they frequent. On the 11th of November, there was a charge at a Sushi restaurant with a bill of nearly Rs. 15,000, and on the 6th, they'd splurged over $700 (Rs. 50,000) at a restaurant. The tip left was Rs. 13,000.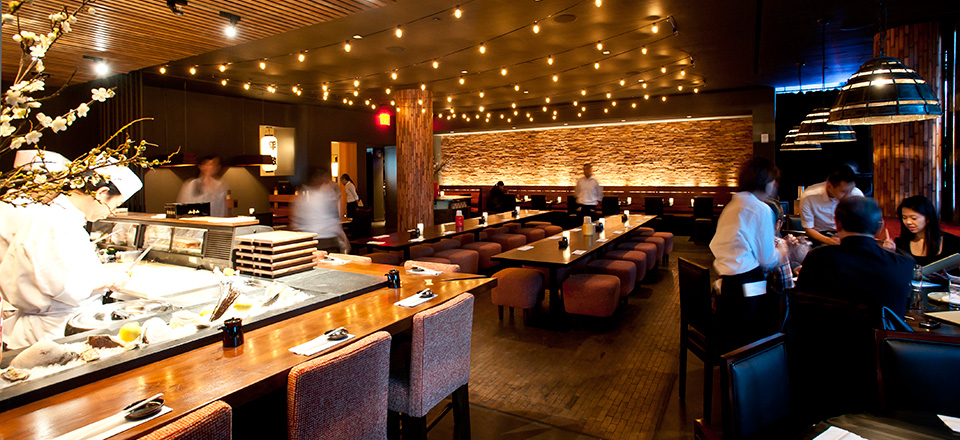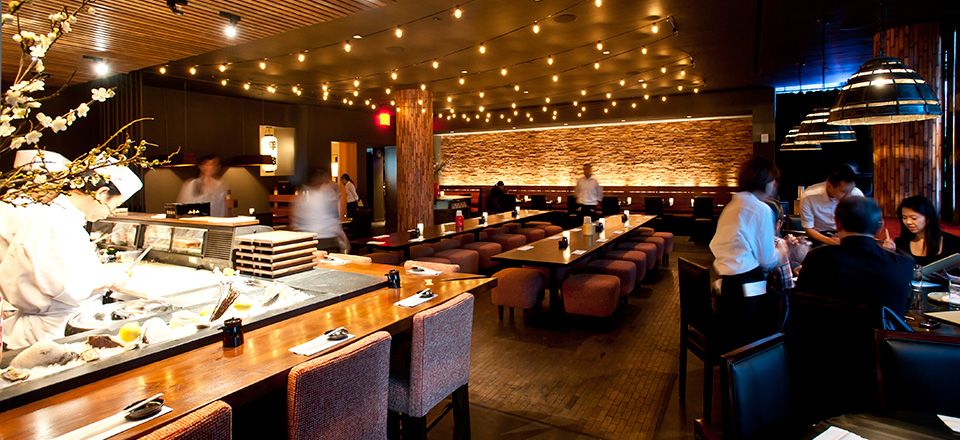 And while the Mallyas owe banks thousands of crores, they still make sure they travel in style. Ticket prices show that the family still travels business or first class.
Mallya's daughter Tanya Mallya booked a United Airlines flight from Denver to Aspen for $1,378 (Rs. 1 lakh). The flight is only 55 minutes long, and as of today, an economy tickets cost just Rs. 37,000 – for a round trip.


On 27th October, Leana Mallya booked a ticket from New York to San Francisco for $2,346 (Rs. 1,50,000).

This is not the lifestyle of a man who currently owes nearly Rs. 9000 crore to Indian banks. As Indian banks continue to try and recover their loans from Mallya, he's making sure that he and his family are continuing to live the 'king size' lifestyle they're accustomed to.