It's the 21st century, and we've welcomed our robot overlords with open arms. Robots are making cars, acting as bank tellers, and even making pizza. So when Facebook fired its entire Trending Posts team to replace them with an algorithm, no one thought too much of it. Facebook is one of the most successful tech companies in the world, what could've possibly gone wrong?
Quite a bit as it turns out. Within a day of taking over, the computer algorithm had thrown up stories that were untrue, used curse words, and in one bizarre case, involved some very graphic sexual activity.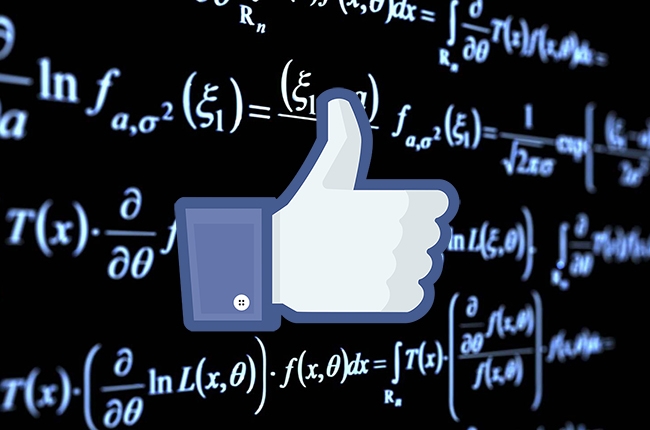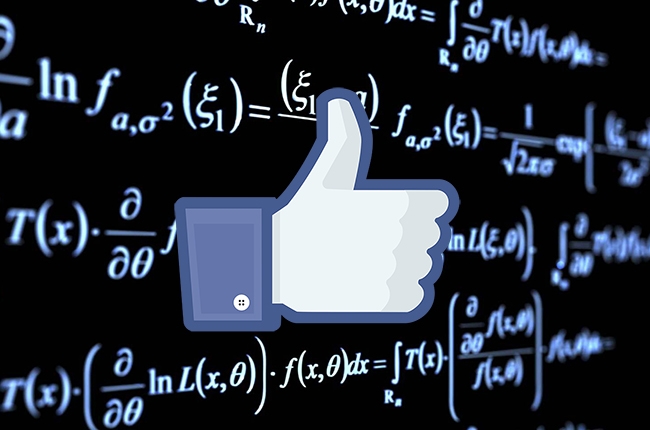 In 2015, Facebook had introduced a Trending topic on the top right of users' screens. It hoped to capture the top news stories on Facebook and place them conveniently at one place. These stories were also going to be customized to user preferences.
Facebook had employed a team of editors to curate these stories. That ran into trouble recently when it was accused of silencing conservative voices on its Trending tab, and trying to push its own political agenda. CEO Mark Zuckerberg had then met with conservative news outlets to smooth things over.
Soon after, Facebook's entire Trending editorial team was let go with one month's severance pay, and an algorithm put in their place. When when the algorithm went live yesterday, it put up stories like these.

\
This bit of news, which claimed that Fox News host Megyn Kelly had been kicked out of the network for backing Hillary Clinton for President, was completely untrue. It was reported by some less-than-reliable sites, and when Facebook started showing them in its Trending tab, the story blew up even more.
Another news report that the algorithm threw up was one about another conservative commenator, Ann Coulter, being called a C**t during a roast. While this story was true, it ran, in all its unfiltered glory, on Facebook's trending tab.
But what took the cake (or chicken) was a single word – McChicken. It wasn't a new offering from McDonalds – it was a very graphic video of a man masturbating with a McDonald's sandwich.


This story was shown to millions of Facebook users worldwide. While Facebook realized what had happened, it removed the offending article, but the damage had been done – McChicken was then trending worldwide on Twitter.
Facebook for its part claims that the algorithms help it sift through news at scale. "Our goal is to enable Trending for as many people as possible, which would be hard to do if we relied solely on summarizing topics by hand," it said in a post. "A more algorithmically driven process allows us to scale Trending to cover more topics and make it available to more people globally over time."
But given how this experiment has fared, one wonders how far along AI really is. If one of the biggest tech companies in the world can't effectively curate news, our jobs are probably safe from a robotic invasion – for now.