They say that the early bird catches the worm, and Flipkart and Amazon seem to believe that the early e-commerce store catches the fickle Indian shopper.
Flipkart and Amazon are currently engaged in a hilarious cat-and-mouse game to be the first to launch their respective sales. Flipkart had set the ball rolling on 21st September, by announcing that its Big Billion Sale would take place from 7th to 12th October.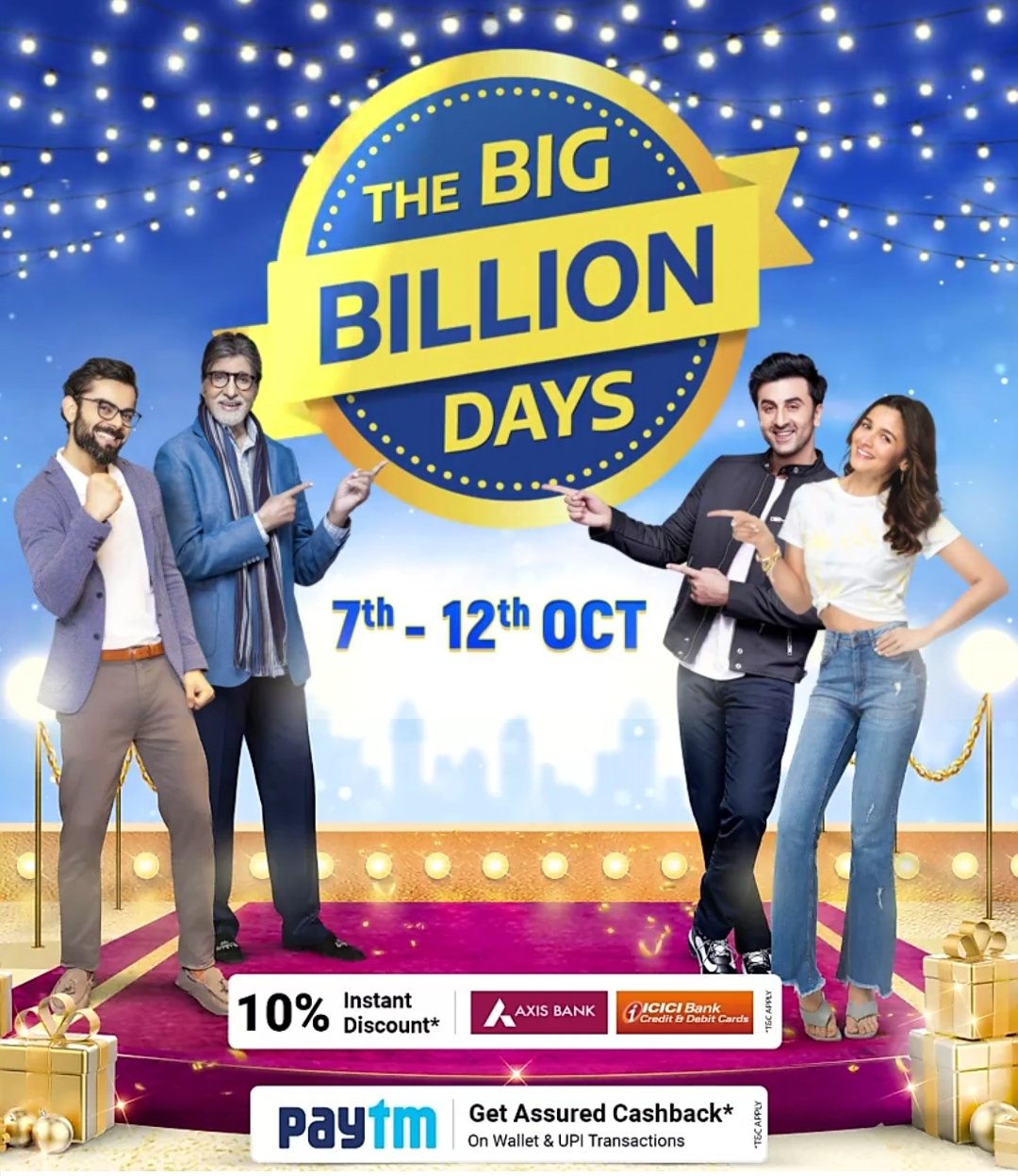 Three days later, Amazon announced its own Great Indian Festival sale, but cleverly scheduled it right before the Flipkart sale. While Flipkart's sale was to start on 7th October, Amazon scheduled its own sale to start on 4rd October.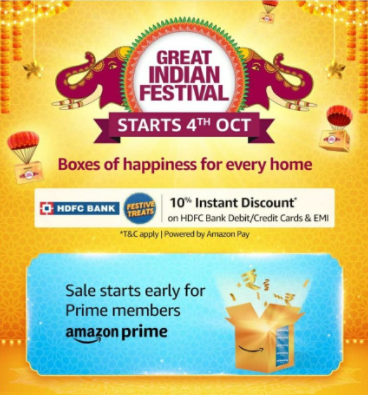 But Flipkart seemingly wasn't thrilled with having its chief rival have its sale right before its own — a few days later, Flipkart changed the date of its own sale from 7th October to 3rd October. Flipkart's sale was now scheduled exactly a day before Amazon's sale was supposed to start.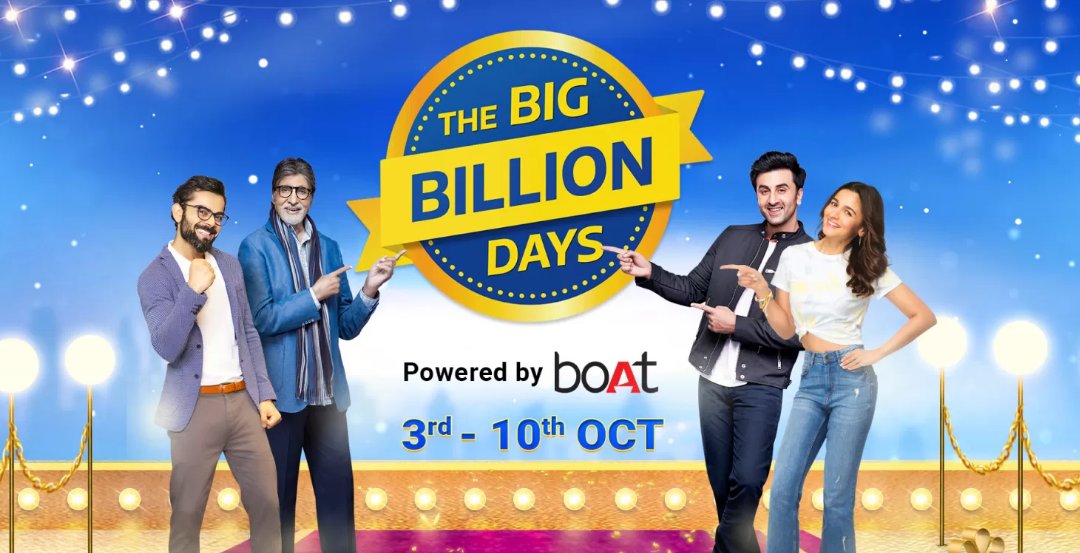 But not to be outdone, Amazon changed the date of its sale as well. Amazon's Great Indian sale is now scheduled to start on 3rd October, pitting it squarely against Flipkart's sale, which starts on 3rd October as well.
After several attempts at jockeying to be at first place, Flipkart and Amazon currently are in a dead heat, and it appears that the two sales will simultaneously start on 3rd October. This isn't the first time that Amazon and Flipkart have jostled for supremacy around their festive sales, which make up a large portion of their annual revenue. In 2017, Flipkart had claimed that it had a 70% share in the festive sales, and Amazon had called the number "poorly informed". In 2018, Flipkart had claimed that it had beaten Amazon 62-38 in the festive sales, and Amazon had retorted by calling the number "speculative". Most memorably, Flipkart had once dismissed Amazon's claims of supremacy in the festive sales by dismissively saying that the company had sold 'churan' and 'hing', while it had sold smartphones.
But the fact that both Amazon and Flipkart can go through the trouble of changing the dates of their annual sale four times shows how commoditized the e-commerce space in India has become — Amazon and Flipkart now sell similar products, they charge similar prices, and they have similar delivery times and after-sales service. With little to choose between the two companies, they seem to be trying to stand out with the only way that's left — by becoming the first to show their wares in front of India's digital consumers.