India's offline coaching companies had been humming along nicely and building solid businesses for themselves for decades, but now they seem to have well and truly caught the eye of the global tech community.
Bodhi Tree, which is backed by former Disney executive Uday Shankar and media mogul Rupert Murdoch's son James Murdoch, is investing $600 million (Rs. 4,500 crore) into Allen Career Institute. Allen is one of India's best-known exam coaching centers, and prepares students for engineering and medical entrance exams. Last year, Byju's had acquired Aakash Coaching Institute for nearly Rs. 7,000 crore, and just last week, listed firm Veranda had acquired coaching company T.I.M.E for Rs. 287 crore.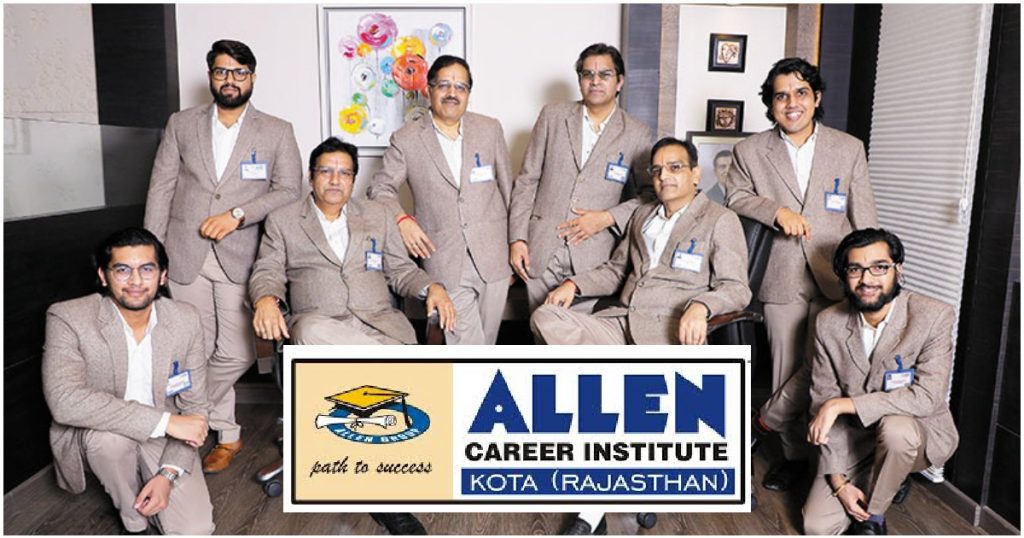 "Since its inception, Allen has focused on providing high quality education to students to help them achieve their highest potential and fulfil their career aspirations," said Rajesh Maheshwari, founder of Allen, in a statement. "In the process, we have helped create hundreds of thousands of doctors and engineers, who contribute to building India and the society of today. Our partnership with Bodhi Tree is an essential ingredient in furthering our mission to significantly increase Allen's reach and impact," he added.
"Education is a critical consumer need, driven by its deeply transformative impact on lives and livelihoods of consumers," Murdoch and Shankar said in a joint statement. "Allen's unrivaled success and scale provide the right foundation to build the digital education company of the future. We are excited to work with the Maheshwari family to build an outcomes-focused digital education company that delivers on the aspirations of millions of learners and parents in India and beyond," the added.
Allen had been founded all the way back in 1988 by Rajesh Maheshwari, who named the company Allen as a tribute to the initials of his father, L N Maheshwari. The company had humble beginnings — the very first batch consisted of 8 students who were being taught Physics, Chemistry and Maths under a single roof. Allen, though, quickly made a name for itself in the town of Kota, and then slowly spread its wings to other parts of the country.
Allen now operates 138 classroom centers in 46 cities in India, and has even expanded to the Middle East. It has over 10,000 employees and faculty members, who've taught 12 lakh students since its inception. Many of India's best engineers and doctors have passed through the gates of Allen before entering university — in 2016, All India Ranks 1,2,3 in both JEE Advanced and NEET- UG were bagged by classroom students of Allen.
Allen now seems to have caught the fancy of a global investment fund. Bodhi Tree has been betting big in India, having last invested $1.78 billion in Mukesh Ambani-backed television network Viacom18. But Allen isn't the only offline coaching institute that's seen interest from digital companies — Aakash Institute and T.I.M.E have been previously snapped up by new-age ed-tech startups. This perhaps shows how valuable offline businesses might still be to companies are are themselves looking to disrupt education — new-age companies might be flush with funds and the newest technology, but still seem to be keen to partner with traditional coaching centers that run profitable businesses that carry strong brand names. And amidst all the noise around disruption of the education sector, the recent influx of cash into offline coaching centers has all but proven India's traditional coaching institutes aren't going anywhere anytime soon.