Several countries around the world are already easing coronavirus restrictions, but the biggest tech companies seem to be preparing for a much longer period of social isolation.
Facebook and Google have said that they'll let employees continue to work from home till the beginning of 2021. As the coronavirus pandemic had first hit, Google had said that it'll let employees work from home till the first of June, but has now extended it for seven more months. Google CEO  Sundar Pichai said that employees who need to return to the office will start being able to do so from July with enhanced safety measures in place. But the majority of employees who can carry out their jobs from home will be able to do so until the end of the year, he added.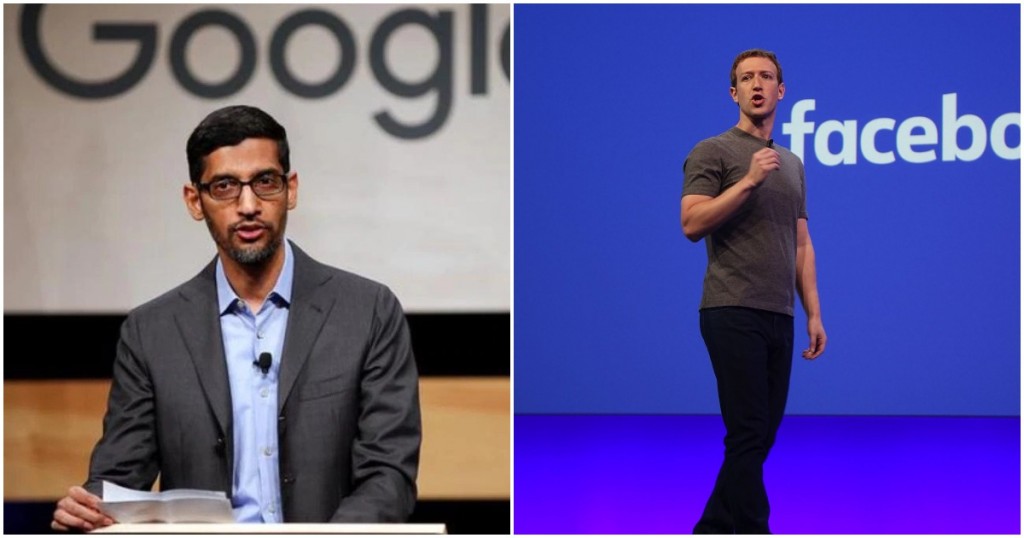 Facebook, for its part, has said  it would reopen its offices on 6 July as coronavirus lockdowns are gradually lifted, but said that employees who are able to work remotely will be able to do so till 2021. "Facebook has taken the next step in its return to work philosophy. Today, we announced anyone who can do their work remotely can choose to do so through the end of the year," a spokesman said. "As you can imagine this is an evolving situation as employees and their families make important decisions re: return to work." Facebook is still determining which employees will be asked to come in, the spokeswoman added.
In India, firms appear prepared to take the mandatory work from home policies caused by the coronavirus into the post-corona world as well. TCS said that it had to quickly scramble and get data security infrastructure in place to make sure that it was able to operate while a majority of its employees worked from home, but now foresees a future for the company where 75 percent of its staff will work permanently from home by 2025. Several startups too have been working from home during the lockdown, and thus far appear to not have suffered any significant dents in their productivity.
A much longer period of working from home — and a possible spillover even after the coronavirus pandemic is over — could cause ripple effects across the entire economy. It can help companies save on office rental costs, and thus help their bottom lines. Apart from companies, it could also upend entire industries — if people don't travel regularly to offices, it can significantly decrease the demand for cab hailing services, and even affect car sales. It can also hurt the real estate industry — with most employees working from home, office rents will likely take a beating, and it won't be as lucrative to own and rent out office spaces as before. On the other hand, it'll create opportunities too — tools like Zoom, which help employees be more efficient while working from home, will see an increase in usage.
The coronavirus has inadvertently created the largest work-from-home experiment in the history of mankind, and it can well have long-lasting changes. The last time such a sea change in how human beings worked had happened during the IT revolution, where jobs have moved from physical paper to computers, and entire industries had been made and unmade — typewriters, for instance, became obsolete, and Bill Gates became the richest man in the world. If the early signs are any indication, the coronavirus pandemic might just make working from home a lot more commonplace, and change how humans work forever.