The growing numbers of "thermal incidents" with electric vehicles has now caught the attention of the Indian government, and it's looking to take action.
The Centre has sent show-cause notices to Ola Electric, Okinawa, and Pure EV, amongst others over the growing concerns of EVs catching fire. The Centre has warned them asking why penal actions should not be taken against them for selling faulty electric vehicles. Over the last months, dozens of electric vehicles have caught fire across India, and several people have also lost their lives in these incidents.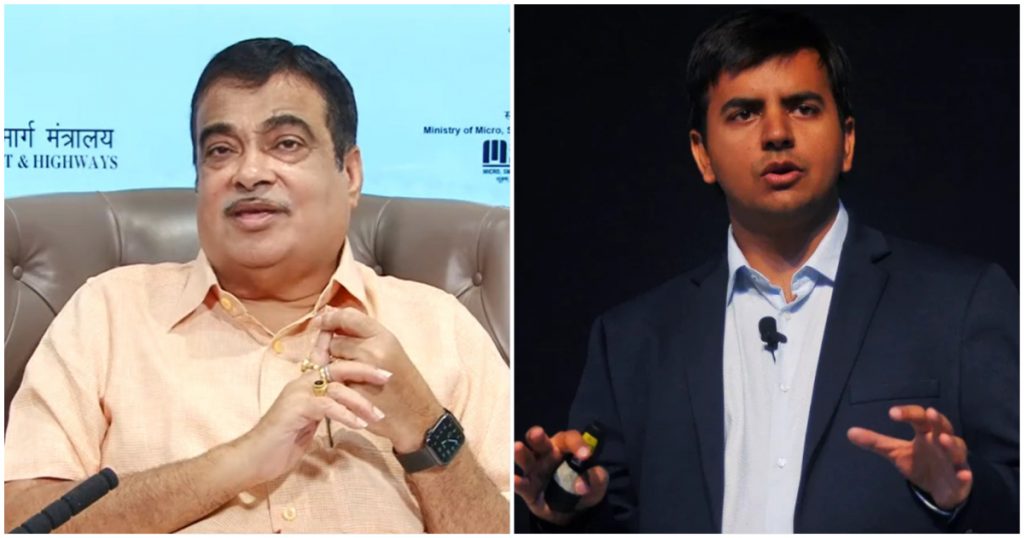 As per sources, electric vehicle manufacturers have been given an extended time till July end to respond to the notices. Once they have done so, the government will decide what kind of penal action has to be taken against them if the need arises. The Ministry of Road Transport and Highways is also awaiting responses from EV makers in regards to the incidents.
In March, the Indian government had deputed a team to investigate the causes of fires in electric scooters after an Ola S1 Pro had caught fire in Pune. The Central Consumer Protection Authority (CCPA) had previously sent notices to Pure EV and Boom Motors after electric scooters made by them were involved in fire accidents in April. The preliminary findings by the government probe showed that the battery cells and design were faulty in all EVs that caught fire. Similar issues were found by the Defence Research and Development Organisation (DRDO), which was tasked to investigate EV fires. The DRDO probe revealed that the batteries used by Ola Electric, Okinawa Autotech, Pure EV, Jitendra Electric Vehicles, and Boom Motors were "lower-grade materials to cut costs".
Union Minister for Transport and Highways Nitin Gadkari has also spoken about the issue. "Several mishaps involving Electric Two Wheelers have come to light in last two months," he'd said in April. "It is most unfortunate that some people have lost their lives and several have been injured in these incidents. We have constituted an Expert Committee to enquire into these incidents and make recommendations on remedial steps. Based on the reports, we will issue necessary orders on the defaulting companies. We will soon issue quality-centric guidelines for Electric Vehicles," he had added.
It appears that the reports are now out, and raise questions about whether the companies used low-quality materials to cut costs. This would alarm the Indian government — the government has set ambitious targets for electric vehicle adoption, and aims to have 30% electric cars on the roads by 2030. But with some companies likely cutting corners in manufacturing their vehicles, India's upcoming electric revolution risks being jeopardized by market forces which could be causing some companies to release products which aren't fully tested and ready.