73-year old ice cream brand Havmor has got itself a pretty sweet deal.
The company has announced that it's being acquired by Korean confectionery giant LOTTE for Rs. 1,200 crore. LOTTE will acquire 100% of the shares of Havmor Ice Creams, and will enter the ice creams category in the Indian market. The South Korean company already has a 90 percent share in the choco pie category in India through its popular Choco Pie product. Lotte also produces the candies Coffy Bite and Eclairs, and the bubblegum Sprout.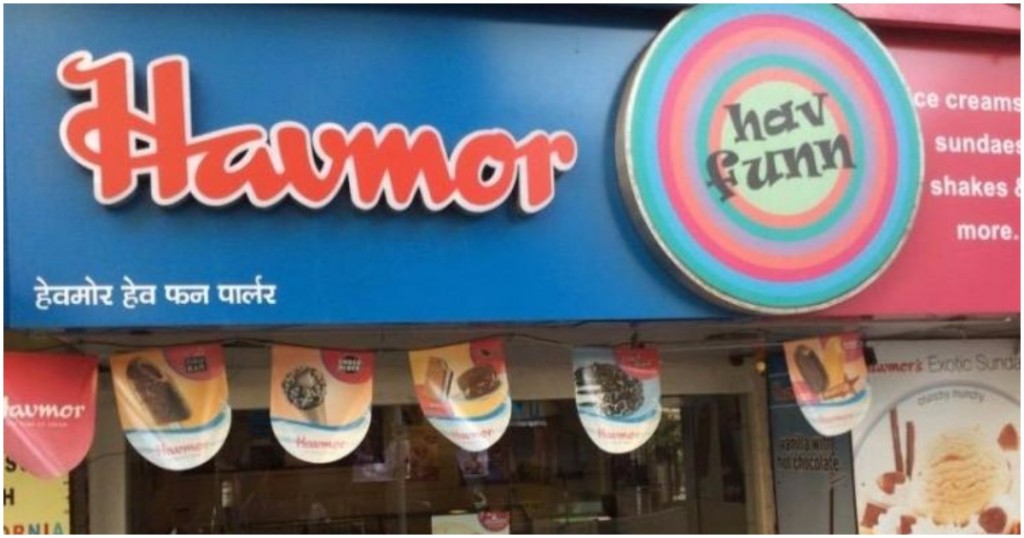 Havmor, though, was one India's homegrown ice cream brands, and had a storied history. The Ahmedabad-headquartered company had been founded all the way back in 1944 by Satish Chona, who worked as a ground engineer for the British Overseas Aircraft Corporation. He was an engineer by day, but started creating his own ice creams using a combination of pure milk and unique ingredients by night. His recipes took off, and he started the Havmor brand.
As the Havmor brand grew, its reins were taken over by his son, Pradeep Chona in the 1970s. Today, Havmor has is available at 40,000 outlets across India, and produces 2 lakh liters of ice cream a day. It has seemingly transitioned well into the 21st century — earlier this year, the company had run a social media contest inviting people to apply for a paid ice cream taster job at their plant, and had received lots of enthusiastic applications.
Pradeep Chona says it was hard to sell his 73-year old ice cream company, but believes it's now in the right hands.  "This decision was a very difficult one to make. It's a brand that we have nurtured with our team for over 73 years. But we believe that LOTTE Confectionery is the right brand to take the company to the next level," he said.