A stint as the Governor of the Reserve Bank of India is a great addition to one's bio-data and can be a stepping stone for even bigger things. While Dr Raghuram Rajan has gone back to academics after completing his three year term as RBI Governor, we take a look at the post-retirement career paths of a few earlier Governors. Two things stand out: authorship and some very important assignments from the Government.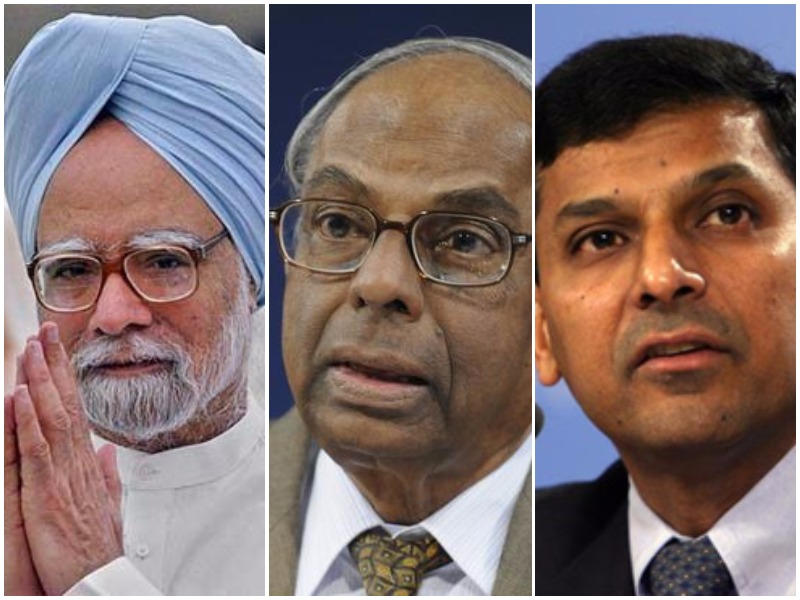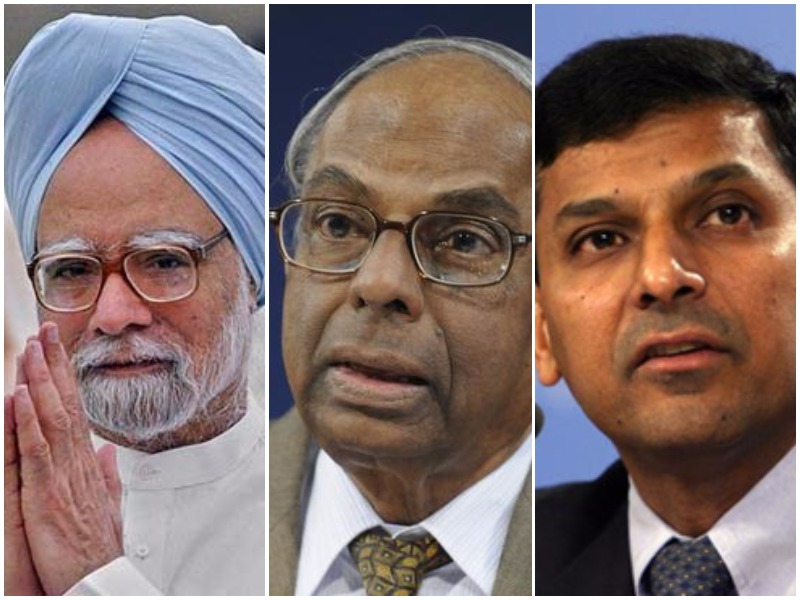 Dr D Subbarao, Rajan's immediate predecessor (Governor: 2008-13) did not get any official assignment. Perhaps that's why he chose to give a frank account of his years in the central bank in his book 'Who Moved My Interest Rate?: Leading the Reserve Bank of India Through Five Turbulent Years', which hit the stands in July 2016. In the book, he has described several behind-the-scenes efforts to address many of the problems he handled during his term as well as his relationship with the finance ministers he served.
After completing his tenure, Dr Y V Reddy (Governor 2003-08) authored three books and was conferred with India's second highest civilian honour, the Padma Vibhushan in 2010. In 2013, he was appointed Chairman of the 14th Finance Commission of India. Dr Bimal Jalan (Governor: 1997-2003) penned two books and was nominated as Member of Parliament in Rajya Sabha for six years, 2003-09.
Dr C Rangarajan (Governor: 1992-97) was appointed Governor of Andhra Pradesh, a post he held till 2003. He was Chairman of 12th Finance Commission from 2003-04, Chairman of PM's Advisory Council 2005-08 and 2009-14 and member Rajya Sabha 2008-09. In addition, he too authored/ co-authored five books.
But perhaps the most famous ex-RBI governor is Dr Manmohan Singh (Governor: 1982-85). Soon after his RBI stint, his career took a dramatic turn when he was appointed Deputy Chairman, Planning Commission. Despite being a career technocrat and a reluctant politician, he was India's Finance Minister from 1991-96, leader of the opposition in Rajya Sabha from 1998-2004 and Prime Minister from 2004-14. Now that's a meteoric rise.