The year 2016 has been a most eventful one for more reasons than one. Some eminent names from across entertainment, music and society have departed us. Donald Trump has been elected the president of the United States in a most aggressive campaign, and against all odds. India's demonetization drive rolled out just under a month ago has changed the course of country's economy. Startups have emerged, faded into oblivion, and reached newer heights. On the internet, certain people have made headlines and brewed up attention for themselves.
And interestingly, some of the biggest newsmakers of 2016, especially in India, happen to be related to the country's favourite beverage, the humble chai. From tea vendors, to tea companies, to tea entrepreneurs, the ubiquitous chai walas struck out as a common thread between some of the biggest stories, on the internet, this year. Here's a roundup of all the Chaiwalas that were at the forefront of digital history in 2016 – brought to you by OfficeChai.
1. Narendra Modi – From a tea seller in Gujarat to a most influential global leader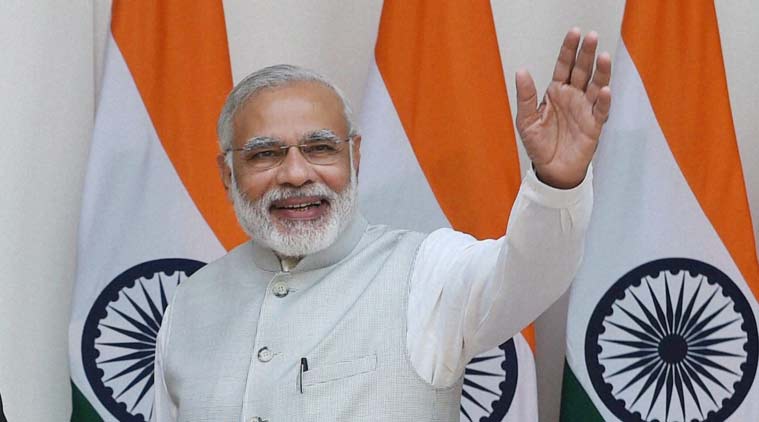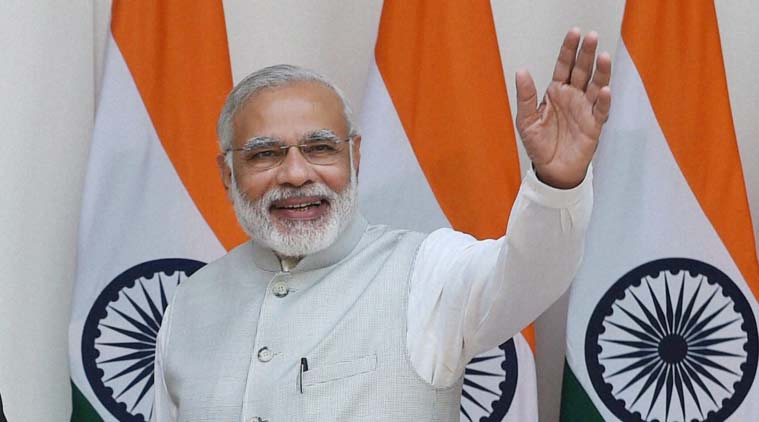 Possibly the most famous politician in India, the fables of Prime Minister Narendra Modi's humble beginnings as a tea seller in Gujarat's railway stations are well known. Now decades later, the tea seller has moved from one political goalpost to another, ultimately taking the reigns as the highest authority in India. When Modi is not making news for his jetsetting ways, he's creating waves in the country for his impetuous policies on scrapping 70% of the country's currency notes overnight, earning adulation and brickbats in almost a frenzied zeal. And as a reminder of just how influential Modi is, not only in India, but on a global platform, TIME magazine nominated him for their annual 'Person Of The Year' poll, which he won beating the likes Donald Trump and Barack Obama by a huge margin. Just for the 9th time in less than 10 years.
2.  Arshad Khan – The Pakistani tea seller who became the internet's heartthrob overnight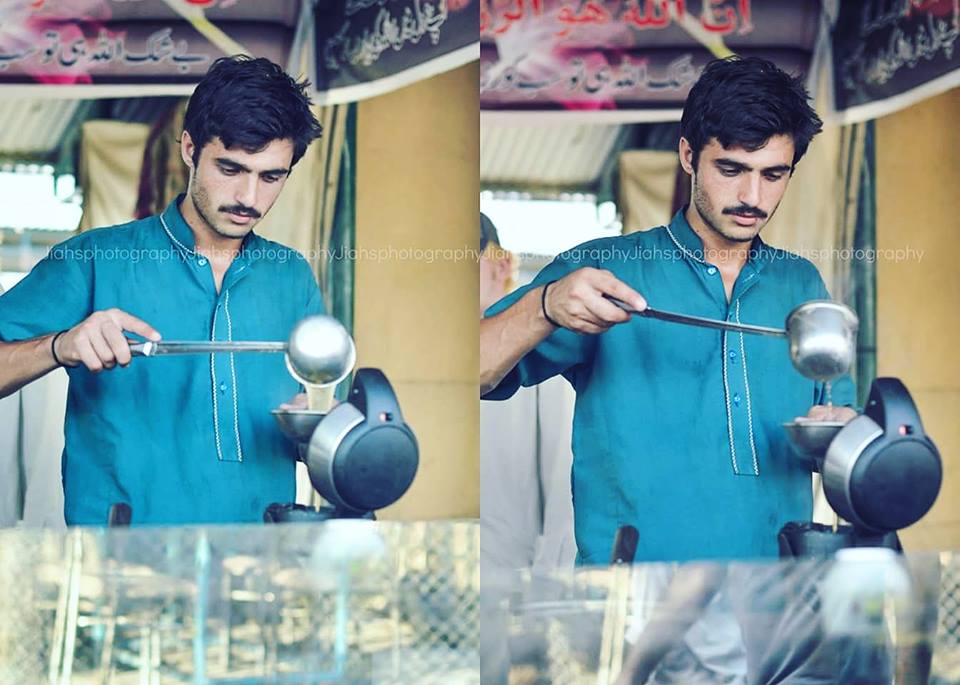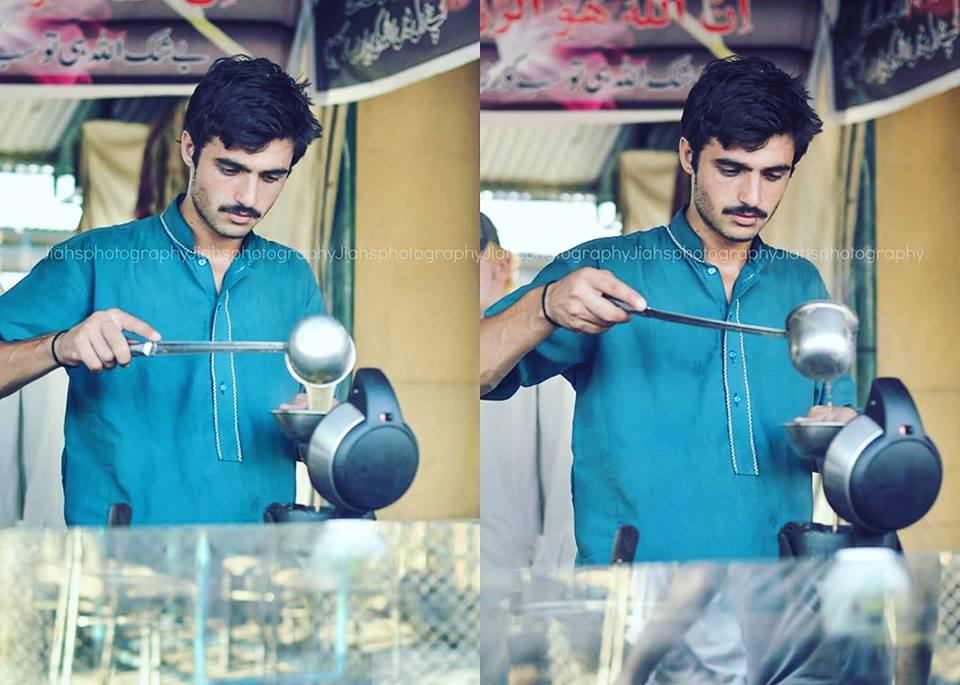 A chance click by a photographer on a stroll in a busy market in Islamabad turned the fortunes around for 18 year old Arshad Khan. The humble tea seller, one of the thousands of his kind, was catapulted to instant fame on the internet for his smashing good looks, complimented by his blue eyes, uncharacteristic for someone of his profession. Days later, Khan was making headlines on every possible website on the internet, possibly even unaware himself of the waves he was making,  except when he landed himself a modeling contract, TV interviews, and even a music video called 'Chai wala'. 
3. Australian Chai Wali – The 26 year old who went on to bag the Business Woman of The Year award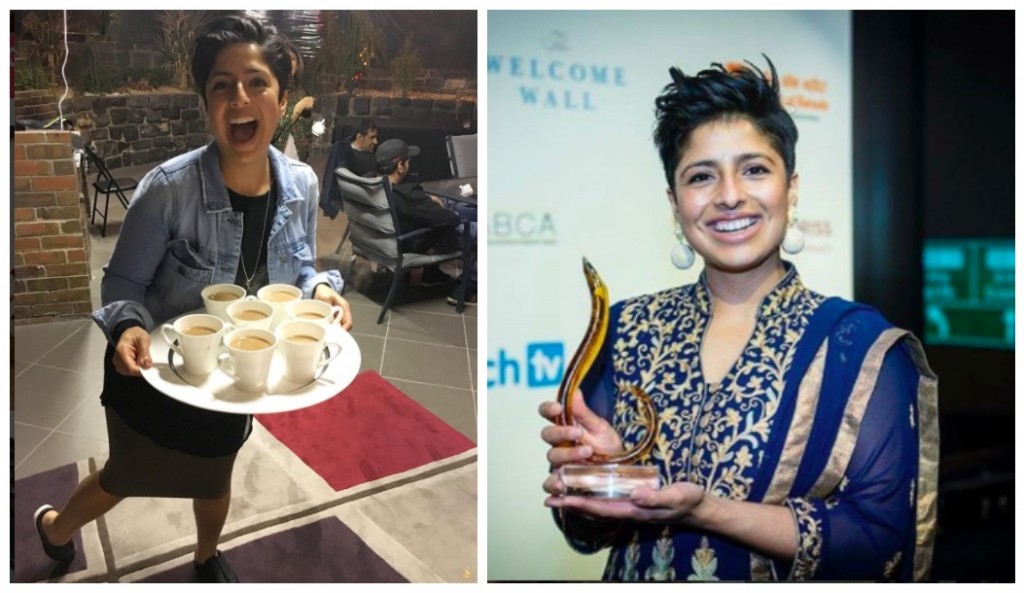 26 year old Upma Virdi was working at a law firm in Melbourne. But that's not her claim to fame. While in Australia, she took the most well-loved beverage of a country of a billion plus people to a city of fewer than 10 million. Her love for tea and a passed down knowledge of the various tea brews spun into a business in Australia which comprised of popup 'chai' stores, an eventual tea brand, and workshops on the perfect tea brew all over the country. Virdi won the Business Woman of The Year award at an Australia – Indian business community and made waves back home as the 26 year old Australian Chai Wali.
4.   Teame Teas – The little known tea company that made the world sit up and notice for Trump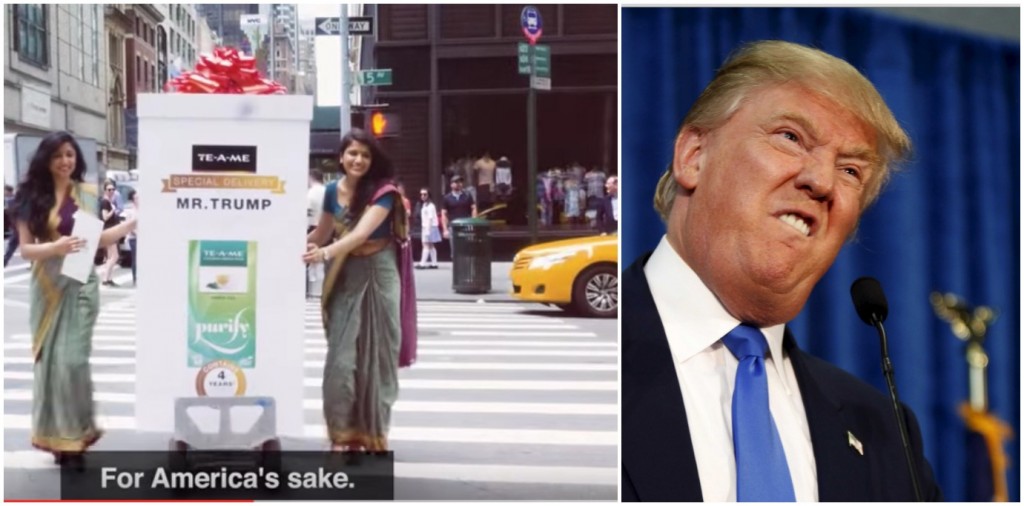 Teame Teas is a Kolkata based tea is a little known tea company that made headlines all over the world for a different reason than their product alone. In July of this year when the Presidential Campaign in the United States had began to take off and be fervently talked about for one particular unlikely candidate – Donald Trump, Teame Teas grabbed the opportunity, and designed an elaborate campaign called '#TeaForTrump' purported to cleanse the controversial candidate of all his transgressions. The company sent a total of 6000 tea bags or "two years worth of goodness" to the Trump Towers in New York in an orchestrated stunt, making for media's daily fill of viral content.  That Trump would eventually go on to win the elections and become the President of The United States was anyone's guess at the time of the elections. But Teame Teas managed to brew a bit of storm, if for a day.
 5. O. Panneerselvam – From tea vendor to Chief Minister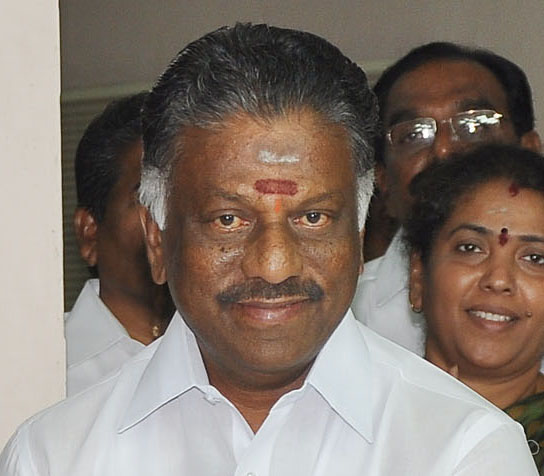 In a career trajectory that almost resembles that of Narendra Modi's, O. Panneerselvam the Tamil Nadu politician began his career with a humble tea vending gig in a small town in Tamil Nadu. After the demise of incumbent Chief Minister Jayalalitha, Panneerselvam was quietly named the next Chief Minister of Tamil Nadu last night, making his to be another 'chai to chair' story.