Ending months of uncertainty, Infosys has finally announced a new CEO to replace Vishal Sikka.
Salil Parekh will be the company's new CEO effective 2nd January 2018. Parekh will take over from interim CEO U B Pravin Rao, who'd been appointed following Sikka's abrupt departure. Following Parekh's appointment, Rao will continue as Infosys's Chief Operating Officer and a full-time director of the company.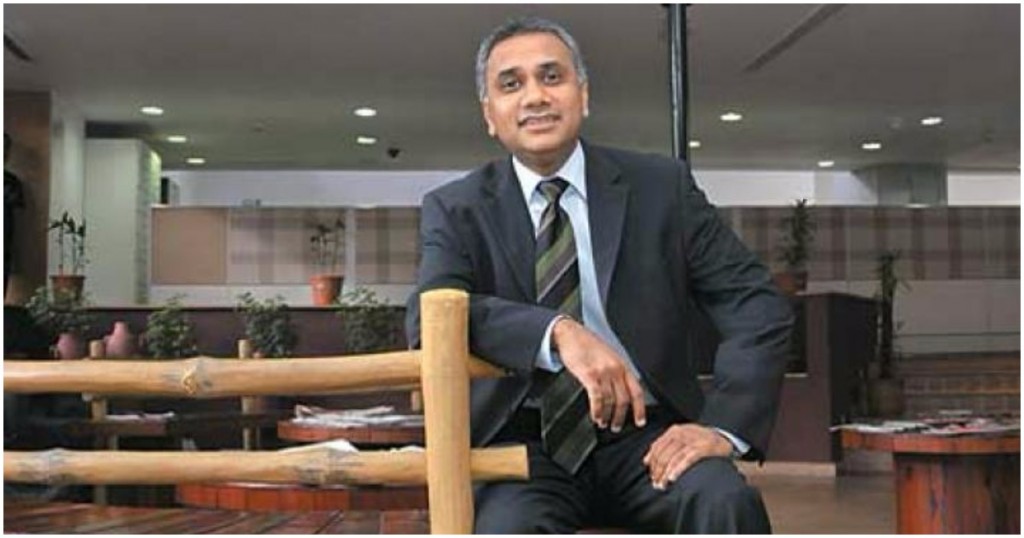 Infosys had been plunged into crisis after CEO Vishal Sikka had put down in papers in August, after a spat with Infosys founder Narayan Murthy. Murthy had been critical of several of Sikka's decisions, indirectly accusing him of poor corporate governance, and hinting that the company was paying its executives too much. On 18th August, Sikka had dramatically resigned, even though it appeared that he had support of his board.
Three months after Sikka's departure, Infosys has finally chosen to replace him with someone from outside the company. Salil Parekh, the new CEO, was a veteran at Capgemini, having spent 25 years at the firm, and served as a member of the group executive board. He was responsible for overseeing a business cluster comprising Application Services and Cloud Infrastructure Services, among other roles.
Parekh had graduated with a B.Tech in Aeronatical Engineering from IIT Bombay in 1986. He'd immediately moved abroad, completing his Masters in Mechanical Engineering from Cornell in 1988. He'd then worked with Ernst and Young for 7 years, before joining Capgemini in 1992. He's been in Capgemini ever since, rising to become the CEO of its Global Financial Services arm.
Parekh, though, will have his task cut out as Infosys CEO. The company is still in transition as it seeks to move away from low-cost servicing business to adopting newer technologies, such as Machine Learning and AI. The company is also battling low returns in the IT sector as a whole, as it grapples with increasing automation and job cuts. And Parekh will still likely have to contend with the looming presence of Infosys' founder members, who might still seek an active role in the decisions of the company.