In the world of MBAs and Internet entrepreneurs, a job with the IAS (Indian Administrative Services) is still the most coveted and respected white collar job for people who want to be a part of the greater good. The internet is filled with tutorials and tips on IAS exam preparation, syllabus and strategy building. There's even a startup that helps you prepare for the uber competetive IAS or civil services exams. Needless to say, the salary and perks an IAS officer gets make the job very attractive. Here's a roundup of the IAS officer salary and perks based on their grades and pay scales, as per the 7th Pay Commission report.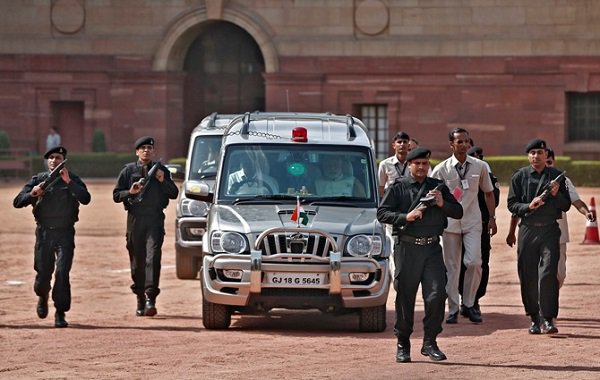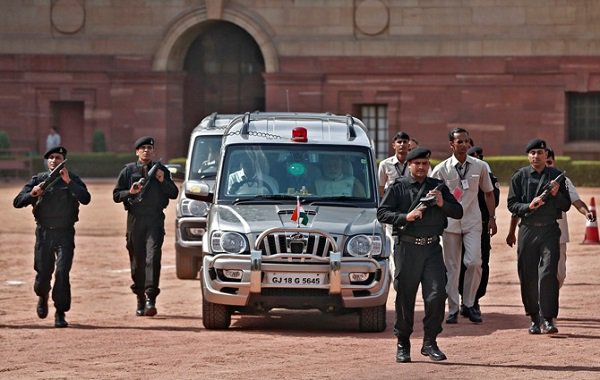 Junior or Lower Time Scale
Pay scale – Rs. 15,600 – 39,100 (Per month)
A new recruit joins IAS at Pay Band 3 and gets Grade Pay of Rs. 5,400 subject to reimbursement for training and learning besides the basic pay. After successfully completing a probation for two years, the new recruit is posted as Sub-Divisional Magistrate or Sub-Collector.
Senior Time Scale
Pay scale – Rs. 15,600 – 39,100
After 5 years of working in the Junior Scale, an IAS employee gets promoted to Senior Time Scale with a Grade Pay of Rs. 6,600 along with the basic pay. At this stage of employment the officer can be posted as a District Magistrate or Collector or a Joint Secretary of a Government ministry.
Junior Administrative Grade
Pay scale – Rs. 15,600 – 39,100
After nine years of employment, an IAS officer gets promoted to this grade and could get post of a Special secretary or Head of various Government departments. Although the pay band of an IAS officer salary doesn't change at this point, but the Grade Pay increases to Rs. 7,600.
Selection Grade
Pay scale – Rs. 37,400 – 67,000
One needs to spend nearly 12 – 15 years in the service to reach this grade. The Grade Pay associated with this level is Rs. 8,700.
Super Time Scale
Pay scale – Rs. 37,000 – 67,000
It requires 17 – 20 years of service to reach this grade. An IAS officer can become Principal Secretary of a department of critical important of the Government.
Above Super Timescale
Pay scale – Rs. 37,400 – 67,000
Only a handful of talented and able IAS officers are promoted to this level. Grade Pay of Rs.12,000 is also enjoyed by those who does.
Apex Scale
Pay scale – Rs. 80,000
This is the highest IAS officer salary anyone could get. The pay band of Rs.80,000 is fixed and no Grade Pay is applicable at this level.
Cabinet Secretary Grade
Pay scale – Rs. 90,000
An IAS officer who has been able to achieve great heights of success could get appointed as Cabinet Secretary and receives Rs. 90,000 fixed pay.
The complexity of pay band, grades and related government policies can be a tad difficult to comprehend, but to sum up, here's the minimum and maximum IAS officer salary.
Minimum Pay for a new recruit
Basic pay – Rs. 21,000 (3% annual increase)
DA – Rs. 26,250 (10-14% annual increase)
Total – Rs. 47,250
Maximum pay for an experienced IAS officer
Basic pay – Rs. 90,000 (fixed)
DA – Rs. 1,12,500
Total – Rs. 2,02,500
Apart from this, an IAS officer gets grand accommodation with minimum rent, household helps, a car with red lights on top, free electricity and telephone, lifetime of job security, 2 to 4 years of study leave to pursue higher education (the cost of which would be paid by the Government), lifelong pension, power and prestige that no other job could offer.
Of course, an IAS officer also stands to gain a huge amount in kickbacks and other schemes depending on this or her integrity levels.