There's no shortage of Indian executives at top positions at global companies, and yet another name has been added to the list.
Vaibhav Taneja has been appointed Tesla's Chief Financial Officer. Taneja replaces Zachary Kirkhorn, who stepped down with immediate effect. Vaibhav Taneja was currently Tesla's Chief Accounting Officer, a position he'd held for four years.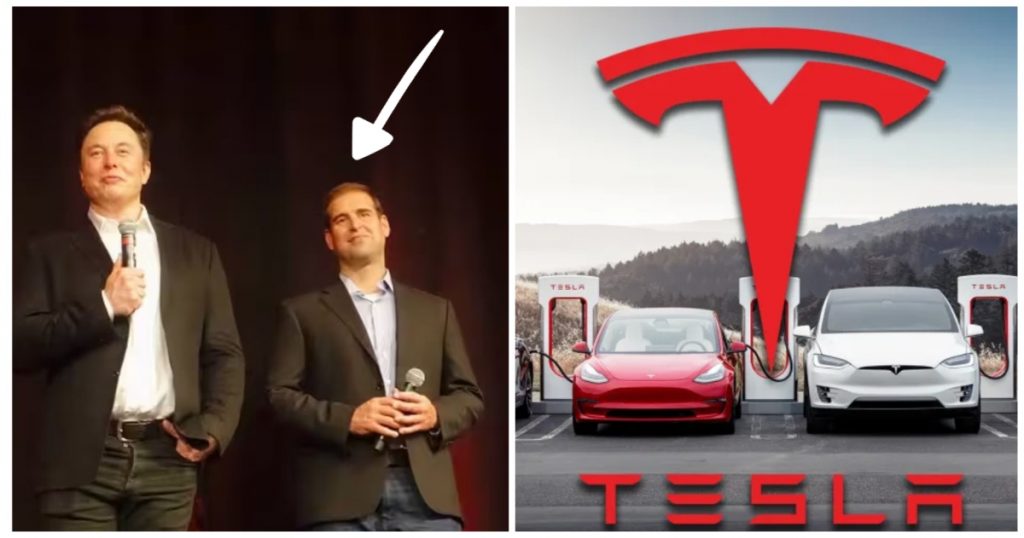 "I would like to thank Zach Kirkhorn for his many contributions to Tesla over the course of 13 often difficult years. Much appreciated and best wishes for the next stage of his career," Elon Musk tweeted.
Zachary Kirkhorn replacement, Vaibhav Taneja, was born in India. He completed his BCom from Delhi University in 1999, and earned the Chartered Accountant designation in 2000 from the Institute of of Chartered Accountants in India.
After graduating, Taneja went on to work with accounting firm PricewaterhouseCoopers in New Delhi as an Assistant Manager. He was promoted to senior manager, and eventually went on to work at PricewaterhouseCooper's offices in San Jose, USA. It was at that point he entered Elon Musk's orbit — he was appointed the Vice President of Accounting Operations at Solar City, Musk's solar energy initiative. SolarCity was merged into Tesla in 2016, and Taneja became the Assistant Corporate Controller at Tesla. In 2018, he was promoted to Tesla's Corporate Controller, and in 2019 was appointed its Chief Accounting Officer.
Taneja is now Tesla's Chief Financial Officer. It makes him the top finance man at the world's most valuable automobile company, and one of the trusted lieutenants of the world's richest man, Elon Musk.
Vaibhav Taneja isn't the only Indian executive that's made it to the very top of some of the world's biggest companies. In the world of technology, Sundar Pichai currently is the CEO of Google, Satya Nadella is the CEO of Microsoft, Arvind Krishna is the CEO of IBM and Shantanu Narayen is the CEO of Adobe. All these executives had completed their undergraduate education in India before moving the US, where they continued their successful corporate careers. As India becomes more integrated with the global economy, stories like these will not only inspire more Indians to dream of heading more multinational giants, but could also lead some to creating new iconic companies out of the country as well.