One would expect the creamiest layer of candidates when recruiting from IIM Ahmadabad. And when the creamiest layer deserves the most lucrative salary, the most prestigious B-School in India delivers as expectation. IIM-A has released its placement report for 2016, prepared by Indian Placement Reporting Standards.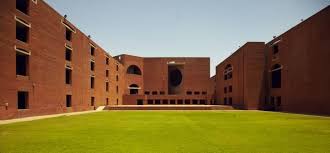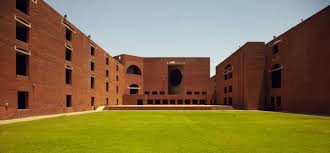 The biggest insight revealed by the report of IIM Ahmadabad highest package is the fall of Maximum Earning Potential or MEP component in domestic offers made to the MBA graduates. The MEP for domestic offers dropped at Rs. 48 Lakh from Rs. 53 Lakh of last year. However, the average salary package increased from Rs. 20.47 Lakh last year to Rs. 22.14 Lakh.
Similarly, the Minimum Earning Potential for international offers dropped significantly from Rs. 43.78 Lakh (USD 65,351) last year to Rs. 23.52 Lakh (USD 35,112). Maximum Earning Potential increased from Rs. 73.89 Lakh (USD 110,284) last year to Rs. 1.02 Crore (USD 153,568) this year.
However, IIM Ahmadabad highest package emerged from the PGPX course last year and outclassed the institution's most popular PGP course. Rs. 1.38 Crore (USD 207,581) was offered to PGPX, the highest package offered to IIM-A so far.
This year, out of the total 406 management students graduated from IIM-A, only 383 of them sought employment through campus placements and 8 students embarked on starting their own entrepreneurial ventures. More than 110 firms were invited to participate in the placement session for 2016, of which Accenture Strategy appeared to be the top recruiter with 18 offers. Consulting sector stood as the highest recruiting sector with 104 recruitment offers in total. Boston Consulting Group offered 17 and Bain & Company 16 jobs. Yes Bank and Goldman Sachs made 9 and 7 offers respectively. The number of international offers also dipped from last year. This year, 15 students has received international offers compared to 40 in last year.