The already-long list of Indian-origin CEOs at global tech firms has got yet another addition.
Indian-origin executive Raghu Raghuram has been appointed CEO of cloud-computing firm VMware. Raghuram was previously serving as Chief Operations Officer of Products and Cloud Services at the company. He will take over from longtime CEO Pat Gelsinger.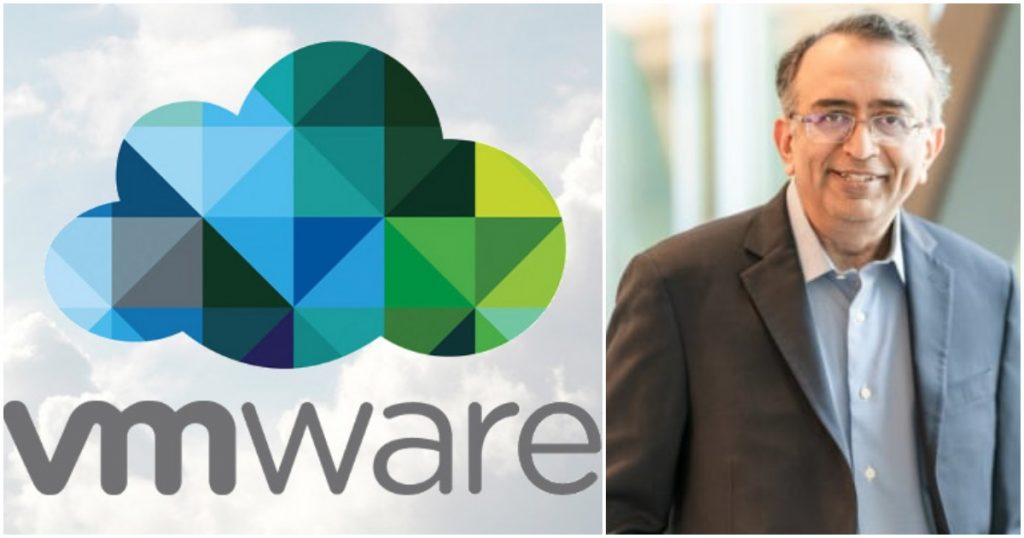 Raghu Raghuram, 58, is yet another Indian origin tech CEO who'd got his undergraduate degree in India, and had then moved on to the US. Raghu Raghuram has an MS in Electrical Engineering from IIT Bombay, and had then moved to the US, and got himself an MBA from Wharton. He'd been an early entrant into the internet boom, working at Netscape for several years before moving on to VMware in 2003. He's done several roles at VMware, starting off as a Director of Product Management, before rising up the ranks to become CEO.
As VMware's CEO, Raghuram will receive an annual salary of $1 million (Rs. 7 crore). He will also be eligible to participate in VMware's benefit plans and programs as well as the company's Executive Bonus Plan. He will be eligible for an annual target bonus opportunity of 150 percent of his base pay starting on June 1, 2021. In April 2021, Raghuram was granted Restricted Stock Unit and Performance Stock Unit awards with a total target value of $8 million. As the new CEO, he will be granted stock in the company worth $5 million.
Raghuram's elevation as VMware CEO adds him to the list of Indians who head global tech companies. Right now, Sundar Pichai is the CEO of Google, Satya Nadella is the CEO of Microsoft, Shantanu Narayen is the CEO of Adobe and Arvind Krishna is the CEO of IBM. Like Raghu Raghuram, they all completed their undergraduate degrees in India, before moving to the US for higher studies. With Google, Microsoft, Adobe, IBM and VMware all currently being led by Indians, India is establishing its dominance all over Silicon Valley like never before.