Even as economic indicators seem to be pointing towards an impending slowing in India, one brand appears to have managed to buck the trend — and in record fashion, no less.
IKEA crossed Rs. 400 crore in revenue for FY19 from its single Hyderabad store which had opened in August, reports ET. With the store having been open for just 7 months in the period, Ikea managed daily sales of Rs. 2 crore from its single store. This is a revenue record for any brand in India from just one store, and that too in its debut year,.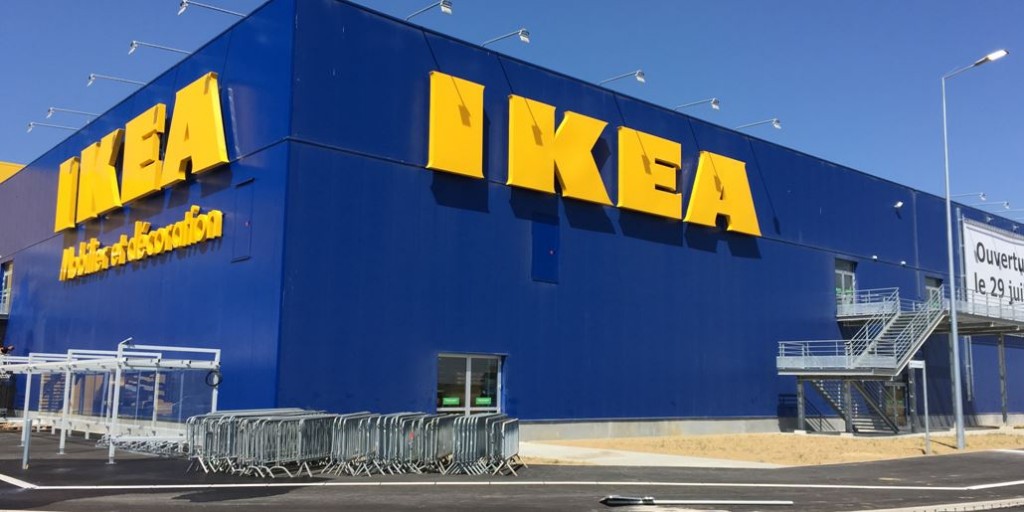 Ikea's overall revenue for the period for Rs. 407 crore, but ended up with a loss because of initial investments worth Rs. 685 crore. "This (loss) was due to the costs incurred in setting up the store and the distribution centres," said the company in its filing with the Registrar of Companies. "Millions of visitors have visited the Ikea store and the turnover of the store is also as per the expectations of the company."
But what's more impressive about Ikea's numbers is how it compares to other Indian furniture brands which can be thought to be its competitors. Ikea's revenue numbers are already on a par with online rival Urban Ladder, and nearly twice that of PepperFry. Both Urban Ladder and Pepperfry were founded seven years ago in 2012.
Ikea did have the advantage of being an established brand when it first set foot in India. The hype over its entry was such that there were long queues just to enter the store in Hyderabad, and a whole 40,000 people had visited the first day. Ikea has also brought its signature food line to its store, and that proved to be a draw for visitors as well. And the Hyderabad store is just the very start of Ikea's journey in India — Ikea plans to spend Rs 10,500-crore to open 25 stores in the country by 2025.
With Ikea already smashing revenue records with a single store, one wonders what scale they'll be able to achieve once they've fully set up their operations in India. Rival furniture retailers in India were apprehensive about the government allowing single-brand FDI in retail — Ikea's first year performance shows that their concerns weren't entirely unfounded.