SpaceX will be allowed to operate its Starlink broadband service in India, provided it gets the required licences.
The Department of Telecom is set to write to SpaceX, asking the company to share details of its India plans to determine which licences the company will require to operate in India. DoT will ask SpaceX if it requires both internet service provider (ISP) and VSAT (very small aperture terminal) service authorisations under unified licence (UL) regulations, or just one to offer high-speed satellite internet services in the country. DoT is also likely to seek views from the Department of Space (DoS) on whether SpaceX needs to apply to the Indian National Space Promotion & Authorisation Centre (IN-SPACe) to secure landing rights to use signals of foreign satellites in India for satellite internet services.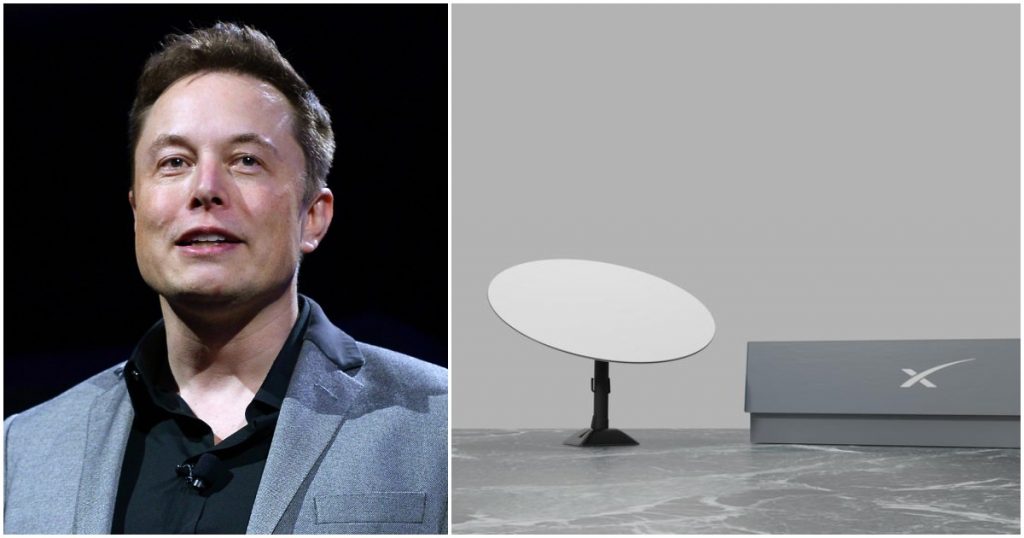 "DoT has no objections to SpaceX offering the Starlink satellite internet service in India, but it must comply with the laws of the land and seek an appropriate licence and other authorisations before offering the service to Indian consumers," a government official told ET.
Earlier this month, the Indian Broadband Forum, which represents prominent tech and internet players in India including Apple, Google, Facebook, Cisco, and Railtel had written to TRAI about Starlink's plans, and seeked to block its launch. The body had claimed that SpaceX didn't have a licence or authorization from the government to offer such services in India. "We request you to urgently intervene to protect fair competition and adherence to existing policy and regulatory norms," Broadband India Forum president TV Ramachandran said in a letter.
In March, SpaceX had opened up pre-orders for its Starlink internet service in several parts of the world including India. For $99 (Rs. 7,000), customers could pre-order a connection, which would come with a Starlink dish, Wi-Fi router, power supply, cables. With this setup and a monthly fee, SpaceX said that customers would be able to access high speed internet without needing a physical wire reaching their homes. The service was going to be operational by 2022.
This had seemed to raise the hackles of incumbent broadband companies in India, and for good reason — it's taken Indian broadband companies years and massive investments to lay cables that reach every home, and if SpaceX can provide internet services directly through its satellites, it has the potential to disrupt the entire space. Starlink can be particularly useful in remote areas which don't have broadband connectivity, and if priced at a reasonable price-point, can also get many customers to switch. But with Indian authorities now saying that SpaceX can go ahead with the launch, as long as it gets the required licences, could mean that India's internet provider could have an interesting new entrant by next year.