India's already-crowded e-commerce space might soon have a new player in the reckoning — and it could be backed by the Indian government.
The Indian government has said that it wants to start an e-commerce platform along the lines of "Amazon and Alibaba" to sell products from micro, small and medium enterprises (MSMEs) and Khadi and Village Industries Commission. MSME Minister Nitin Gadkari told the Lok Sabha that his Ministry is in the process of launching the online platform to popularize and give market access to such products.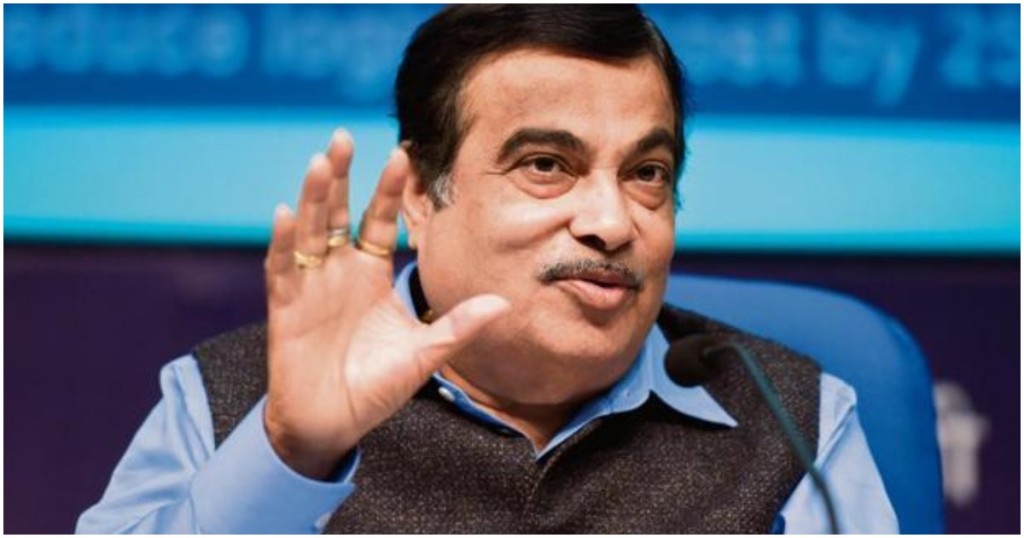 Amazon in the US and Alibaba in China did a world of good to their MSME sector, Gadkari said. "On those lines, for MSME and Khadi Gramudyog, we are going to launch a big marketing site. The preparations have started and a lot of people and industries will have access to it," Gadkari said. Gadkari said that India's MSME sector had potential, but was unable to market its products well to both local and global consumers. He said that in the next five years, he wanted the MSME sector to contribute to 50% of India's GDP, and also create 5 crore jobs.
An e-commerce site, if marketed correctly to India's MSMEs, could give them a platform to take their goods online. Even though Amazon and Flipkart have made inroads in India, and are used by a large number of manufacturers and distributors to sell their wares, their penetration isn't quite as much in rural India. A platform that's backed by the government will likely quickly find takers in rural India, and if the government can get some buyers on the platform as well, could soon have a nice little marketplace going.
It's perhaps no coincidence that the groundwork for such a project is already in place — thanks to the government's Digital India initiatives, more Indians are now online than ever before, and recent improvements in logistics infrastructure has meant that goods can be transported and tracked much more easily than in the past. Also, thanks to the efforts made by companies like Amazon and Flipkart, Indians are now comfortable with transacting and shopping online, which could help the government's portal get an initial set of users.
There might, however, be significant challenges as well — e-commerce companies like Amazon and Flipkart make thousands of crores of losses, and unless the government is willing to take a significant financial hit, the project might prove to be unsustainable in the long run. But it's possible that the government doesn't even want this project to be around for the long run, and only wants it to be a gateway for MSMEs into the online world. It had done something similar with BHIM — it had created its own UPI app which was promoted by the Prime Minister himself, and even gave away cashbacks that quickly drew in users. Once BHIM took off, several private players including PhonePe, Google Pay and Paytm joined the fray, and took up the mantle. BHIM used to account  for nearly 50 percent of UPI transactions in its early days but accounts for less than 10 percent now, but it's done its job — UPI transactions are up nearly 100x in two years, and the government no longer needs to depend on BHIM for these transactions to occur. If the government can pull off something similar with its e-commerce plan, it might just open up new avenues for India's 63 million MSMEs.