The coronavirus lockdown has already changed how many companies work — it appears that change could soon be coming to Indian laws too.
The Indian government could soon offer companies the flexibility of choosing a 4-day working week. Union Labour Secretary Apurva Chandra said that there would be flexibility for employers to give a four, five or six-day week. The ceiling for working hours would be 48 hours, so a 4-day working week could require employees to work for 12 hours per day. Chandra said that the Centre was not forcing employers or employees to comply with the provision, adding that this was being brought in to provide flexibility and to be in sync with changing work culture in the country.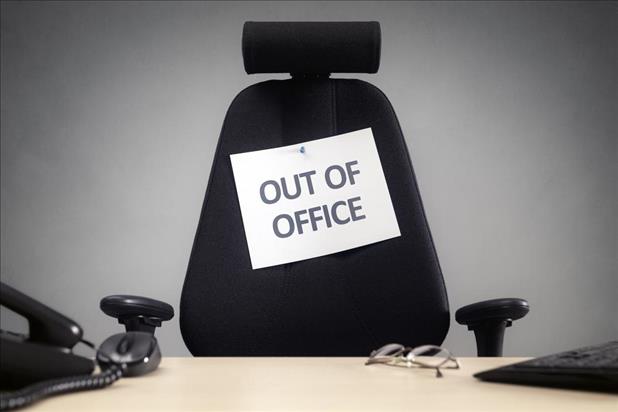 Under the new code, organizations would have three choices of managing their work weeks. Companies will be able to deploy their employees for four days at 12 hours per day, five days at around 10 hours per day and six days at eight hours per day. The move would be implemented with the consent of both employers and employees. The government is currently in talks with stakeholders, following which it will formalize these rules. It is likely that these new labour rules will be implemented from April 1, 2021.
The move has been prompted following the concerns that were raised over the Centre's proposal to increase the spread-over hours to 12 under the Code on Occupational Safety. At present, employers have to take consent of the government to cut the number of workdays in a week, which has been fixed at 48 hours for a work week of six days and eight hours of work each day.
India wouldn't be the first country in the world to offer a 4-day working week — Sweden, for instance, already allows companies to have a 4-day week, with a maximum cap of 32 working hours per week. But it's still early days to tell if a 4-day week would be adopted en-masse in India — certain sectors, like manufacturing, could find it hard to switch, and would likely stick to conventional work weeks. But where a 4-day work week could perhaps find the greatest currency is among white-collar employees — working for 12 hours per day will not only give employees longer weekends, which could lead to better work-life balance, but also help companies save on overheads including electricity, pantry services and the like for an extra day. It's still early days, but given how a 4-day work week could soon be officially accepted by the government, it could end up slowing gaining traction in corporate India.