India's IT sector might have created plenty of value for founders and shareholders, and helped put the country on the global software map, but there's an important stakeholder that might've been ignored — freshers.
The Indian IT industry has been exploiting freshers for a decade, former Infosys CFO Mohandas Pai has said. "The IT industry has been exploiting freshers for the last ten years. There has been no increase in compensation, freshers are being paid the same Rs 3.5 – 3.8 lakh which the companies were paying in 2008-09," he told Business Today.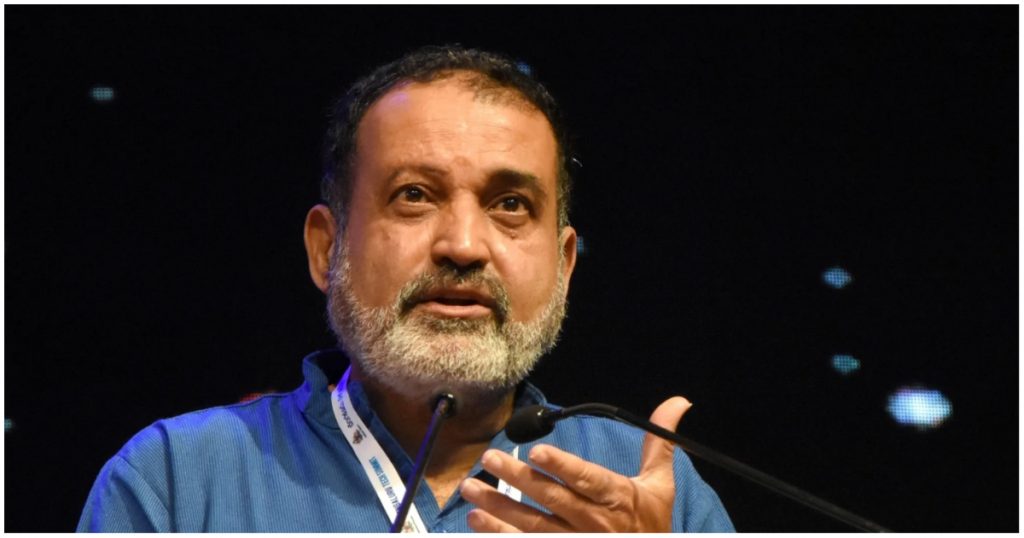 "(IT companies) have 13-14 per cent increase in revenue due to rupee depreciation. These companies are making good money and they are paying senior people very high salaries. Why not pay the junior people too?" he asked.
 "If any sacrifices need to be made, senior people should make them," he continued. "How can a senior person take a hike in salary when you aren't paying juniors more? Treat them like human beings, not like midgets."
Pai's comments come at at time when IT companies including TCS, Wipro and Infosys have hiked the pay for their top executives. TCS had raised CEO Rajesh Gopinathan's salary by 27% to Rs. 26 crore, while Infosys had raised the salary of CEO Salil Parekh by 88% to Rs. 79 crore. The freshers at these companies, on the other hand, continue making between Rs. 20,000-Rs. 30,000 in their first year, nearly the same amount of money they'd been making a decade ago.
This isn't the first time that Mohandas Pai has spoken up about the pay of freshers at IT companies. "Indian IT is not paying its freshers well. And in fact, big companies are coming together talking to each other not to increase their salary," he'd said in 2017. "They are not raising (salaries) because there is surplus capacity. People are desperate for jobs," he'd added.
And that might be the crux of why IT fresher salaries have been stagnant for over a decade. India produces a massive number of engineering graduates every year, but only a small fraction are truly world-class. These students are snapped up by high-flying startups, who're able to pay top dollar for the best talent. The vast multitudes, however, are often not quite job-ready, and IT companies run months-long training programs to bring them up to speed. With IT companies requiring to first train these graduates before they can do justice to their roles, they can have the final say in determining what salaries to offer to fresh graduates. Raising IT sector fresher salaries might seem like a laudable goal, but at the end of the day, like most other things, it's likely determined by the cold economics of demand and supply.