India's startups have been looking to help out as the country has battled the coronavirus pandemic — logistics startups have helped get concentrators from abroad, and companies like Ola have helped deliver them within cities. But an Indian startup has now developed a unique technology to help detect the infection without the usual tests.
ARTPARK (AI & Robotics Technology Park), a not-for-profit foundation established by the Indian Institute of Science (IISc), Bengaluru, with support from the Department of Science & Technology (DST), Govt. of India, in collaboration with Bangalore-based HealthTech startup Niramai, has developed a technology called XraySetu, which is specifically designed to identify Covid positive patients through X-Ray reports. The system works even if low resolution X-Ray photos are sent over WhatsApp, and can help doctors detect Covid in patients who don't have access to traditional tests.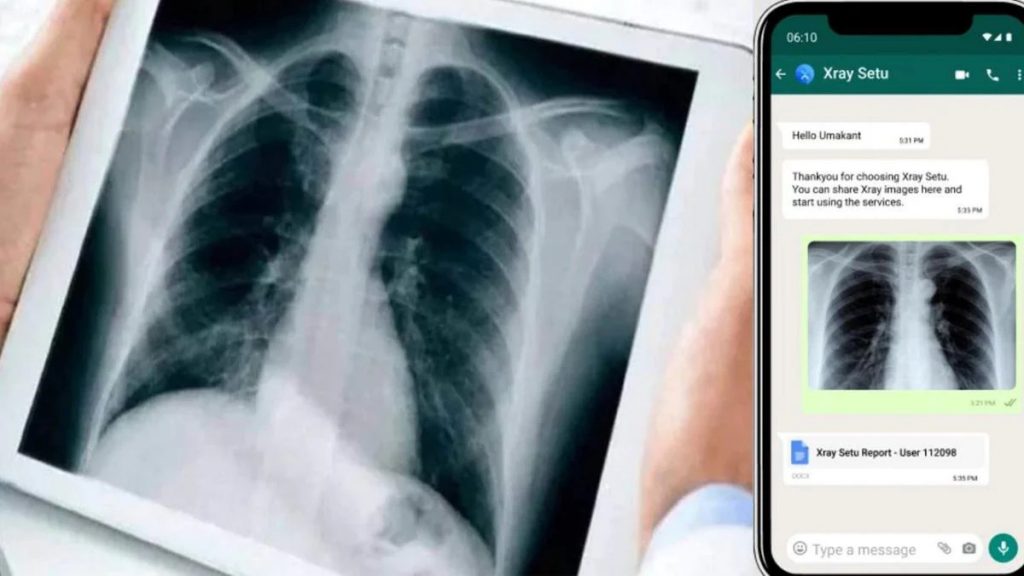 To check if a person has Covid, any doctor can simply visit the website www.xraysetu.com. They can then upload a picture of the patient's X-Ray, and obtain the two-page automated diagnostics with annotated images in a few minutes. The platform is free to use for now, and will cost as little as Rs. 100 going forward.
XRaySetu uses AI and image recognition to detect the presence of the infection, and has been tested and validated with over 1,25 000 X-ray images from National Institute of Health, United Kingdom, as well as over 1,000 Indian Covid patients. XraySetu has a sensitivity of around 98.86 per cent, and specificity of 74.74 per cent.
"We need to scale technology for addressing the needs of 1.36 billion people, especially considering we have 1 radiologist for over 1 million people here," said Umakant Soni, Founder, and CEO, ARTPARK. "Built with the collaboration of industry and academia, XraySetu paves the way for exponential technologies like AI to leapfrog and provide cutting-edge healthcare technology to rural India in an extremely cost-effective manner," he added. Doctors say that the platform could help in detection of Covid in rural areas.
This seems to be a uniquely Indian innovation — India still doesn't have robust health infrastructure in many villages, but mobile phones have reached most corners of the country. Using pre-existing X-Ray machines, doctors in remote areas can now simply send a image, and receive a Covid report in a few minutes. XRaySetu has already served over 1,200 patients from remote corners of India, and with its low-cost and low tech innovation, could help the country's fight against the future waves of the pandemic.