Oyo might now be worth $5 billion, valued more than the Taj Group, and the toast of India's startup ecosystem, but not everyone's pleased with its meteoric rise.
India's budget hotels are coming together to consider legal action against Oyo's predatory pricing, ET reports. "Oyo has disrupted the entire market drastically," said Budget Hotel Association of Mumbai president Ashraf Ali. "Rooms that we used to sell for Rs 2,000-2,500 are now being sold for Rs 800-900. Because of funding they are able to sell rooms at much lower rates. The minimum guarantee fee is also not coming, so we are not left with a choice."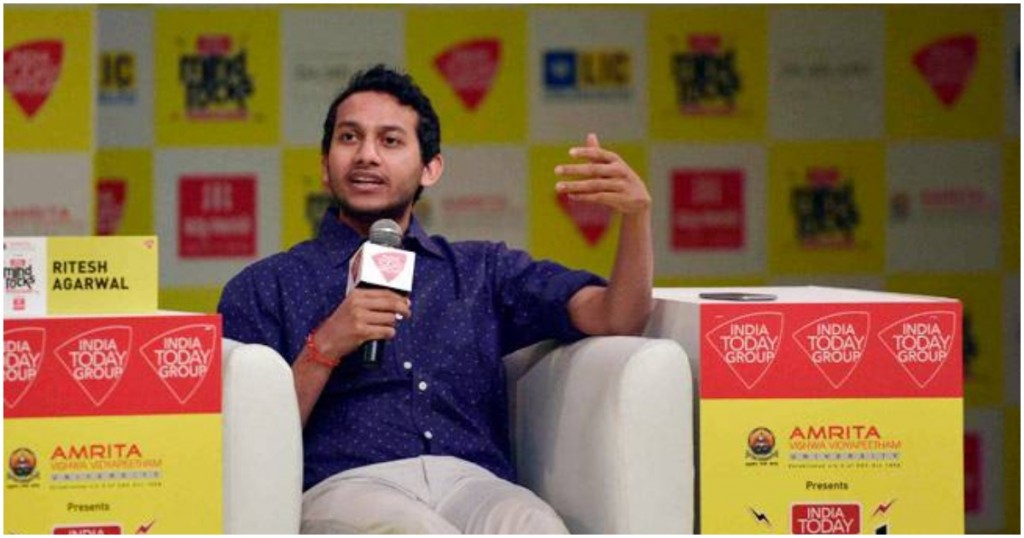 The Budget Hotel Association of Mumbai, which represents 250 properties, has won support from similar alliances in Delhi, Mysore, Bengaluru, Kolkata and Hyderabad, and these bodies are in the process of forming a nationwide lobby to take Oyo to court. The hoteliers allege that Oyo hasn't honoured its contracts, and is demanding changes in terms that have already been agreed. Oyo is further threatening to withhold payment if hotels resist.
The lobby also alleges that Oyo is using its financial muscle to renegotiate contracts. "The company has a big legal team and it's hard to individual hotel owners to litigate and get their money," said the lobby. Budget hotels have been hit as online platforms have gained scale, said Federation of Hotel and Restaurant Association of India (FHRAI) member and honorary secretary Dilip Datwani. "After the funding, they become more stronger financially and try to arm twist the smaller hotels," he said. "People have thought enough is enough now and they are getting together. We hope this happens nationwide as every hotelier is getting affected."
The story is remarkably similar to the one that's been playing out in India cab aggregation space. Much like Oyo had signed on independent hotels, Uber and Ola had entered the cab market a few years ago, and had brought on board independent drivers with generous fare structures and incentives. Together they'd quickly managed to upturn how urban India commutes, but the happy situation didn't last long. As Uber and Ola cut their introductory incentives, drivers found it hard to earn the salaries they'd become used to, and were unable to pay their EMIs. Strikes and protests had followed, and drivers had formed their own lobbies to band together and take on the well-funded startups.
Cab drivers, in fact, had gone a step further — they'd non only formed lobbies, but have also tried to form rival companies to take on Uber and Ola. In Delhi, Ola and Uber drivers had launched their own app called Sewa Cab, which was run by drivers themselves. In Karnataka, cab drivers had tried to launch their own app with the support of current Chief Minister HD Kumaraswamy. Neither app, however, had managed to take off, and dislodge Uber and Ola.
It remains to be seen how the hotel lobby will fare, but it won't find it easy to take on Oyo. Oyo's managed to build a brand for itself that lots of travelers directly turn to; for a small group to hotels to take on Oyo's domestic — and increasingly international — presence might be a bit too much for the hotel lobby to compete against. But it can be a start — if India's budget hotels join forces, they can have more negotiating power as they try to fight back against what they feel are unfair pricing contracts laid down by India's hottest hospitality startup.