Infosys is an IT powerhouse, with over 10 campuses and training centres, and nearly 2 lakh employees across India. It is also an employer of choice for fresh engineering graduates – hundreds of thousands of resumes are received by the IT giant for a few hundred positions.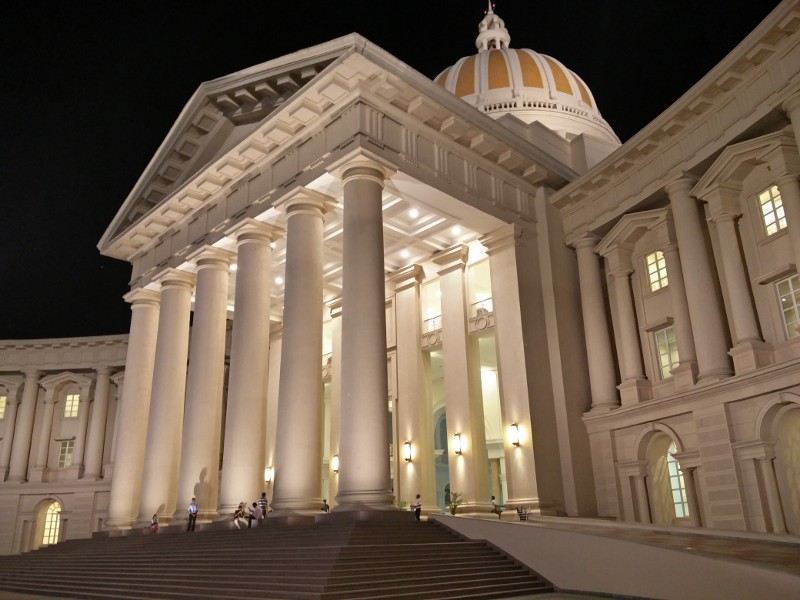 Being a large company, and with fixed and variable components in pay, it can often be confusing how much money Infosys really pays its employees. But we have got it all down pat for you.
1. Salary during training
When freshers join Infosys, they're put into a 3-6 month training program that gives them an in-depth understanding of the technologies the company works on. During the training period, the hires stay at one of Infosys's training centres and learn on the job while also earning a flat stipend of Rs. 13,000. The trainees can avail themselves of the various facilities on campus like the swimming pools, sports arenas and gyms for an additional cost. Infosys also deducts an accommodation cost from this amount.
2.   Salary during probation period based on training performance
After training period, the freshers are on a probation period during which they are paid according to their performance during the training. There are 5 categories of training performance such as:
TPF: Top Performers
HPF: High performers
AAPF: Above Average Performers
APF: Average Performers
Exit Test Cleared Candidates: Rejected candidates
2. Salary based on performance after probation
An Infosys employee is usually on probation period for upto a year before he or she is confirmed as a permanent employee.
Three Confirmation Bands are given to employees based on their performances in Probation, i.e. Band A, B, C where Band A is given to the best performers in probation period which only top 10% of the employees get, Band B is given to 80% of the employees who are getting confirmed who are good performers and Band C is give to the rest 10% of the employees who couldn't show any promise, or have not done anything (accelerate or compass) during their probation while on bench.
So, effectively, the salary* you get after your probation period boils down to this.

Therefore the average take home salary for an engineering fresher at Infosys is around Rs. 30,000- 28,000 per month after spending a year and a half at Infosys.   
It might not seem like a lot of money, but lots of perks come along with the job – the opportunity for onsite travel, fancy campuses, and a chance to work with one of India's most successful companies.