India's IT companies had huddled in when coronavirus had first struck, stopping all salary increments and bonuses to assess how the pandemic would play out. It turns out that they believe that the storm might've passed.
Infosys will roll out salary increases and promotions across all levels effective January 2021. Infosys CEO Salil Parekh said that the company will also pay a special bonus in the quarter to December, while paying 100% variable pay in the previous quarter. "The strength and resilience of Infosys was fully visible in Q2 with operating metrics witnessing a healthy increase, broad-based growth, highest ever large deal TCV at $ 3.15 bn and attrition reducing to single digits", said Pravin Rao, Infosys COO. "Employees have been critical part of our success. As a recognition of their stellar performance, we are giving 100% variable pay along with a special incentive for Q2. Additionally, we are rolling out salary increases and promotions across all levels effective Jan 1st," he added.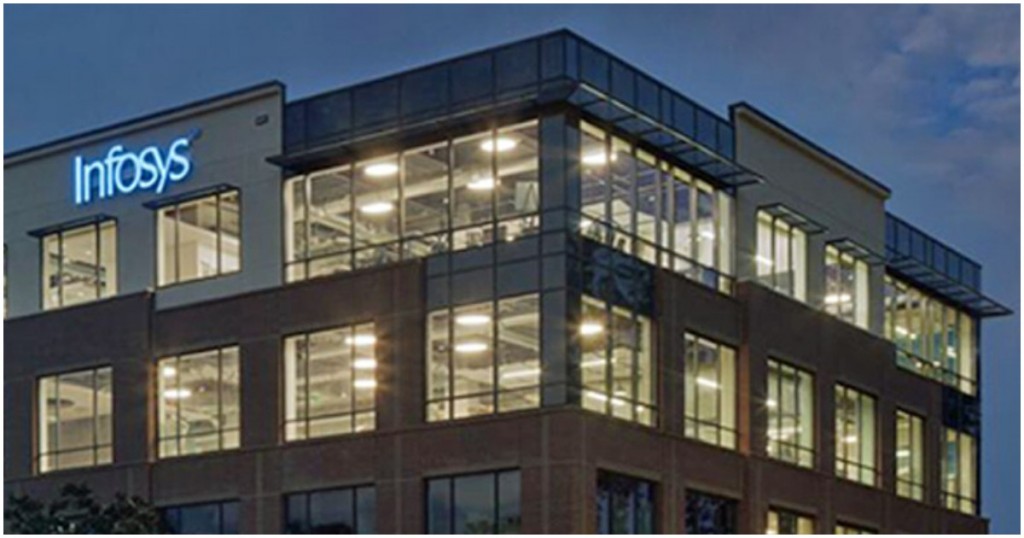 Just six months ago, Infosys had suspended all salary hikes and promotions when the coronavirus pandemic had first hit. Pravin Rao had then said the impact caused by COVID-19 over the last few weeks of March had led to "significant displacement" in the operating model, while severely testing business continuity plans of companies.
But Infosys has gone ahead and reported strong numbers in the latest quarter. "Our second quarter performance is a clear reflection of our ability to help clients on their digital transformation journeys. Our digital and cloud capabilities combined with intense client relevance are helping us achieve differentiated results in the market as is visible in 2.2% year on year overall revenue growth and 25.4% growth from digital offerings, which now are at 47.3% of revenues", said Salil Parekh, Infosys CEO and MD. "Increase in revenue and margin outlook for FY 21 is due to the continued trust clients have in us. I am extremely proud of our team for achieving these results in challenging business conditions globally."
The resumption of salaries and increments at Infosys would provide yet another data point that shows that the effects of the coronavirus pandemic might be waning. In the startup ecosystem, companies have again begun raising significant amounts of capital, and the funding is no longer restricted to companies that were benefitting from the pandemic, such as those in the ed-tech space. UPI payments are again
making
new records, while Zomato now
says
that food delivery volumes are back to pre-Covid levels. And with Infosys now also resuming salary hikes and promotions, it appears that the worst of the economic impact of the pandemic might be behind us.