The Narendra Modi's government shock move to scrap Rs. 500 and Rs. 1000 notes is not only dominating headlines in India, but is also making ripples across the world. Modi has been on the radar of the international media with his frequent trips abroad, and his demonetization crusade is getting extensively covered in the foreign press. 
Forbes: Five days after the decision, Forbes has published an article titled "India's Great Bank Note Switch Appears To Be Working – $30 Billion In Rs Deposited In Banks." The article notes that a move of this magnitude would result in "obvious chaos", but points that "so far at least it looks as if it is working." The article goes on to call the scheme "rather well done, a clever plan."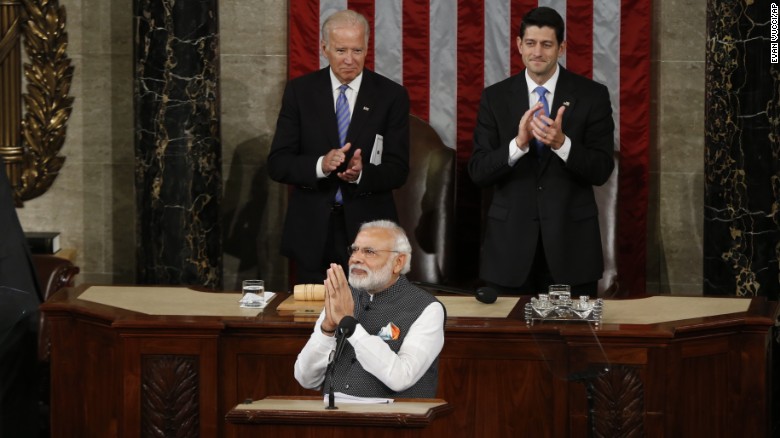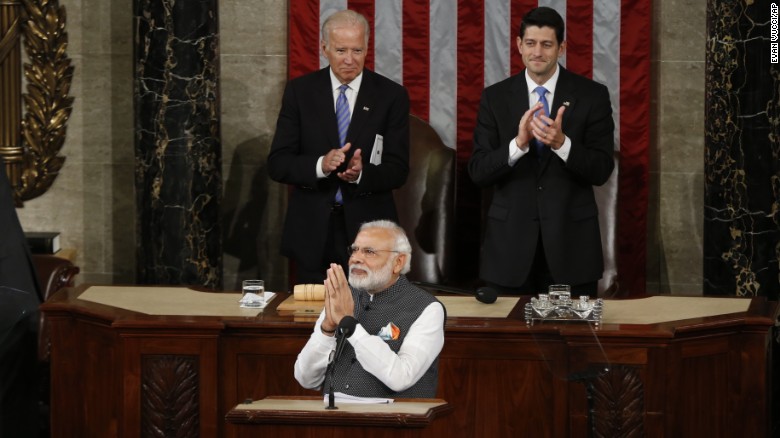 The Independent: This Singapore-based paper published a glowing article on the move titled "Modi does a Lee Kuan Yew to stamp out corruption in India." Lee Kuan Yew was the Singaporean Prime Minister for several decades and is considered the architect of modern Singapore. "Government leaders feel that the sudden move by the Indian Prime Minister has brought new respect for him. A senior Indian government official even equated Mr Modi to Singapore's first Prime Minister Lee Kuan Yew. From making up his mind to rolling it out yesterday (8 Nov), a new Lee Kuan Yew is born in India. It will be reflected in the legacy of this Prime Minister," the article said.
BBC: The BBC was more critical in its coverage, carrying an article titled "How India's currency ban is hurting the poor". The article focussed on the long queues at ATMs, and the problems small businessmen were facing with the sudden paucity of cash. 
New York Times: A New York Times talked about the crowds at ATMs, and also quoted an expert saying it was a wise move. "The plan, top secret until Mr. Modi's announcement, was hailed by financial analysts as bold and potentially transformational for India. It is also a high-stakes experiment," the article said.
Washington Post: The Washington Post in the US reacted in a positive manner. It called PM Narendra Modi's initiative as 'ambitious' and in keeping with his election time vow to initiate a crackdown against black money. The Post said black money in India 'is estimated to total from$400 billion to more than $1 trillion'.