The world's richest man has finally settled on where to focus his philanthropic efforts.
Jeff Bezos has just announced something called the Day 1 fund, which will commit $2 billion (Rs. 14,000 crore) towards funding existing non-profits that help homeless families, and creating a network of new, non-profit, tier-one preschools in low-income communities. Last year, Bezos had asked his Twitter followers for ideas on where to spend his $160 billion fortune; it appears that after a period of deliberation, he's settled on something that he thinks will make a real difference. Day 1, of course, is reference to his now-famous philosophy at Amazon, which seeks to establish how much further Amazon still has to go to fulfill its potential as a company.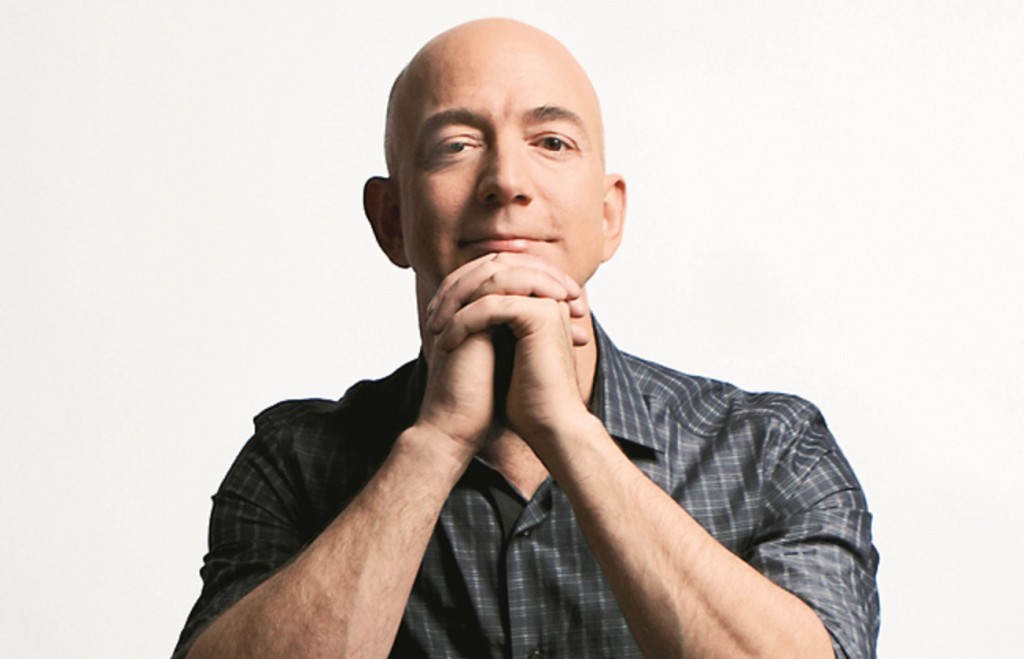 Bezos says that the Day 1 fund will be split in two parts. The Day 1 Families Fund will issue annual leadership awards to organizations and civic groups doing compassionate and impactful work to provide shelter and hunger support to address the immediate needs of young families, while the Day 1 Academies Fund will launch and operate a network of high-quality, full-scholarship, Montessori-inspired preschools in under-served communities. 
"We will build an organization to directly operate these preschools," said Bezos. "I'm excited about that because it will give us the opportunity to learn, invent, and improve. We'll use the same set of principles that have driven Amazon. Most important among those will be genuine, intense customer obsession. The child will be the customer."
It's perhaps fitting that Bezos wants to help children with the money he's made off creating the world's biggest e-commerce company. Kids are, like his fund, literally at Day 1, and catching them early and making sure that they get a quality education to fulfill their potential as adults seems to be a fairly good way to spend $2 billion. Bezos clearly seems to have spent some time and effort in deliberating how to spend his money, and seems to have come up with something that's both thoughtful and likely to create an impact.
Bezos also took the opportunity to highlight the other philanthropic activities that he seems to have been quietly undertaking. In the past, he's been criticized for not being as charitable as fellow billionaires Bill Gates and Warren Buffett, but Bezos today revealed that he's already been funding efforts towards cancer research,marriage equality, and providing college scholarships for immigrant students. With his new found focus on homelessness and preschool education, he could end up impacting even more fields. With his $160 billion fortune, Bezos is the richest man in modern history — his charitable efforts could end up having a significant impact on the most disadvantaged sections of humanity.