India's startup community often bemoans how India doesn't make world-class products; entrepreneurs even complain that most Indian products are knockoffs of ideas that have already worked elsewhere. But there's a truly world-class product that's come out of India, and it's winning praise across the globe. And it comes from an unlikely source — the Indian government.
Over the last fortnight, two of the tech world's most important voices have hailed India's homegrown UPI payments system. Bill Gates, speaking at the Singapore Fintech Festival on 8th December, said that India was a great example of a country that had adopted digital technology. "If people are going to study one country right now, other than China, I'd say they should look at India," he said, speaking of the UPI and Aadhar system. "Things are really exploding there and innovation around that system is phenomenal." He added that the Bill & Melinda Gates Foundation is now helping some countries that don't have established standards to roll out similar systems based on open-source technologies.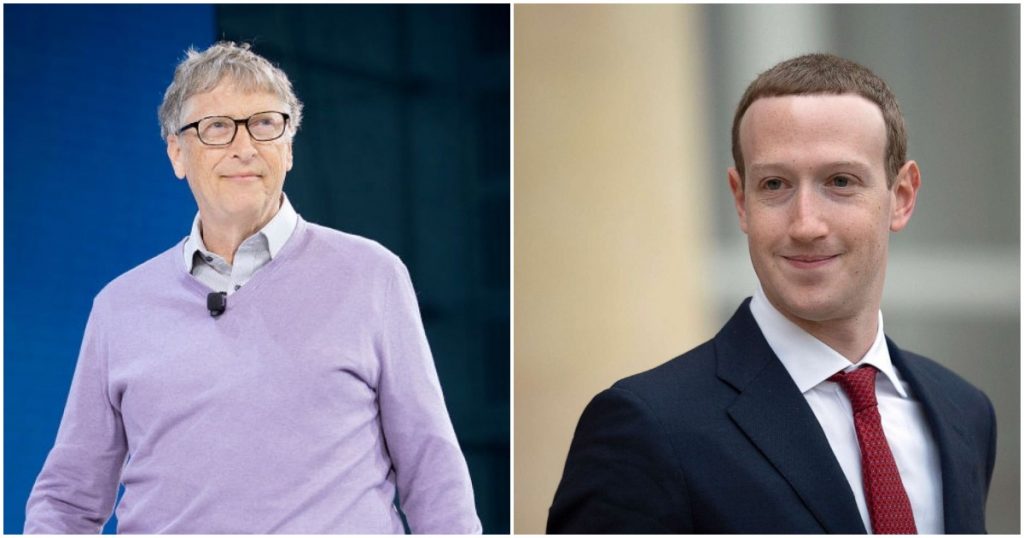 Facebook CEO Mark Zuckerberg echoed the same thoughts while speaking with Mukesh Ambani at the Facebook Fuel event today. Zuckerberg said that UPI will not only help India, but even other countries across the globe when they follow India's lead.  "We just launched WhatsApp payments in India last month – now you can send money to your friends and family through WhatsApp, as easily as sending a message," he began. "I think we are working with 140 banks or it's supported by 140 banks. India is the first country in the world to do anything like this. So, we're grateful to be able to support this kind of innovation and to help to work, to create more prosperity, and help achieve a more Digital India," he added.
UPI might be catching the attention of tech bigwigs only now, but over the last few years, has become the biggest form of payments in India. Launched right before the demonetization exercise, it saw a surge in usage when demonetization was announced in late 2016. UPI's open nature meant that private players like Google and PhonePe began incentivizing users to use it, and the platform's users grew rapidly. In September 2019, UPI surpassed both credit and debit cards in India, and its usage has nearly doubled since.
India, meanwhile, has been looking to take UPI international. India has submitted a bid to build Myanmar's real-time payments system along the lines of UPI, and is also looking to get Singapore to adopt the platform. UPI has already transformed how India pays — if it can get adopted in other countries, it might just end up being the most significant tech export in India's history.