Uber and Ola might be a perfect duopoly in India's mobility space at the moment, but there might be competition knocking on their doors, at least as far as corporate rides are concerned.
Mahindra and Mahindra has said it will launch a cab aggregator for corporates called Alyte. "We are introducing a nationwide brand around our mobility service, called Alyte, this quarter," Rampraveen Swaminathan, CEO, Mahindra Logistics, told ET in an interview. M&M plans to roll out a mobile application for Alyte next month. Alyte will help companies ferry their employees to and from workplaces to homes, warehouses or meetings. The company also plans to diversify the service into an on-call service for corporates going forward.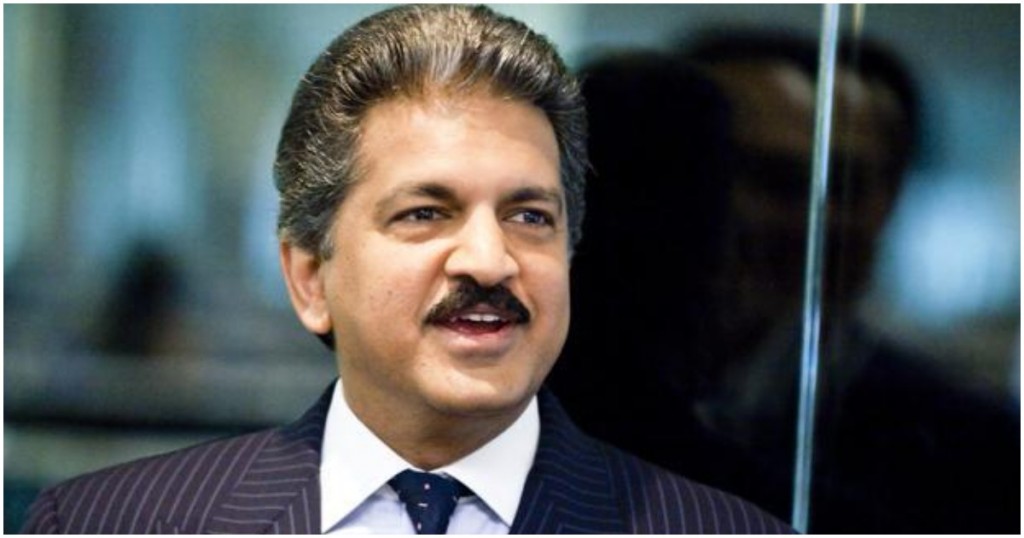 Alyte will be a B2B business, which will allow companies to provide cab services for their employees. The app will only work for partner companies, and employees will need to punch in their employee IDs and other account details to use it. Alyte will put Mahindra into direct competition with Ola, which runs a similar service called Ola Corporate, and as well as Uber, which has entered more recently through Uber for Business. Over 10,000 companies across 22 different industries work with Ola Corporate, and Uber generates 1 percent of its global revenue through its business arm.
It's not as though Mahindra and Mahindra will be entering the cab business from scratch — M&M already owns 55 percent of Meru Cabs, which is the third biggest player in the cab space in India. M&M will bring together its different mobility businesses, including Meru, its etaxi service Glyd, and First Choice, its used car business, under a single umbrella with Alyte. The company says that 30% of Alyte's fleet in three to four years will be electric.
A cab aggregation business is a natural step through the value chain for Mahindra and Mahindra, which already manufactures many vehicles that companies like Uber and Ola use — in fact, M&M had inked a 40,000 car deal with Ola in 2016. But by getting into the cab aggregation business itself, M&M can move up the value chain and end up pocketing even more value for itself. The vertical integration can help the company unlock efficiencies that Uber and Ola don't quite have — as M&M will both manufacture the vehicles and operate them, it might reduce friction in the overall scheme of things for Alyte. Granted, B2B cabs is curently still a small fraction of the overall cab business in India, but one never knows — Anand Mahindra has previously been bullish on the cab aggregator business, saying that even his daughters don't buy cars, but use Ubers instead. If the Alyte experiment goes well, M&M might just end up creating an Uber-Ola competitor of its own.