The tech world might've escaped relatively unscathed from the coronavirus pandemic, thanks largely to the expansionary monetary policies followed by the US government, but it's discovering that artificially-created good times can't last forever.
Facebook's parent company, Meta, has announced that it will cut its headcount for the first time in its history. Zuckerberg said the company will freeze hiring and restructure some teams to trim expenses and realign priorities. He added that Facebook would have fewer employees next year as it had done this year. This would be the first major budget for the comapny since its founding in 2004.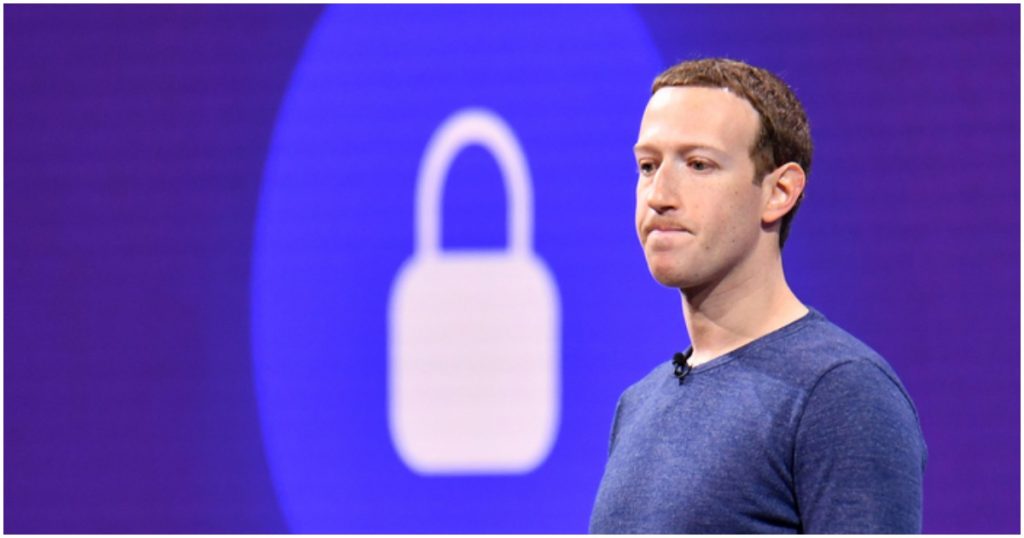 "I had hoped the economy would have more clearly stabilized by now," Zuckerberg told Meta employees at a town hall. "But from what we're seeing it doesn't yet seem like it has, so we want to plan somewhat conservatively…we want to make sure we're not adding people to teams where we don't expect to have roles next year," he added.
Zuckerberg added that the company would reduce budgets across most teams, even those that are growing. Meta would let individual teams sort out how to handle headcount changes. That could mean not filling roles that employees depart, shifting people to other teams, or working to "manage out people who aren't succeeding".
Meta's drastic measures come months after its shares has been pummeled on the stock markets. In February this year, Meta's stock was trading at $323 per share. Just seven months later, it trades at just $135, reflecting a brutal 60% cut in its market cap. The crash in its stock has affected Zuckerberg personally as well — once among the three richest people in the world, he's now dropped out of the top 20.
Meta's stock has been under pressure for several reasons. In February this year, the company had announced that its active users had declined for first time in its history, causing its stock to fall 20% overnight. Even as growth at Facebook is plateauing, the company is having to contend with TikTok, which is rapidly pulling away young users from its service. To make matters worse, Facebook has little to show for its much-hyped pivot — and name change — within the metaverse.
Meta isn't the only tech company that's suffered in recent times. Apple's stock fell 5% yesterday after a brokerage downgraded it from "Buy" to "Neutral", and Google's stock is at a 52-week low, having lost 30% of its value over the past year. Other companies, like Peloton, Zoom and PayPal have fared even worse, losing 50-80% of their value since the beginning of 2022.
And this slowdown was perhaps only to be expected. When the pandemic had hit a couple of years ago, tech stocks had touched new highs, thanks in large part to the fresh money that was printed by the US treasury. The monetary stimulus helped tide over the the pandemic, and kept stock markets artificially high, even as business activity ground to a halt because of the coronavirus lockdowns. But as the pandemic has ebbed away, governments have had to raise interest rates, which has meant that money is now in short supply. Tech stocks, the the broader share market, have suffered as a result. The monetary stimulus might've helped temporarily paper over the devastating impact of the coronavirus, but the investing community is discovering that no amount of government intervention can wish away bad news forever.