It's finally beginning to emerge why WhatsApp's much-anticipated UPI payments launch is being delayed in India.
The Indian government wants WhatsApp to have an office and a team in the country before it formally begins its ambitious payments operations, reports ET. "They don't have an office here, they don't have a team, payment is a very critical activity, and they are not involved in payments in any other country, so it doesn't give us confidence," said an official from the Ministry of Electronics and IT who didn't wish to be identified. "Our point to them was you want to start payments service for 220 million people but you cannot do it by remote control," the official added.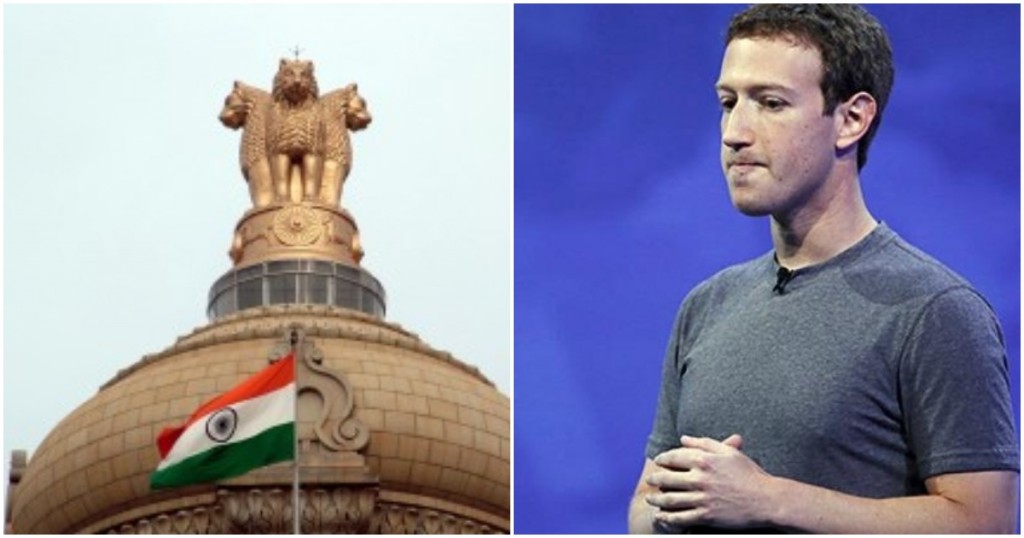 "RBI has clear guidelines that you should be having a presence here, either through a branch or a fully-owned subsidiary, without that you cannot do business in India," the official further said. "Payment is not independent of banking. Today, all intermediaries including Google, WhatsApp or Truecaller can do payment without having one guy or one office in India, something tells me that this is a contradiction, so we have to clarify it (with RBI),"
WhatsApp had jumped headlong into the UPI payments game in February this year with a beta launch of its payments product. Its frictionless and intuitive implementation had impressed many, and many fintech entrepreneurs had predicted that given WhatsApp's ubiquity, it was likely it would come to dominate India's payments landscape. WhatsApp's implemetation had also drawn the ire of rivals, with Paytm CEO Vijay Shekhar Sharma saying it went against several NPCI guidelines, and called Facebook "the most evil company on earth".
But Sharma's concerns might've been unfounded — four months after its initial release, WhatsApp's UPI product is still in beta, and only available to an initial 1 million users. It also has other restrictions, including a Rs. 5000 transaction limit. Given how WhatsApp Pay isn't available to all users, it's not being promoted by WhatsApp or Facebook.
It's now apparent that WhatsApp Pay has not got the green light from the government to formally begin operations. The Indian government's concern is understandable — payments are a high risk business, and it's not too much for it to expect WhatsApp to have a physical presence in the country. In case of disputes, customers currently don't have a WhatsApp office to turn to, or even a phone number to call. WhatsApp is looking to remedy this — last month, the company had said that it would open a 24-hour customer care call center in the country, and a toll free number, but as of now, it doesn't seem to be live — the only way to currently reach for help on the WhatsApp app is to remotely send the company screenshots of the issue you're facing.
The government clearly thinks that isn't ideal, especially how billions of dollars could soon flow through WhatsApp's payment system. "We are not against WhatsApp, the only point is we don't want to create loopholes in a service when you are dealing with millions of people," said the official.