Baba Ramdev might not necessarily be the most tech-savvy person around, but he sure seems to be delegating some qualified people to lead Patanjali's digital foray.
The engineer behind Patanjali's Kimbho app is a former Google employee who worked as a team lead on its Hangouts product. Aditi Kamal working with Google in the US when she returned to India to work on Patanjali's WhatsApp competitor. "After working in the US for over a decade, I wanted to design an application for my country," Kamal told The Print. "I decided to come back and approached seniors at Patanjali with the idea of developing the home-grown chatting platform."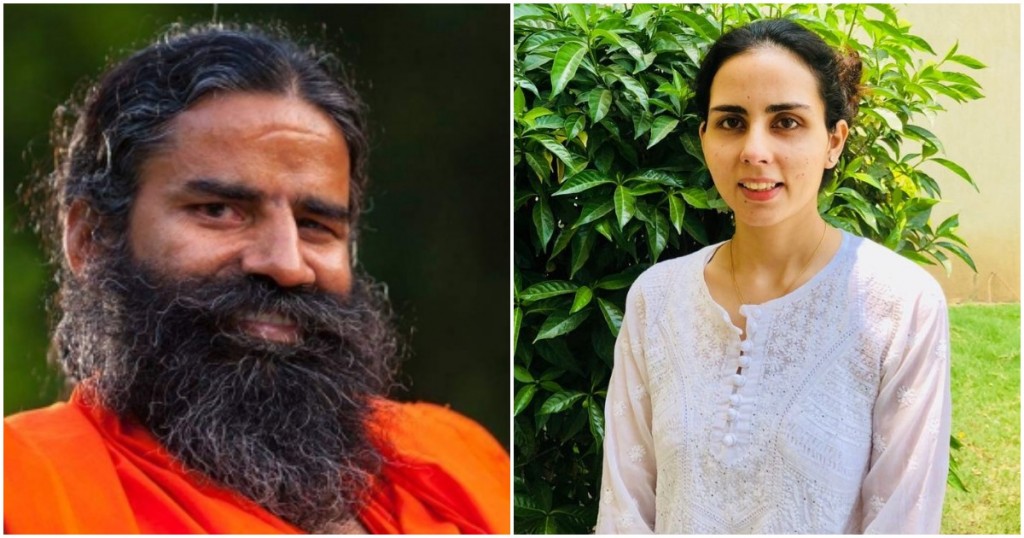 According to her LinkedIn profile, Kamal had graduated with an MS in Computer Science from the University of Southern California in 2009. She'd subsequently gone on to work as a Principal Software Engineer for Oracle, and then as a Senior Software Engineer for Yahoo in Sunnyvale. She'd joined Google's Mountain View office in May 2016.
Kamal says the idea of a swadeshi WhatsApp competitor appealed to Patanjali's management. "The idea was immediately approved by Baba Ramdev and his team. The only mandate given to me was to build a product with advanced encryption standards where data leaks are impossible," she says.
While Patanjali might've wanted a product where data security is prioritized, initial reactions to Kimbho have included some criticism over its supposedly lax privacy policies. French security researcher Baptiste Robert, who's previously revealed loopholes in prominent Indian apps including Paytm, called Kimbho a "security disaster", while claiming that he could access the messages of all users.  Kimbho app also seems to be built over a completely different app called Bolo Messenger, and its social media pages still redirect to Bolo Messenger's original Facebook and Twitter links.
And Kimbho's launch hasn't gone exactly as planned — less than 24 hours after the app was uploaded, it's been taken off the Play Store. It's unclear if it was the questions over privacy concerns which led to this, or the high traffic the app saw, as the company claims. "We are facing extremely high traffic on Kimbho," said a statement on its website. "We are in the process of upgrading our servers and will be back shortly." Kimbho, thanks to being associated with the Patanjali brandname, had managed to get over a lakh downloads in the few hours it was online.
But Aditi Kamal and her team will likely have enough time to work on Kimbho's bugs as the app readies for its full-fledged launch on 21st June. The current app which was uploaded on the Play Store had been a beta, and as our review discovered as well, appeared to have some bugs which would've needed ironing out. Kimbho will do well to release a seamless app when it finally does reappear on the Play Store — for starters, it would need to be a pretty spectacular product if it plans to dislodge WhatsApp, and secondly, thanks to its association with Patanjali, the entire world will be watching.