Paytm's losses are increasing at nearly the same clip as the number of marquee investors it gets on board.
Paytm's parent company One97 Communications registered a loss of Rs. 1,604 crore for the financial year 2017-2018. This is nearly twice the loss of Rs. 899.6 crore it had declared a year ago. And while Paytm is losing quite a lot of money, it isn't making nearly as much — revenues for FY 17-18 were just Rs. 640 crore, which meant that Paytm's losses were nearly 2.5 times its overall revenue.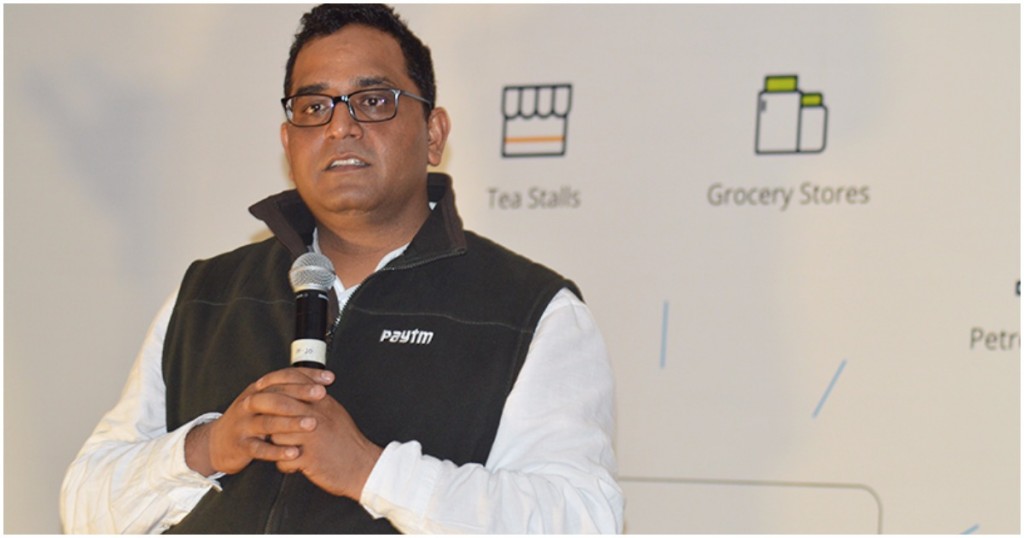 All this doesn't seem to be worrying Paytm's investors, who continually seem to throw their weight behind the company. Just this week, Paytm managed to snag Berkshire Hathaway as an investor. Warren Buffett-founded Berkshire Hathaway is one of the most respected investors on the planet, and doesn't typically invest in tech startups. It, however, chose to invest in Paytm, because it was supposedly impressed with the "scale and execution" of the company.
Berkshire Hathaway isn't alone. Last year, Softbank, which is probably the biggest startup investor in the world at the moment, had decided to back Paytm. Softbank had put in over a billion dollars into Paytm at a valuation of nearly $8 billion. Prior to that, Chinese e-commerce giant Alibaba had invested in Paytm, and still owns nearly 40% of the company.
Paytm's investor list sounds like the who's-who of startup investing, and their deep pockets will help Paytm pay for any losses its business might incur. Berkshire Hathaway, Softbank and Alibaba together have more than enough financial firepower to help Paytm tide over losses as it looks to quickly stamp in sectors as diverse as payments, movie bookings, gold purchases, and even the sale of mutual funds.
But Paytm's diversified product portfolio also presents a bit of a risk. Paytm has its fingers in many pies, but not all of them are doing as well as it would like. Paytm had bet big on its e-commerce play Paytm Mall, but after the arrival of Walmart in India through the acquisition of Flipkart, currently risks becoming largely irrelevant as Amazon and Flipkart will fight among themselves for primacy in the space. Its other big bet, Paytm Payments Bank, is also floundering — all new customer sign ups are currently on hold after the RBI discovered irregularities in how Paytm was onboarding customers and storing their data.
And Paytm's ballooning losses will begin to pinch if its businesses don't perform as well as well its investors are hoping they will. Investors, especially in the startup world, can be fickle — companies like Snapdeal have been left to fend for themselves after they lost the favour of their investors. Softbank, in particular, is brutal about winning verticals, regardless of which company it backs — it went ahead and invested Flipkart while it was still invested in Snapdeal, even though it was its direct rival.
Paytm, though, has cleverly hedged its bets with its investors. It now has several big-name backers, and it will be difficult for any one of them to throw their weight around too much. But Paytm's constant losses will sort of dampen the mood around its latest fundraise — even though it now has the vote of confidence of some of the biggest investors in the world, it's still no closer to becoming financially viable in its own right.