Large Indian corporations are often criticized for their outsized incomes and profits, but there's one aspect that's often ignored — their outsized contributions to tax revenues.
Reliance was India's largest taxpayer last fiscal, Reliance Chairman Mukesh Ambani announced at the company's Annual General Meeting. Reliance had been India's largest taxpayer even in the previous fiscal, but grew its contribution to the national exchequer by 39% to ₹1,88,012 crore. Reliance was also the highest tax payer of customs and excise duty in the private sector.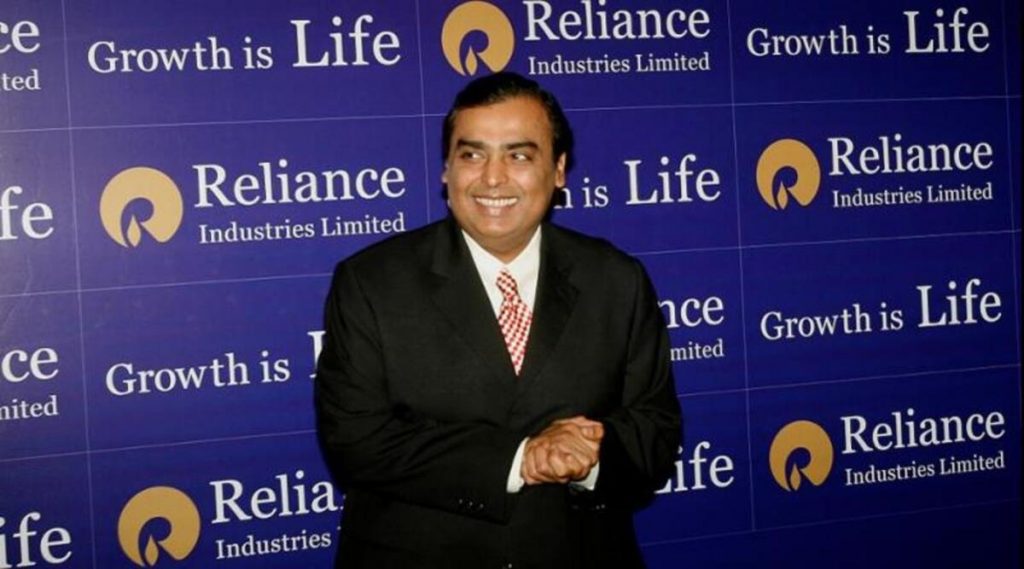 And it's not only through tax revenues that Reliance was contributing to nation building — Ambani said that Reliance created 320,000 jobs across sectors, becoming one of the largest employers in India. Reliance is also India's largest exporter and alone accounts for 8% of India's total merchandise exports, which help the country earn valuable foreign exchange. "RIL's exports grew 75% to Rs. 2,50,000 crore," Ambani said.
In addition, Reliance spent Rs. 1,185 crore on CSR (Corporate Social Responsibility) activities in FY22. These included activities in the fields of rural transformation, health, education, disaster response along with sports for development initiatives. Reliance distributed 8.5 crore free meals to frontline workers and vulnerable communities. The company also produced 1,000 tonnes of oxygen every day during the second wave, and provided it free to states for over 1 lakh patients. Besides, it set up 2,000+ beds hospital for Covid care. Under its rural initiative, Reliance created 121 lakh cubic meters of water harvesting capacity, which assured irrigation to 5,600 hectares of land for at least two cropping seasons. It also helped 10,896 rural households meet nutritional needs, and trained 22,000 members of self-help groups.
But these numbers are often ignored by a section of Indians which view large businesses with suspicion. Ambani and his newfound rival Adani often come under attack for running successful businesses that have grown rapidly over the last few decades — during the farmers protest, Jio towers had been attacked, and Adani was pressurized to shut down a warehouse in Punjab. But it's often large businesses that propel nations forward — Reliance, for instance, brought about India's data revolution with its dirt-cheap mobile plans, and in the US, companies like Ford and General Motors had brought about much of its prosperity over the last century. And with India's mega corporations now creating jobs, helping out the vulnerable sections of society, and paying lakhs of crores in taxes, they too could end up becoming the drivers of India's growth this century.