It turns out that you can deliver services at dirt-cheap rates and still manage to make some pretty good money.
Reliance Jio has said that it made a profit of Rs. 510 crore in the quarter ended March 2018. This is the second straight quarter when Jio has been profitable; it had made a profit of Rs. 504 crore last quarter. Jio's profit this quarter was based off of total revenues of Rs. 7,128 crore, which have risen 3.6% over the previous quarter. Jio's profit rose a more sedate 1.2% over the previous quarter.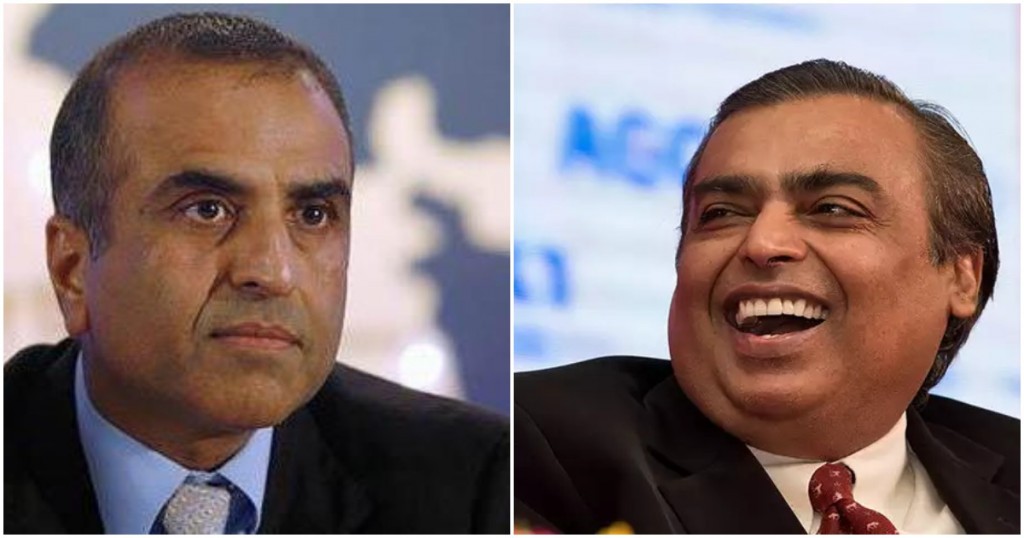 But it's remarkable that Jio is profitable at all — the company was launched in 2016, and has completely upended India's telecom sector, bringing with its free voice calls and data rates which were unthinkable only a few years ago. Jio also provided free services for the first few months of its launch, which helped it quickly rack up a large user-base. But analysts had wondered if the free users would stick once the company started charging for its plans.
But users have stuck around, and how — Jio now has 186 million subscribers who pay for its plans. The average Jio user now spends Rs. 137 on the platform, and that's still more than rivals. Given how Jio's entry caused other players to slash their own rates, the average Airtel subscriber only spends Rs. 116 on its services.
Airtel, for its part, has appeared to suffer the most following Jio's dramatic entry into its space. Airtel has watched in dismay as Jio has eaten up its market — Airtel had taken 13 long years to reach a revenue of Rs. 28,000 crore; Jio's managed to get there in 16 months. And this Jan-March period has been the first time Airtel had made a quarterly loss in the last 15 years. Idea too had posted its biggest ever quarterly loss of Rs. 1285 crore last quarter.
It's hard to not see how these developments represent the changing of the guard in how Indian telecom's space. Many had been skeptical about Jio's long-term success when it had been first launched — just last year, Airtel Chairman Sunil Mittal had called Jio's tariffs unsustainable. But 18 months after it's launched, Jio's results show that it's not only managing to just sustain, it's also managing to thrive.